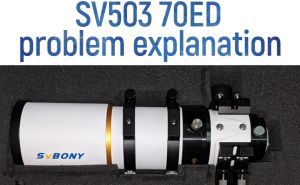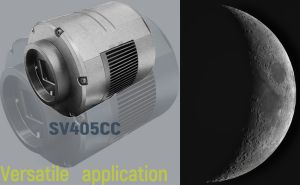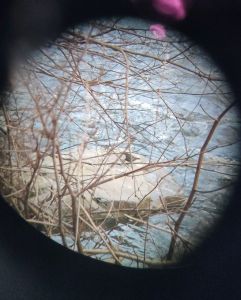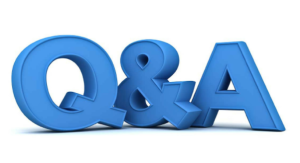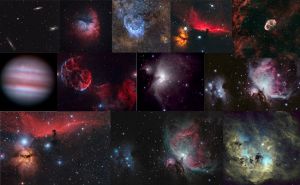 In this blog, I will share some data and beautiful images in this February Astrophotography! ...
Read more
SV503
,
SV48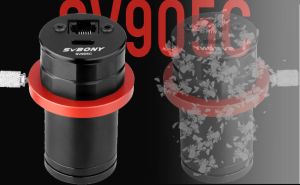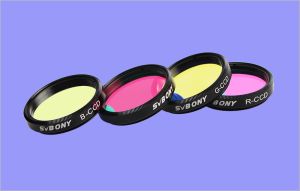 Do you know how many kinds of filters for Astrophotography? Today, let's have a quick outlook of the filters. So have a nice afternoon tea. ...
Read more
SHO
,
filter
,
LRGB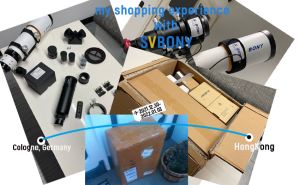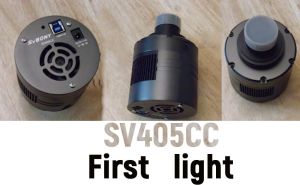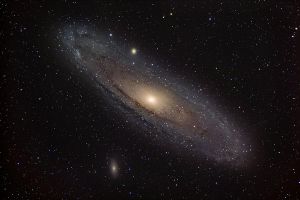 Be relax. We are going to have fun with this nebula. Although you may have earthly woes, get your mind back on the stars. ...
Read more
M31 nebula