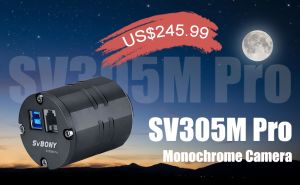 In this article, I introduce the basic information so you can have a rough grasp of this new SV305M Pro Mono camera, including the unboxing images, the upgrade aspects as well as other specific parameter shows. For more information, pls refer to the blog. ...
Read more
SV305
,
SV305M
,
camera
,
mono
,
SV305M CAMERA
,
astronomy camera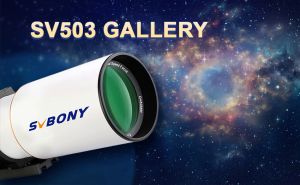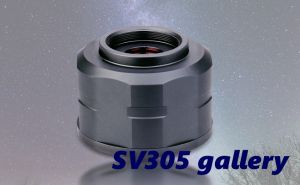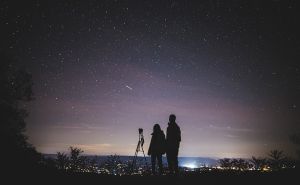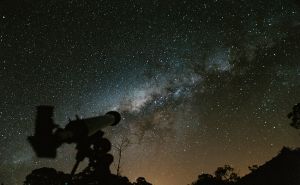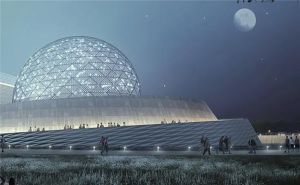 Opening last Friday, the 420,000-square-foot Shanghai Astronomy Museum — a branch of the Shanghai Science and Technology Museum — will house exhibitions, a planetarium, an observatory, and a 78-foot-tall solar telescope. ...
Read more
astronomy
,
museum
,
sun
,
earth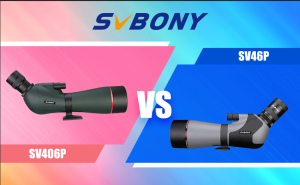 In this article, I give a rough review of SV46P and SV406P so you can learn them better. I will introduce them in the following parameters: body quality, optical components, image quality as well as accessories. Enjoy yourself! ...
Read more
spotting scope
,
SV46P
,
SV406P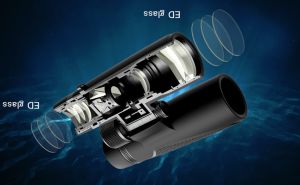 Today we will have a short review of SV202 so you can have a better understanding of the ED palm binocular. From several fundamental stats, we may know better of the SV202's standout strengths. ...
Read more
SV202
,
8×42
,
8 by 42
,
ED
,
FMC
,
Binocular