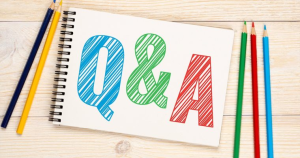 I collect some questions from our customers. Maybe you have the same problems. So have a look.  The problems in this blog are concerned with the SC001 Wifi camera, smartphone adapter, SV407 binocular. ...
Read more
SC001
,
Smartphone adapter
,
SV407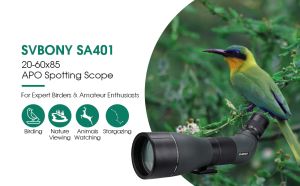 I'd like to introduce some steps of how to use the SA401 APO spotting scope. With the great quality, I think it is a good partner for every outdoor lover. ...
Read more
SA401 APO spottingscope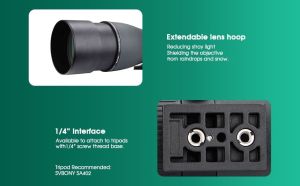 SA401 has a standard 1/4 interface. So come and see what products you can match with this SA401. I provide several ways to enjoy the moment with the SA401. ...
Read more
SA401
,
1/4 standard interface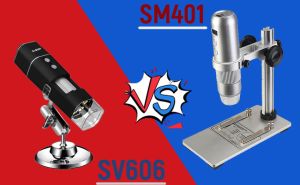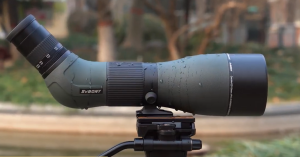 The SA401 is our new product, and we will push harder to make it become our best popular spotting scope. So as our best spotting scope, there must be some reason to choose it. ...
Read more
APO
,
24MM eyepiece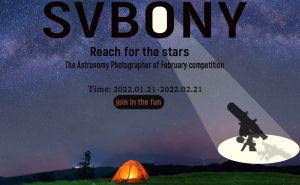 To help more amateur Astronomers learn about the SVBONY brand and mysterious deep sky, and to promote mutual discussions and information exchanges in our group, we prepare this February SV503/SV48 Photography competition. ...
Read more
SV503
,
DSO
,
deepsky
,
photography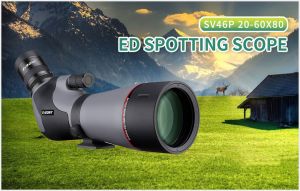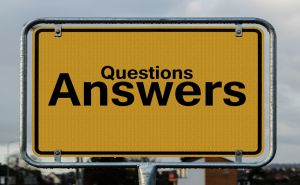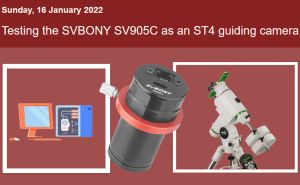 Dr Steve recently did some experiments during the weekend, the results indicated that SV905C camera functioned well as an ST4 guiding camera. ...
Read more
SV905C
,
ST4
,
guiding camera
,
PHD2