Daily Archives:August 11,2023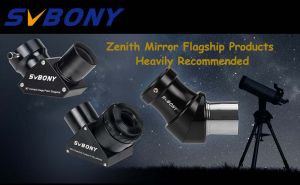 In order to meet the growing needs of everyone, and to make the experience of astronomical observation and starry sky photography more perfect, SVBONY have launched four astronomical flagship zenith mirror products based on the needs and suggestions of many users. Please allow me to solemnly introduce them to you. ...
Read more
zenith mirror
,
telescope accessories
,
diagonal
,
SVBONY brand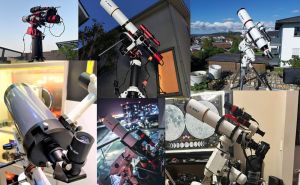 Many types of mounts can be applied to Svbony telescopes, here are some commonly used mount models for svbony telescopes, if you are worrying about matching solutions, please read this article. ...
Read more
telescope
,
mount
,
astronomy