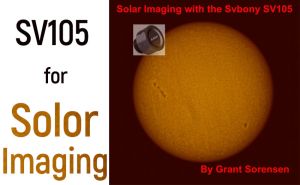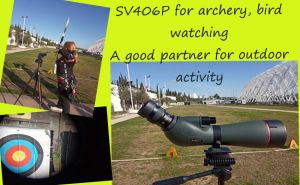 The bird migration season is coming. I guess you lack a tool to see the detail of the bird team. This blog comprehensively describes the SV406P. Seize the opportunity to see the spectacular scenery. ...
Read more
SV406P
,
Bird migration season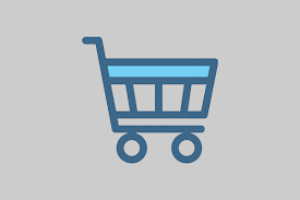 Someone said there is a problem with the purchasing. I am going to explain it. Thanks for your interest in the SVBONY product first. This blog is to help you make an order.  ...
Read more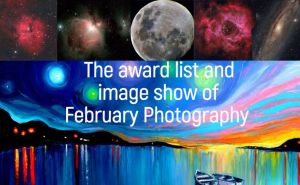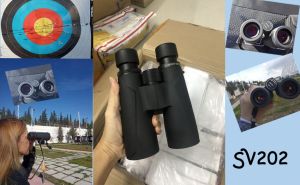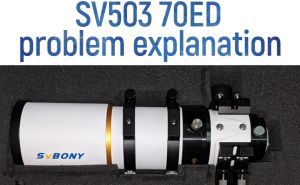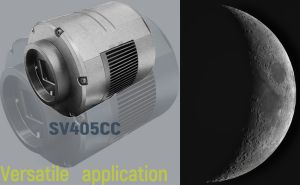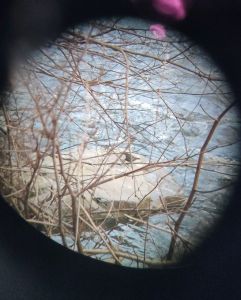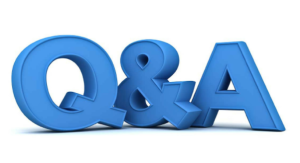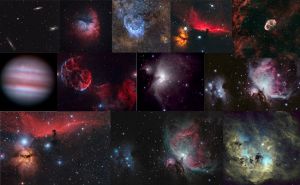 In this blog, I will share some data and beautiful images in this February Astrophotography! ...
Read more
SV503
,
SV48