As the sun is near the Tropic of Cancer, the weather is increasingly getting hotter. The whole city is just like a stove, the high temperature and heat waves keep hitting people on the road. Maybe that's why the forest, mountains, lakes are more and more attractive.
TheSV202 8 ×42arrives just in time! I believe you will fall in love with this helpful assistant once you have tried the beautiful binocular.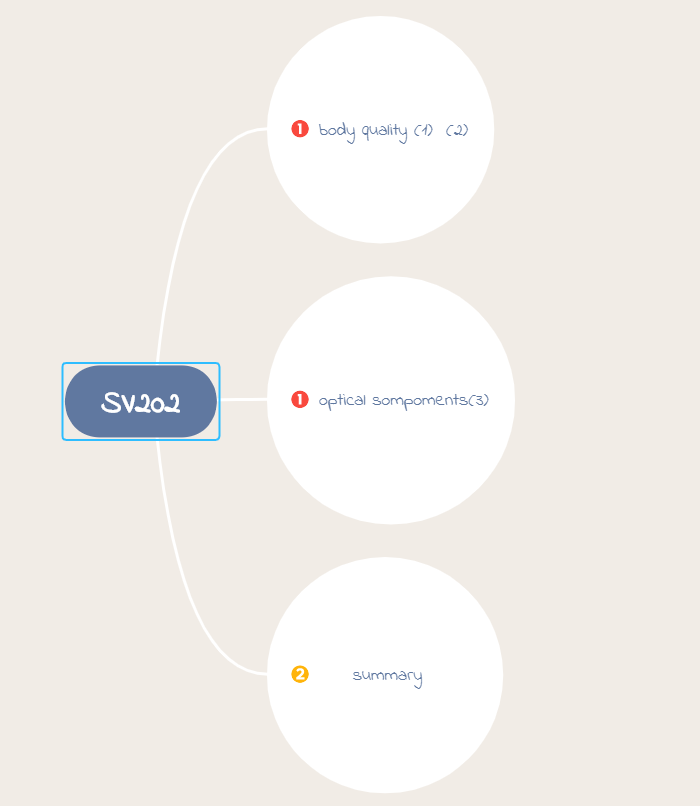 Specification
As clear information can be found on SVBONY binoculars, so we won't talk too much of tons of parameters. Just focus on the very fundamental as well as important several items.
(1)The tight Roof prism structure, very compact volume but you can feel the solid quality when holding this palm binocular. The focus knob and the Diopter adjuster are all-metal material instead of the cheap, perishable plastics. Except for the outer spongy rubber provides the protection of the accidental movements, other parts are all wrapped by metal to extend the service life.
(2)Turning the focus knob is comfortable and lockable, it has a wide focusing range but I think it can be tighter. But we all know it's hard to balance between aggressive and fine gear. The minimum interpupillary distance is 56mm, the max IPD is 73mm. With about 8.5mm long exterior rubber armor protects the objective lenses, less chance of dust or scratch.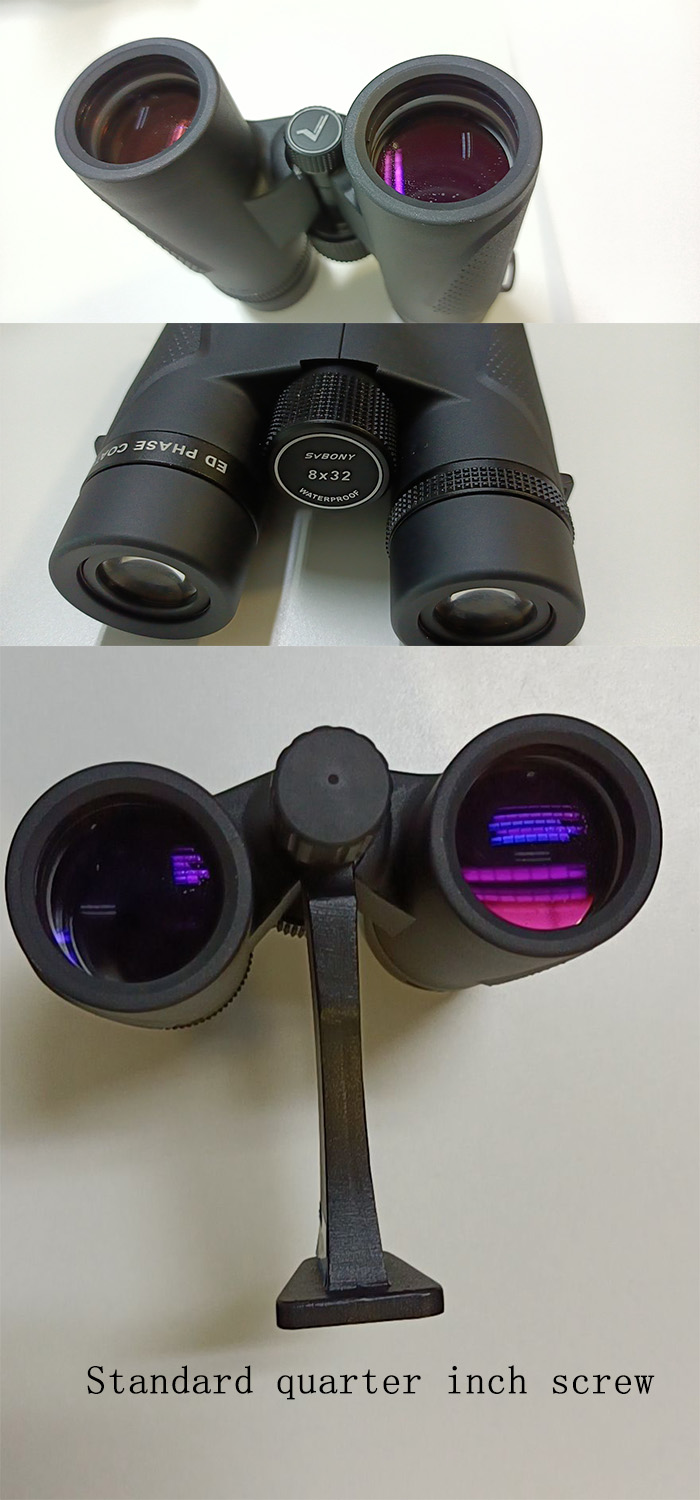 (3)optical components/states
Everyone who has a good understanding of binoculars will learn that BAK-4 glass is better than BK-7. The SV202 adopts the former and thus reduces even eliminate the edge shadow. Fully multi-coated instead of fully coated or multi-coated can noticeably improve the resolution and the sharpness, show high definition image quality. Also,ED glass products glass allows more possibilities.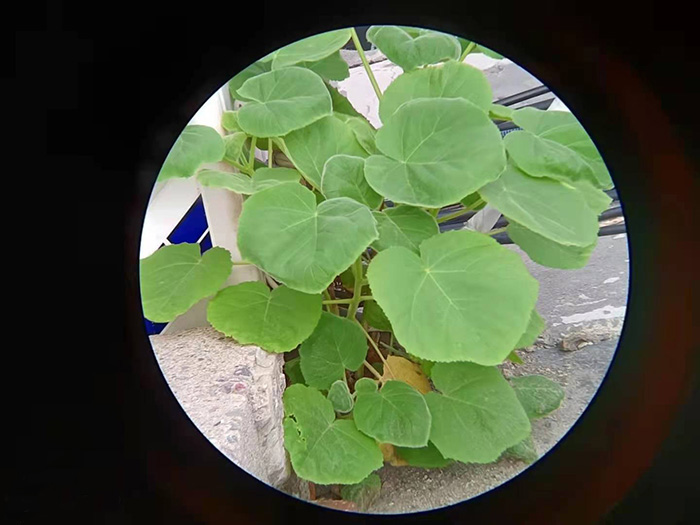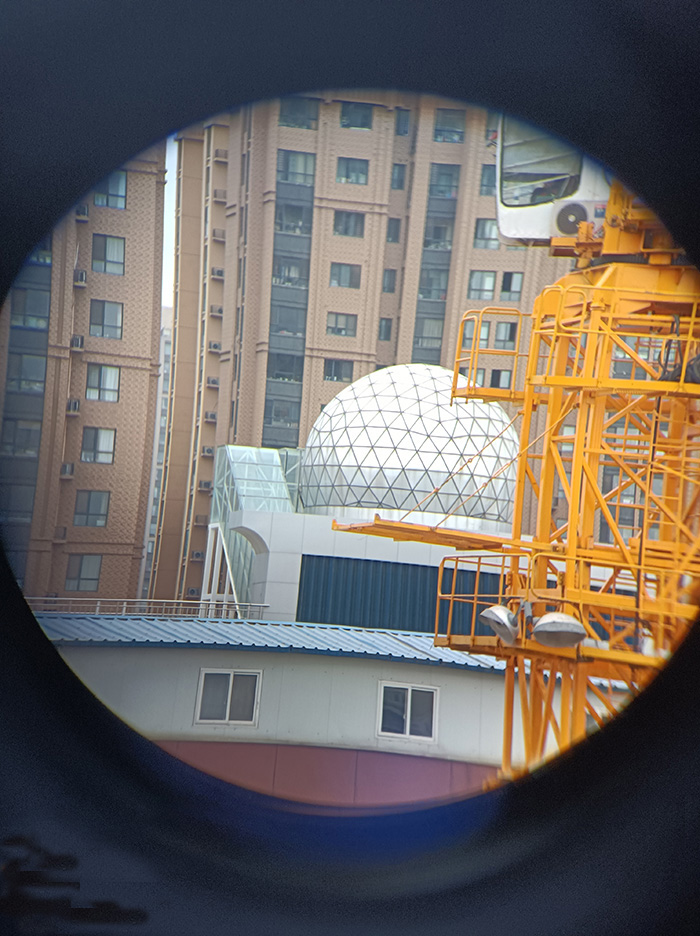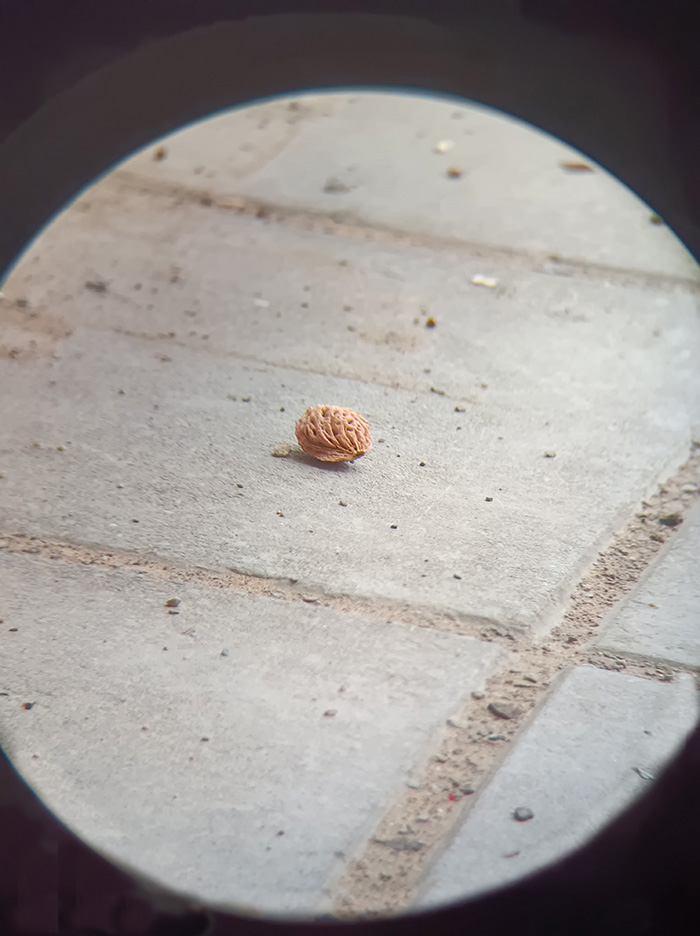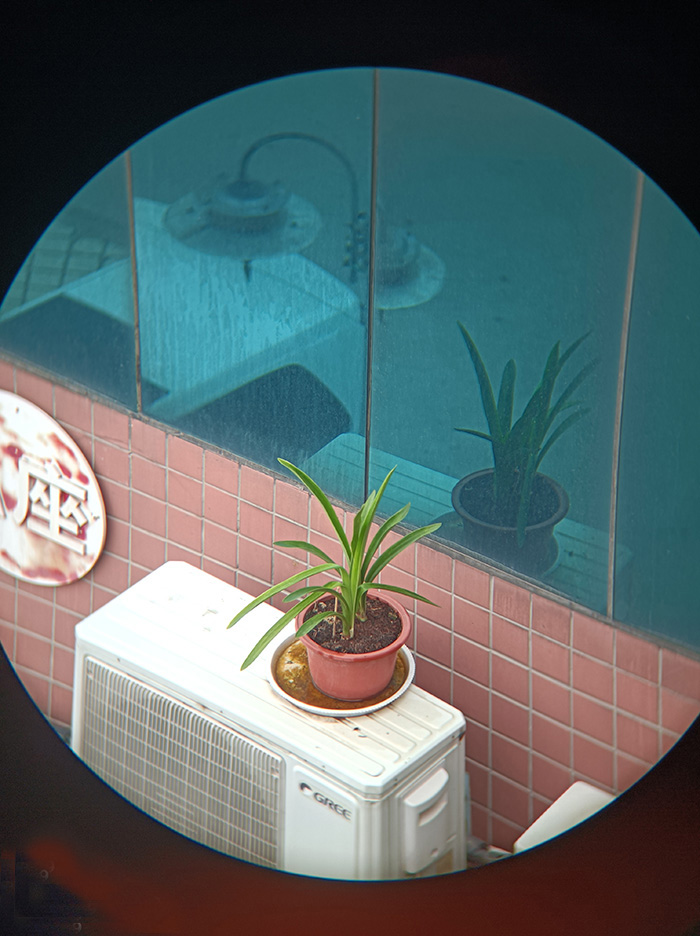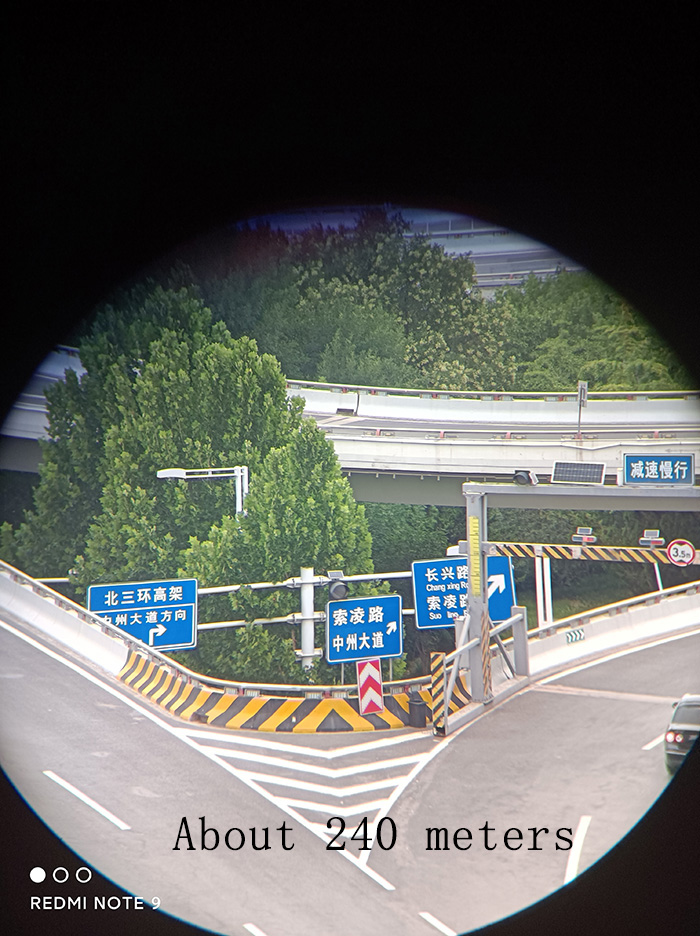 Summary
Taking into account the SV202's relatively inexpensive price and readily outdoor usage, it is certainly worth its salt. Thanks for reading and have fun.