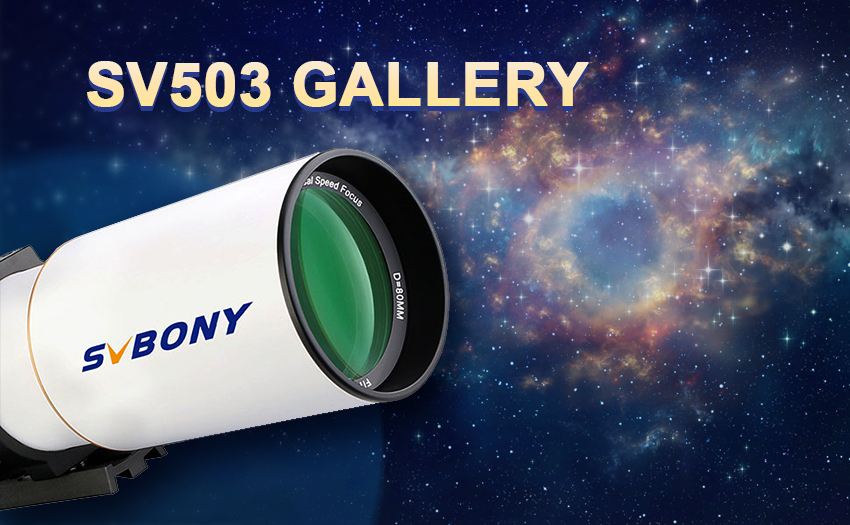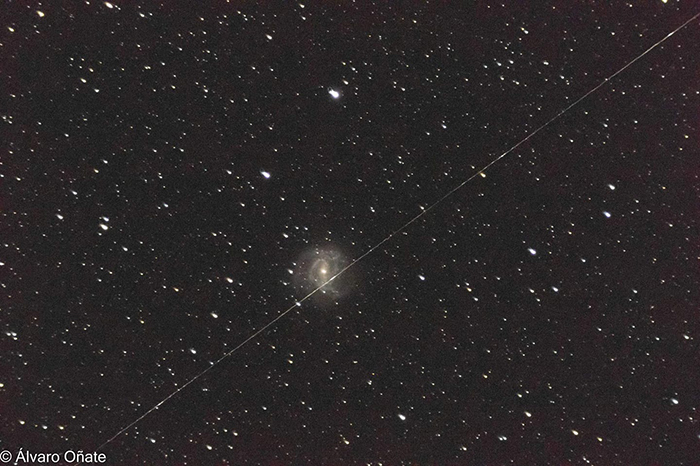 Author: Álvaro Oñate
Satellite crossing in front of the M83 galaxy. Single 50-second exposure. SV503 102ED and Pentax K3-II camera.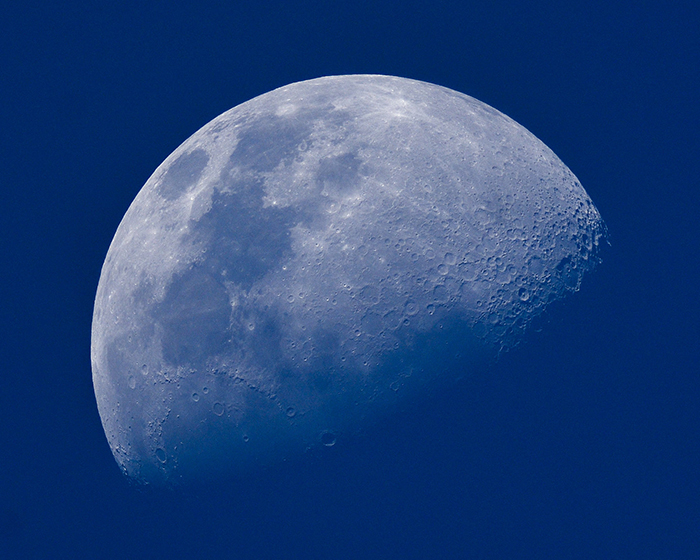 Author: Paul Capino
First light of the SV503 102mm f/7 scope with a Nikon D7200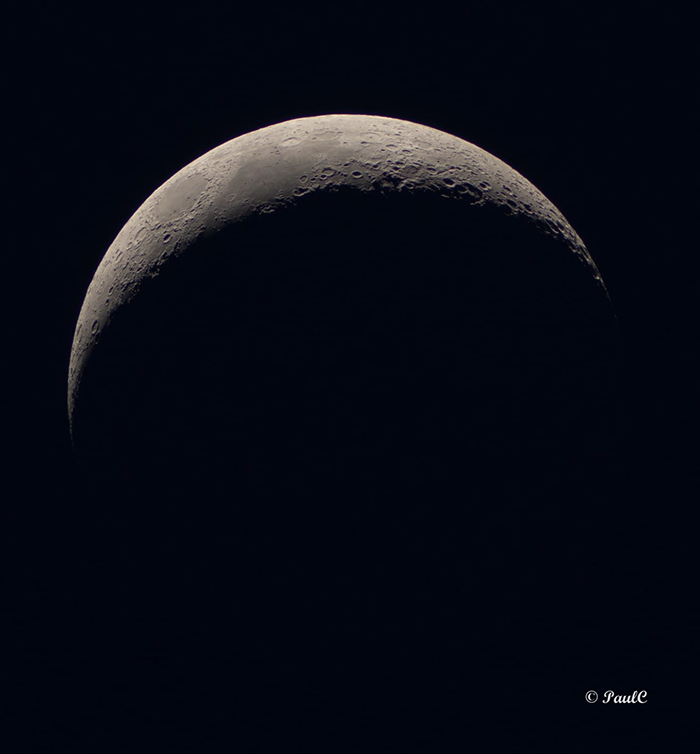 Author: Paul Capino
Svbony SV503 102EDF7 + Nikon D7200
Single shot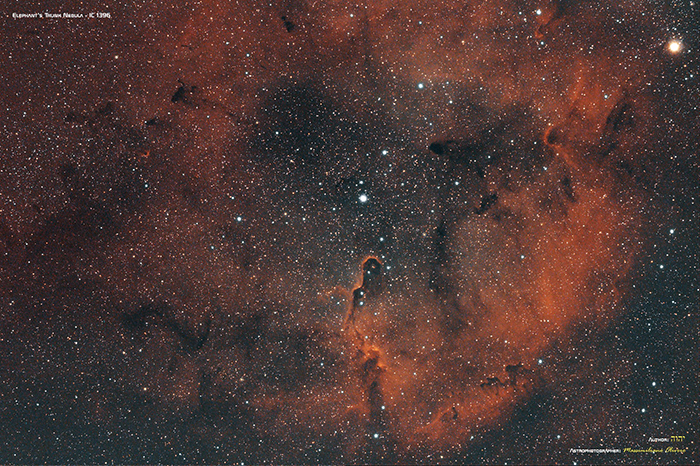 Author: Massimiliano Olivero
SkyWatcher EQ6-R PRO
SVBONY SV503 80ED
SVBONY SV193 flattener/reducer 0.8x
Guidescope 60mm + ASI 120MM
Canon T3I Full Spectrum
Optolong L-Enhance 2"
23 x 300" Light
20 Dark
52 Flat
50 Bias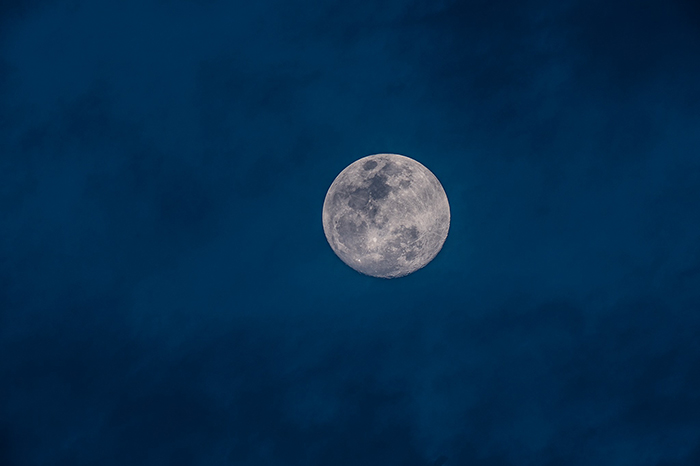 Author: Vijayakumar Vijayan
Telescope: SVBONY SV503 ED 80mm
Camera: Nikon D750
ISO: 160
Shutter: 1/125
Location: Selangor, Malaysia
Time: 7:20PM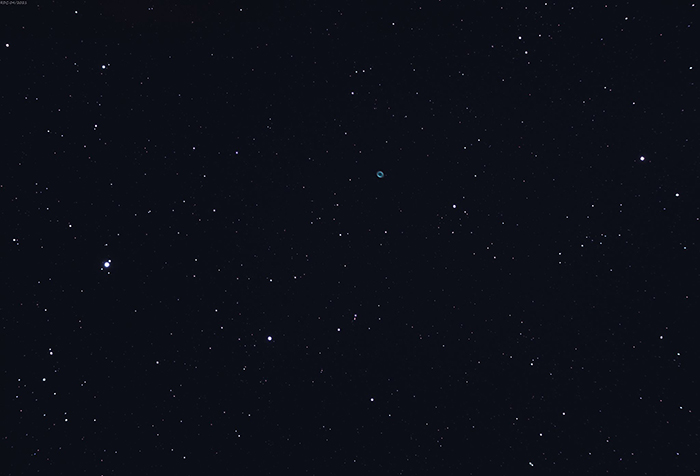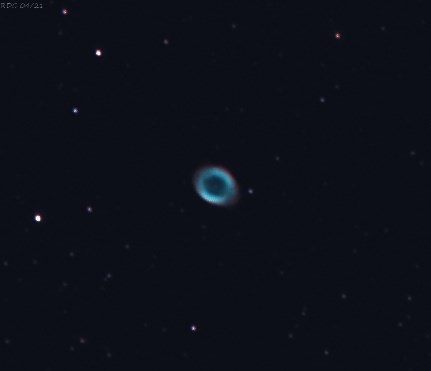 Author: Robert Chapman
Very nice results from the sv503 80mm.
The Ring nebula's angular diameter of 1.4x1.0 arc-minutes makes it a tiny target for this scope at 560mm focal length.
This is 1 frame 10 minutes long. Zwoasi 296mc pro through an Optolong UHC filter.
This image is only processed in pixinsight with a little adjustment to curves and an unsharp mask.
Click here to the previous blog: SV503 gallery part one.
---