Tag Archives :SV305 Camera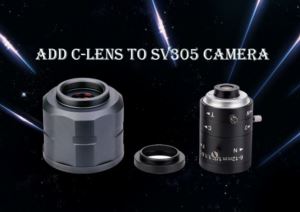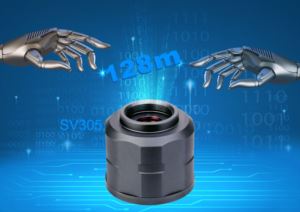 Do you want a camera could capture the planets without any interrupter? the 128M image buffer camera SV305 will bring you amazing experience. ...
Read more
SV305 Camera
,
Astronomy Camera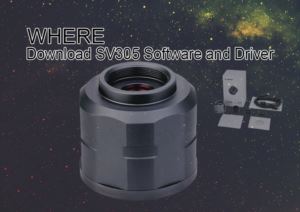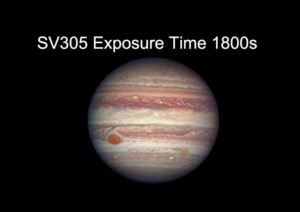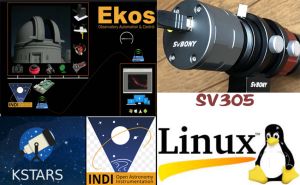 If you simply want to record images or video streams with the SV305 cameras on Linux, AstroDMX does a great job. But if you need some advanced features, like Autofocus, Autoguiding, Plate solving, Planning, etc. the INDI/KStars/Ekos software stack is the way to go. ...
Read more
SV305
,
SV305 camera
,
KStars
,
EKos
,
Linux
,
INDI
,
ASCOM
,
SV305Pro