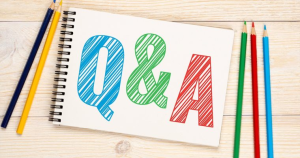 I collect some questions from our customers. Maybe you have the same problems. So have a look.  The problems in this blog are concerned with the SC001 Wifi camera, smartphone adapter, SV407 binocular. ...
Read more
SC001
,
Smartphone adapter
,
SV407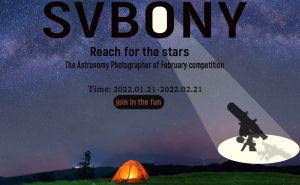 To help more amateur Astronomers learn about the SVBONY brand and mysterious deep sky, and to promote mutual discussions and information exchanges in our group, we prepare this February SV503/SV48 Photography competition. ...
Read more
SV503
,
DSO
,
deepsky
,
photography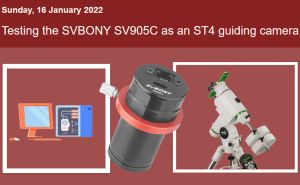 Dr Steve recently did some experiments during the weekend, the results indicated that SV905C camera functioned well as an ST4 guiding camera. ...
Read more
SV905C
,
ST4
,
guiding camera
,
PHD2