Category Archives :Optics Accessories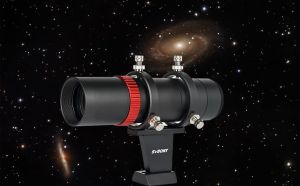 SV165 Mini 40mm f/4 is a mini portable Guide Scope with a net weight of less than 500g. The 40F4 uses a six-point adjustable angle hoop, which supports the coaxial calibration of the guide mirror and the main mirror. At the same time, it also supports the need to use other accessories to form an optical star finder, so that one mirror can be used for multiple purposes. ...
Read more
guide scope
,
sv165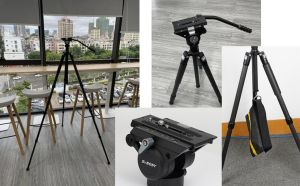 SA409-SA410 Fluid Head Tripod is a new type tripod with a wide range of applications. ...
Read more
tripod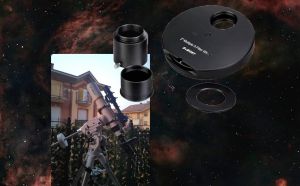 The SVBONY Filter is suitable for 2 inch eyepieces and for viewing with single-lens reflex camera and CCD camera (M48 to M42 adapter exclude). Filters can be replaced very quickly, even when the camera is installed or the eyepiece is inserted. ...
Read more
filter wheel
,
filter
,
filters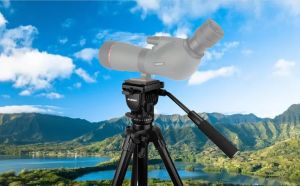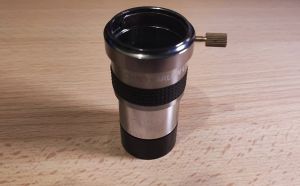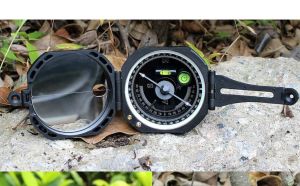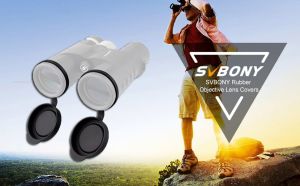 The objective lens cover with lens protection function can prevent dust, rain, fog, dirt and other functions.It's light and easy to use. ...
Read more
Objective Lens Caps
,
Binoculars
,
Telescope
,
Anti-rain
,
Anti-dust
,
Anti-dirt
,
storage
,
transit