Category Archives :Telescope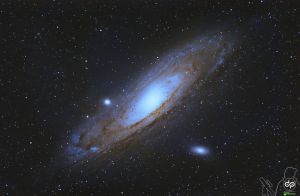 Do you want to spot a dance of a half-trillion stars? Hi, everyone. Today we are talking about how to choose a refractor telescope. ...
Read more
sv503
,
refractor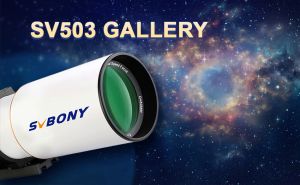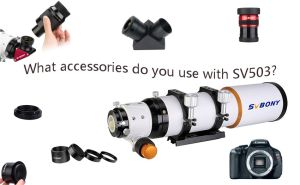 when buying the SV503 80mm telescope, what accessories do you need to buy? basically, satisfy my nake eye observation or for astrophotography. ...
Read more
SV503
,
SV503 80mm ED
,
accessories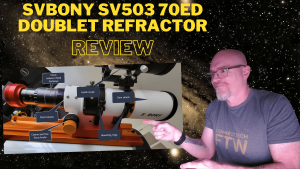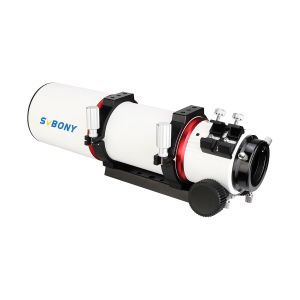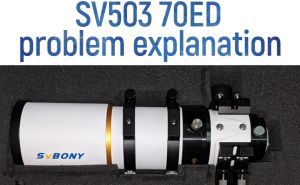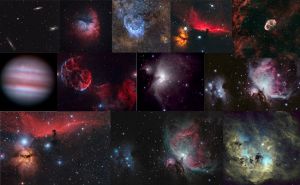 In this blog, I will share some data and beautiful images in this February Astrophotography! ...
Read more
SV503
,
SV48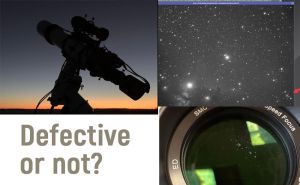 Hope this blog may help those who bought the SV503 to analyze the possible reasons for your image problem. ...
Read more
SV503
,
deepsky