With the increasing amount of attention on the SVBONY brand, we will have the interview series of the SV503 telescope and the SV305 camera users in the following weeks so more people can familiar with SVBONY and the Astronomers.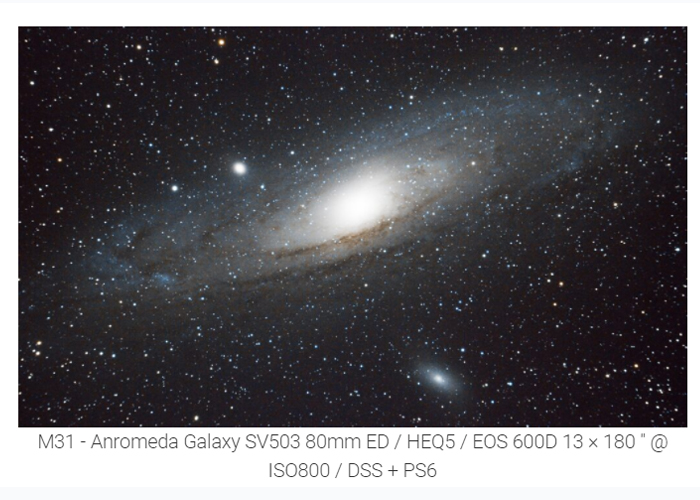 Today we are lucky to get through a short interview with Mateusz Kruczek, a young guy from Poland.
Next is the content of this week's interview:
1. what gears are you using,Mateusz Kruczek?
My main gear is an SV503 80mm ED refractor with SV193 0.8x FF/R, ASI071MC Pro camera, HEQ5 Mount guided by SV106 60mm guidescope, and ASI120MM mini camera, ASIAIR PRO, and ZWO EAF attached to SV503 telescope.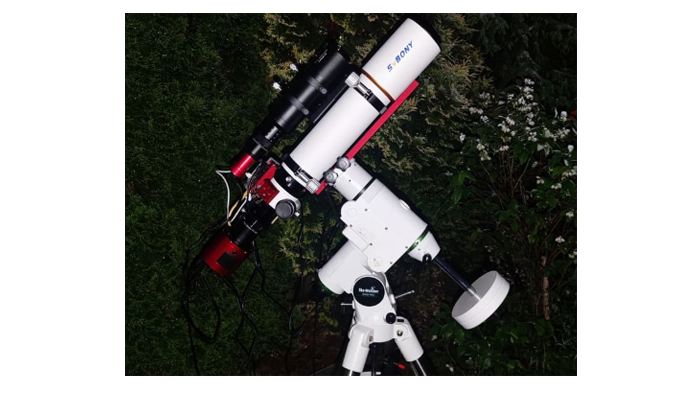 2. Thanks, M.K, what are your recent deep-sky objects, and what Bortle scale in your place?
Recently I aimed my telescope in Cepheus Region, where Iris and Elephant Trunk Nebulas are placed. I also put time into my own Astronomy website to learn and to help beginners.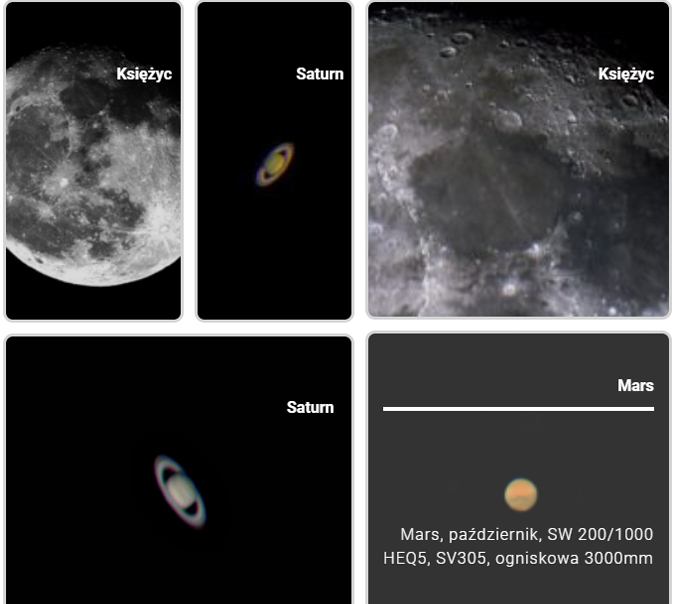 I mainly photograph in Bortle 4 location, from a village 15 kilometers away from 80k people city.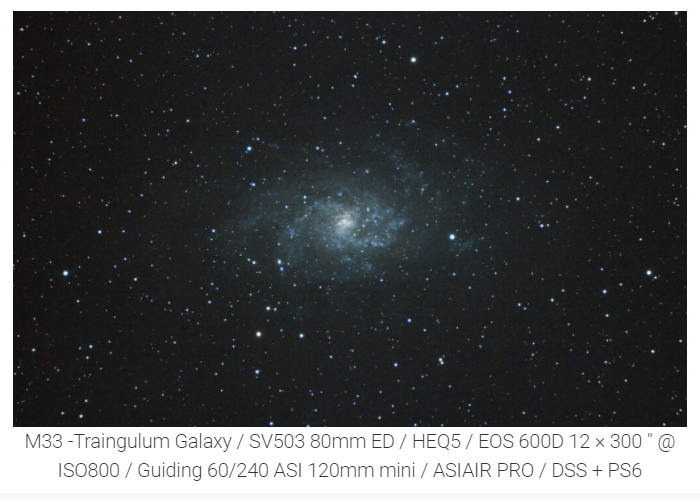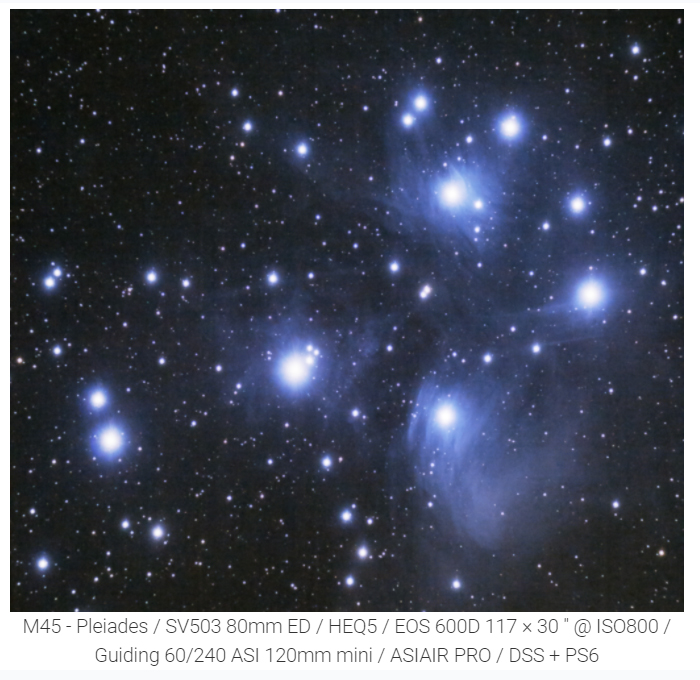 3. Happy to know. Last question. How about using the SV503 telescope? What kind and upgrade would you like as we are working on a new telescope? As you are an experienced Astronomer and really a veteran, so your suggestion means a lot to us.😁
I would love to see a new refractor, at least a triplet with great color correction, a heavy focuser, and fast optics. Also, I would like to see Svbony Newtonian - fast F/2.8 optics with carbon tube.
And I think SV503 is great scope to learn astrophotography, as it's not expensive as other brands, and I would recommend it to anyone despite the "only" FPL-51 glass with some chromatic aberration.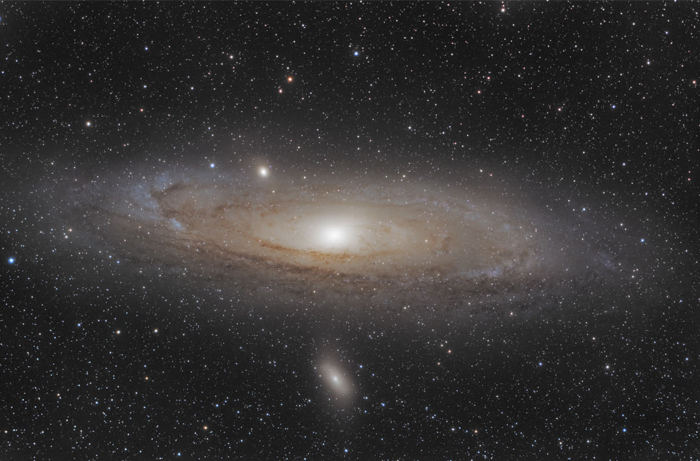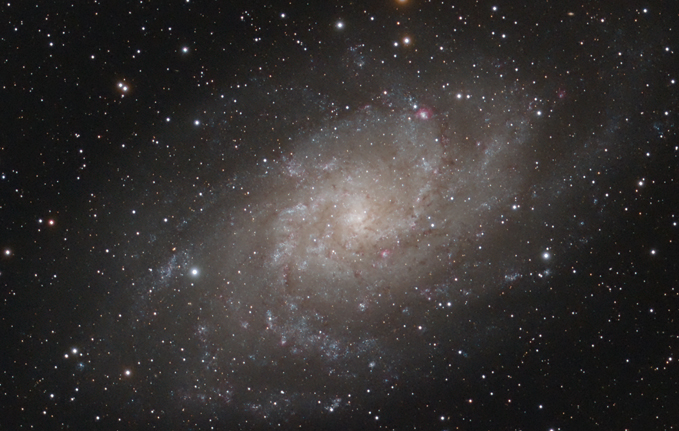 4. Thanks for your time, M.K
I feel honored 🥰 .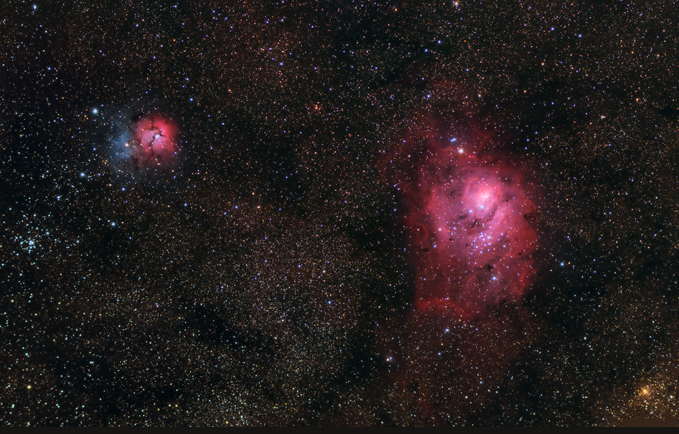 END