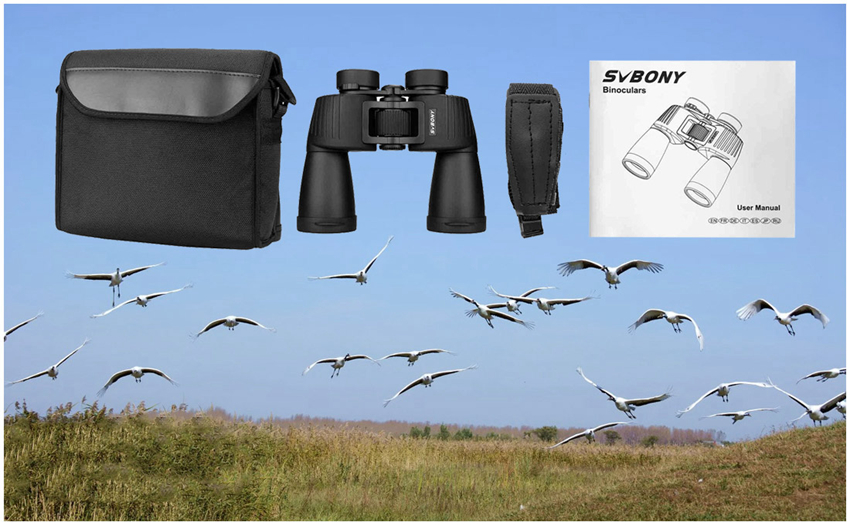 SVBONY SA204 10x50 porro binocular
Another new kid joins the Svbony binoculars family——SA204 10x50 Porro binocular. SA204——his name, by typing it on our page, you could always find him easily. 10x50 stands for 10x magnification and 50mm objective lens, that gives you an excellent view wherever you are, helps you find your target effectively. Porro means SA204 is a Porro prism binocular, Porro prism binoculars have objective lens tubes that are offset from the eyepieces, Porro prism binoculars usually have a higher quality image and less light loss which makes the picture clearer.
BaK-4 prism
Equipped with BaK-4 prisms for superb light transmission and increased contrast and resolution. Coupled with large objective lenses, BaK-4 prisms offer amazing light-gathering capabilities making them ideal for multi applications including stargazing. With high magnification, Svbony SA204 10x50mm brings celestial objects up close, providing images with outstanding detail.
FMC
Fully-Multi Coated means all glass surfaces have multiple coatings and it is the best kind, increasing light transmission resulting in brighter and sharper images with high contrast levels. Besides SA204, you could also find FMC on many other Svbony binoculars such as SA202, SA201, SA203.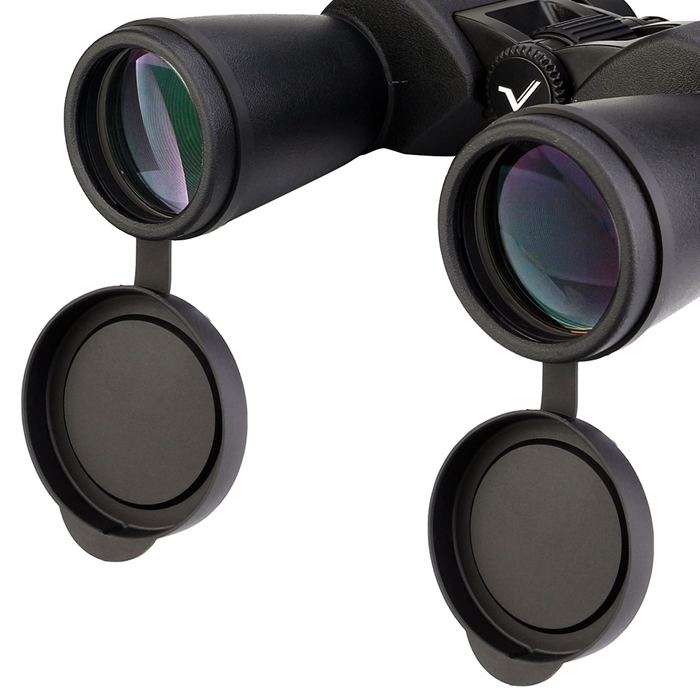 Rubber armor
Rubber armor not only provides strong protection to the scope but also a firm and comfortable grip. Both of them are vital especially when you are outside and deep into the wild. Now you can have them both apparently with SA204, an excellent choice for everyone who wishes to go out and explore.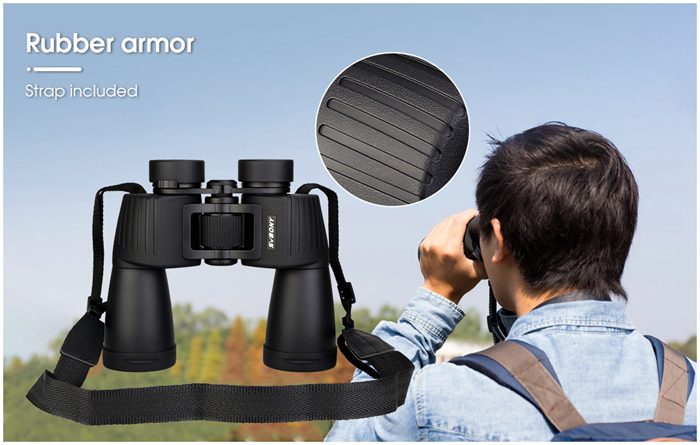 Tripod adaptable
Unlock more ways to enjoy.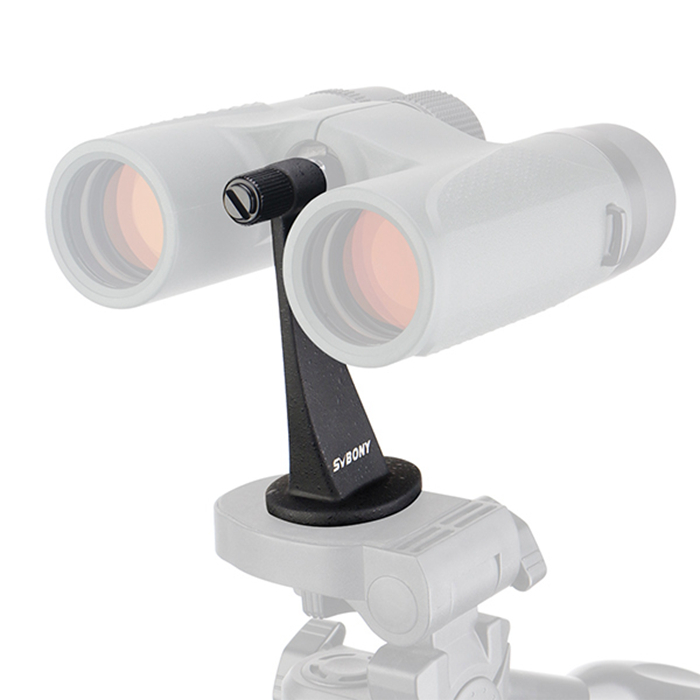 Click to find more: SA204
---