How to connect SM401 wireless microscope to mobile phone?
First we need to download the driver, the software driver of sm401 is the same as sv606, be careful not to find it
download website:
https://www.svbony.com/Support/SoftWare-Driver/
Software that needs to be downloaded to use the windows system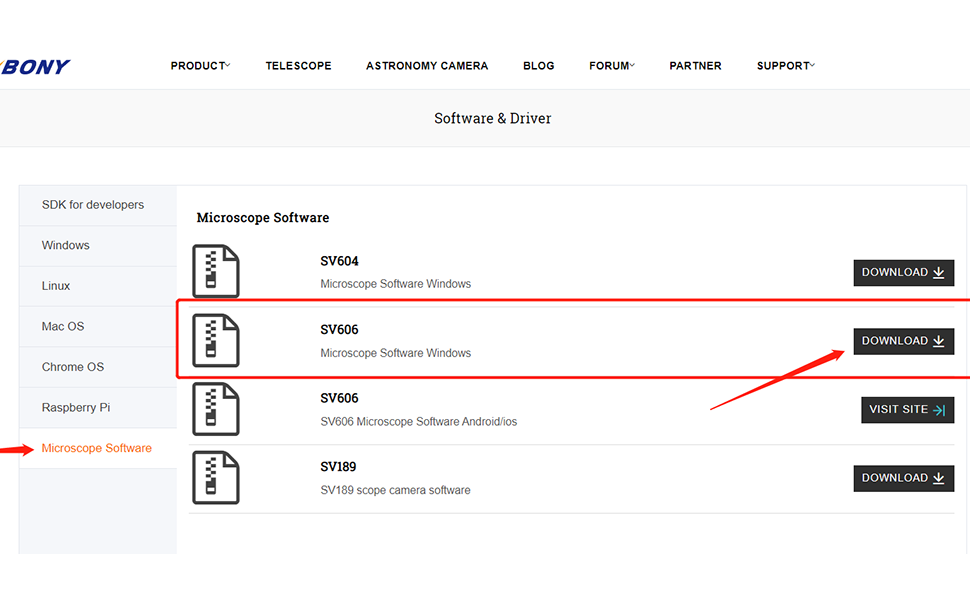 Software needs to be downloaded to use the mobile phone software

Secondly, we download the corresponding software and drivers. Windows can be connected through a data cable. The mobile phone needs to download the software and connect to the corresponding WiFi. We open the WiFi to search for the WiFi that comes with the sm401.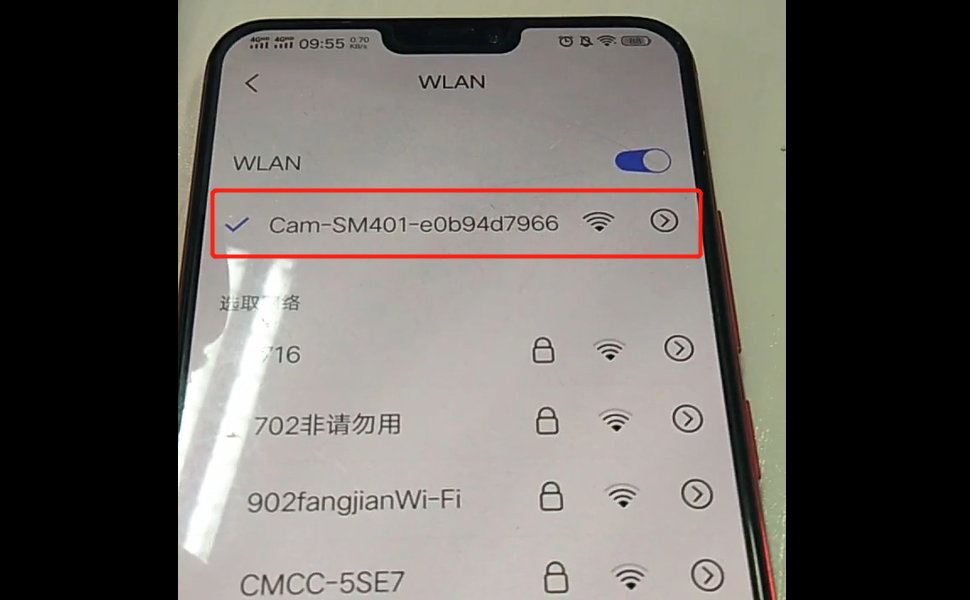 Then open the app , wait for the microscope reaction to be imaged
If you can't connect, try resetting the sm401,Reset using the pick-up pin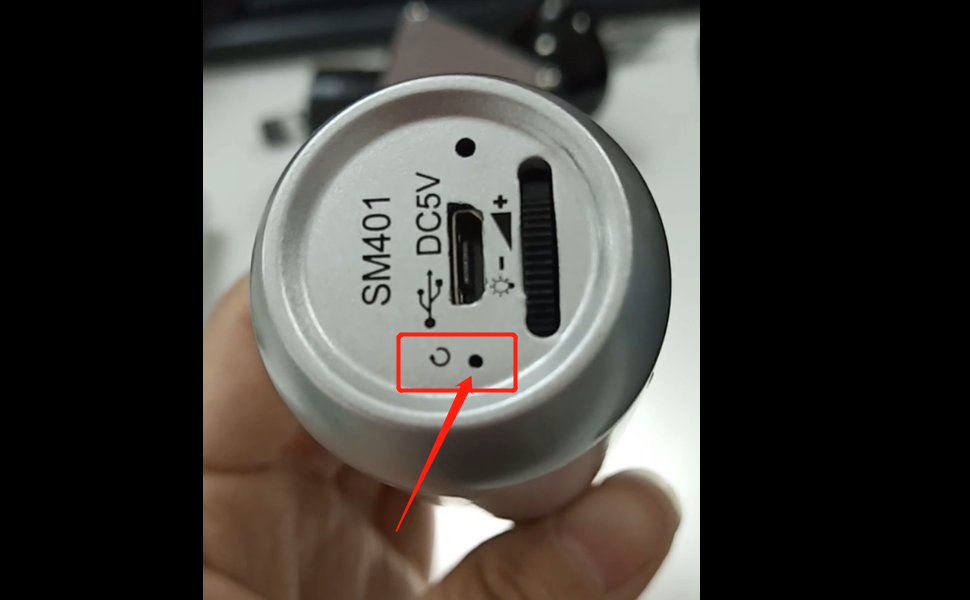 In addition, some customers recently reported that the connection to the Redmi mobile phone cannot be well detected and connected to WiFi. We have also tested the connection between the sm401 and the Redmi mobile phone before, and the response is not sensitive. If you have any questions, please feel free to contact us.