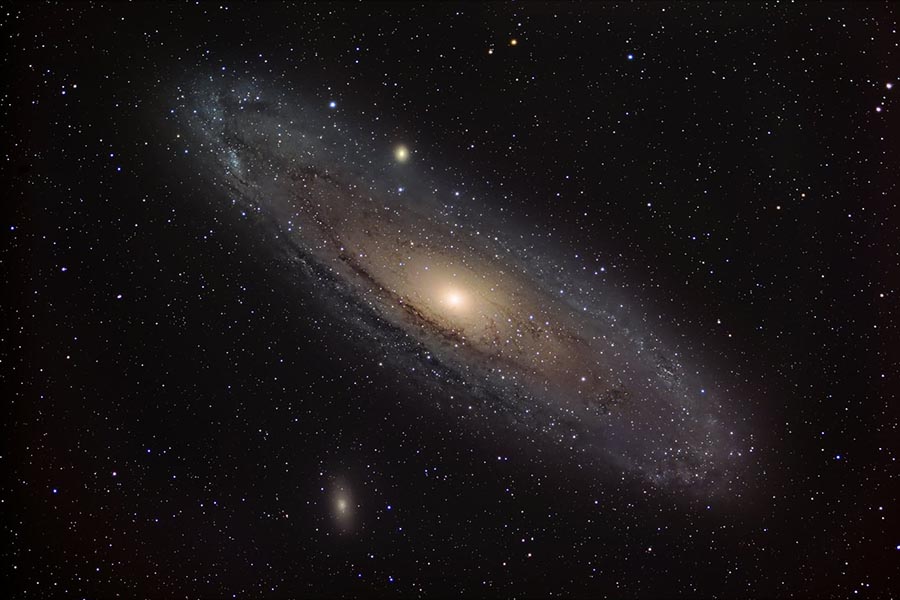 She is the most familiar extragalactic galaxy - Andromeda Nebula/M31, the largest galaxy in the Local Group of galaxies, the closest spiral galaxy to the Milky Way, the CP of the Milky Way, and one of the few blue-shifted galaxies. It is approaching our galaxy at a speed of more than 100 kilometers per second. The galaxy will jump with her in a waltz that lasts for hundreds of millions of years in the future.
Harald Becher
SV503 80ED and focal reducer. ASI071mcpro camera, IRCUT SVBONY M31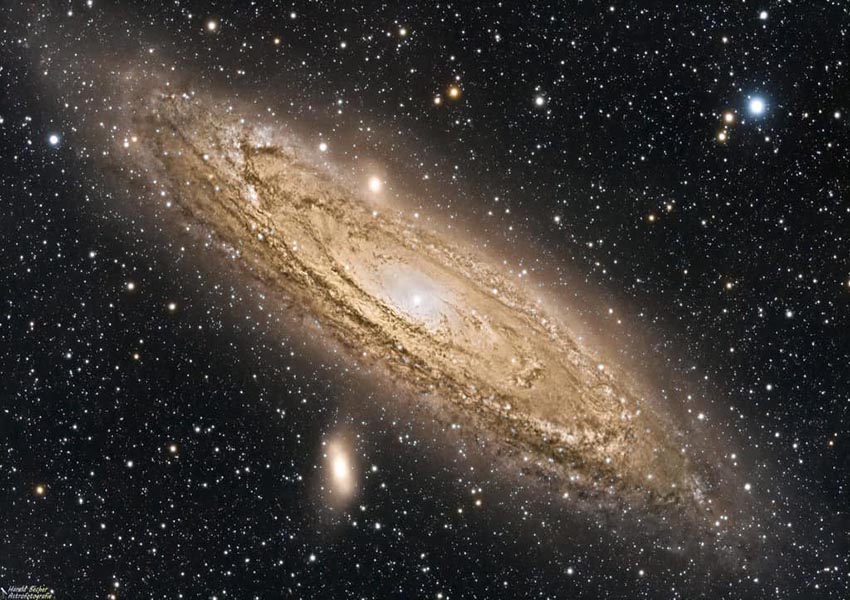 Simon Mcnally
SV503 102ED + 193 reducer
1h 15mins on M31, 180-sec exposures.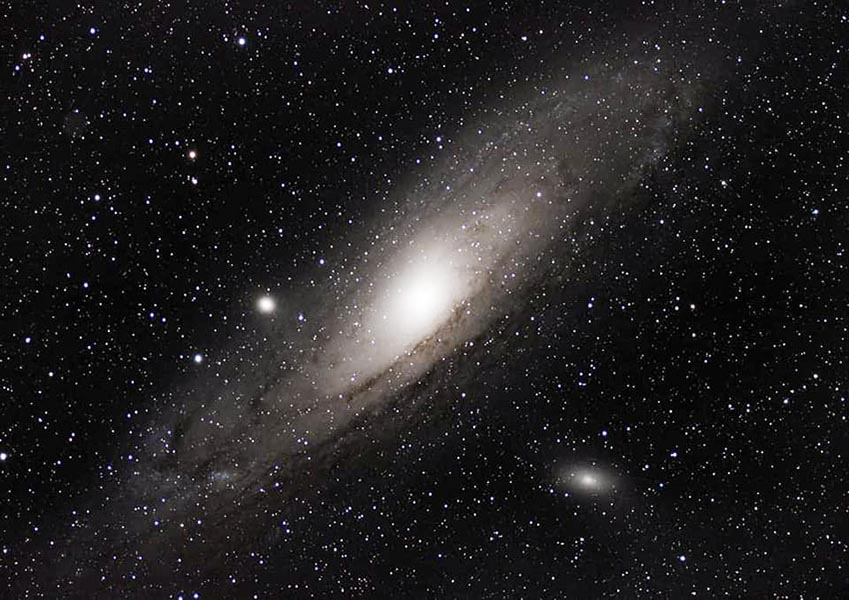 Krisztián Forgó
SV503 102ED 102/714 Svbony ED 0,8 x Flattener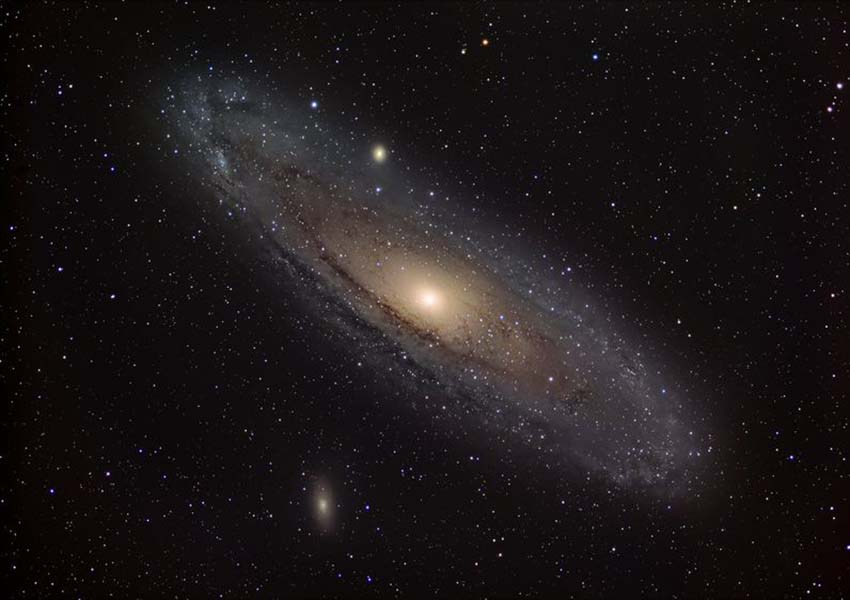 Although you may have earthly woes, get your mind back on the stars. Have fun with our SV503.
---