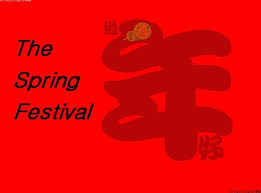 We have back from the Chinese Spring festival holiday, now,i will introduce some interesting things about the Chinese NewYear,which is the most important festival for all of us. Happy Chinese New Year to all. And thanks for all of your support. In the new year, we will keep going, continue to bring the best products and services.
There are several ways to celebrate this special festival. I would like to introduce our traditional festival to people from all over the world.
It is to celebrate the lunar calendar's new year. In the evening before the Spring Festival, families will go together and have a big meal. We will set off the firecrackers, eat dumplings, stick red couplets.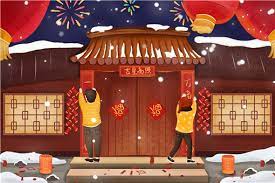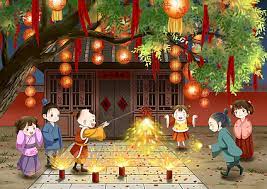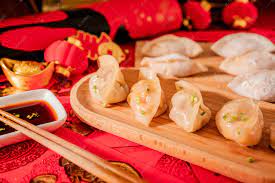 On the morning of the Spring Festival, we have to go to relatives and friends to say hello. Children are fond of this festival because they can get the lucky money, and wear new clothes.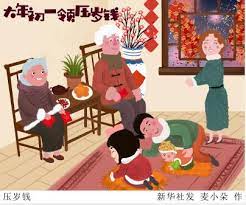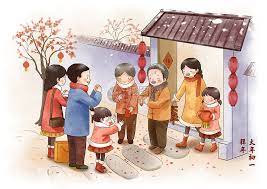 This festival will last for a half month until the Lantern Festival. We will have a break from 1.31 to 2.6. We have been back to work on 2.7. Thanks for your waiting.welcome to place order,any questions,contact the sale service,all parcel are shipping to you,hope all you have a good new year,clear skies!
---