The filter is an indispensable accessory in astrophotography, and its importance is more obvious in areas with more urban light pollution. Without good filters, even if you have a very good telescope, the final captured image can be terrible.
For fans who pursue details and extreme images, good filters are worth having and looking forward to.
The SV220 is a 7nm dual narrow-band filter that we released recently, and it is also our first dual narrow-band filter. In the future, we will continue to make better filters with other specifications to meet your needs, welcome to put forward any of your ideas!
We have compiled some of the latest review images and comments about it for reference.
A live broadcast by a Japanese reviewer, imaged with the SV220.
You can click the picture to watch the video on YouTube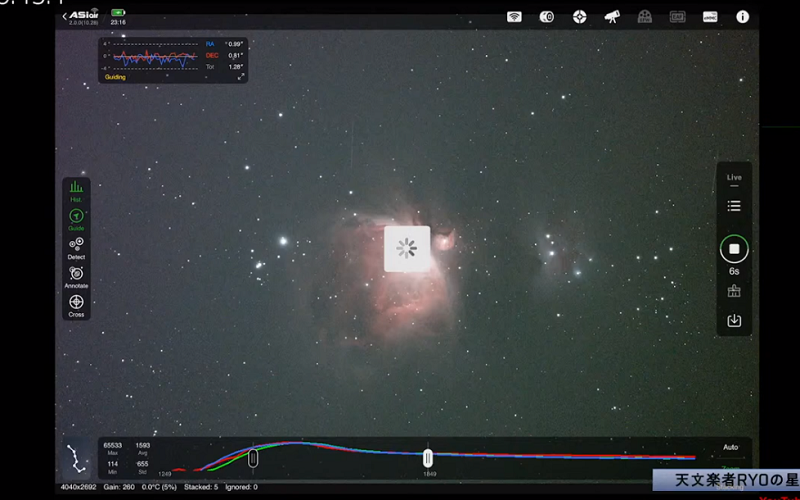 The principle of using the filter and the images were captured by Benjamin Chappell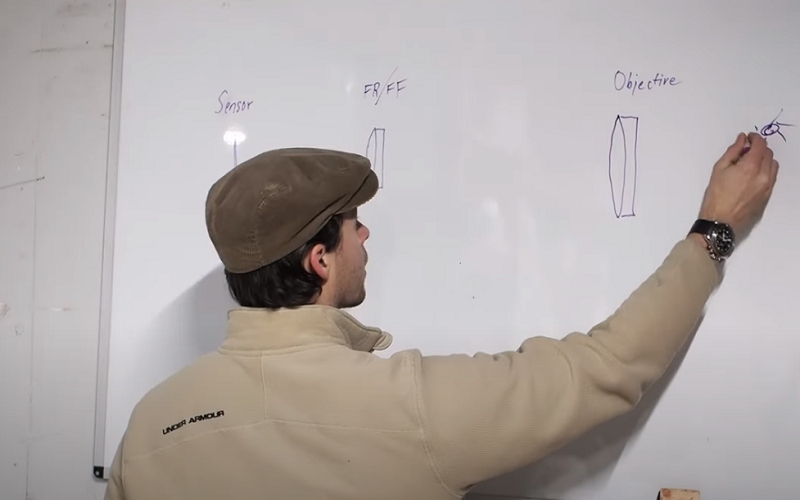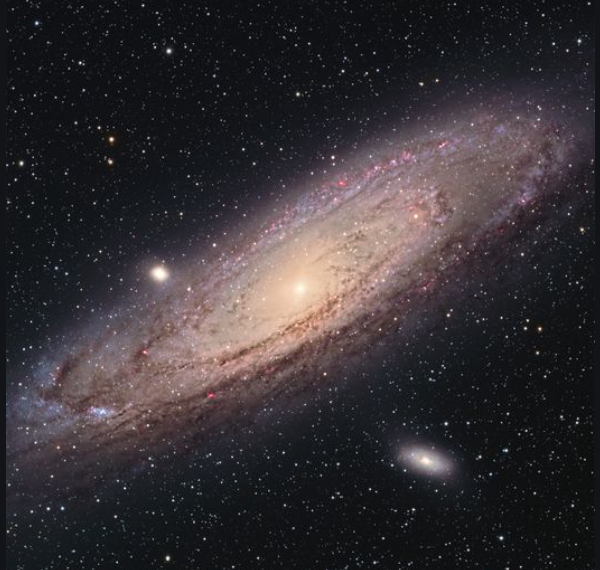 Newest SVBONY SV220
OIII Ha Dual-band narrow band filter (FWHM 6nm)
RASA8 ASI294MCPRO 30s x 10 live stacked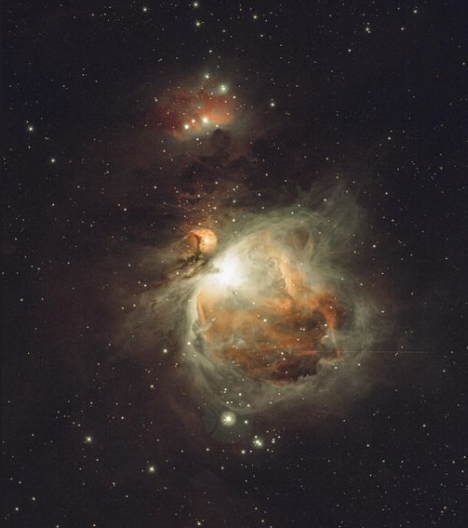 A Stellar Blossom- Rosette Nebula, in Hubble Palette----
8 hrs and 40 mins in Quezon City
Svbony SV220 Dual-Band filter
Gain 100, 300 sec subs
Sky Rover 72mm f/6 ED Apo, with 0,8x Reducer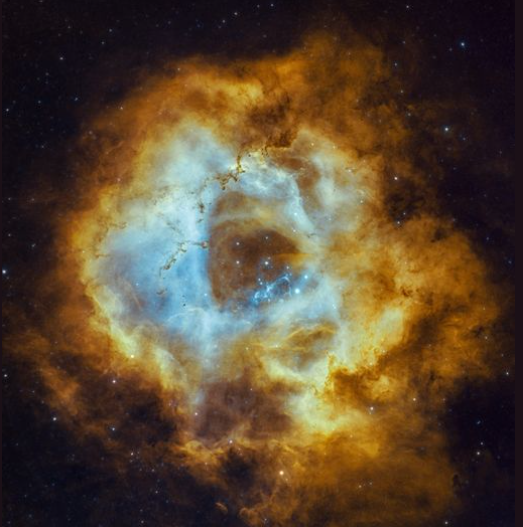 Other images captured with the SV220 filter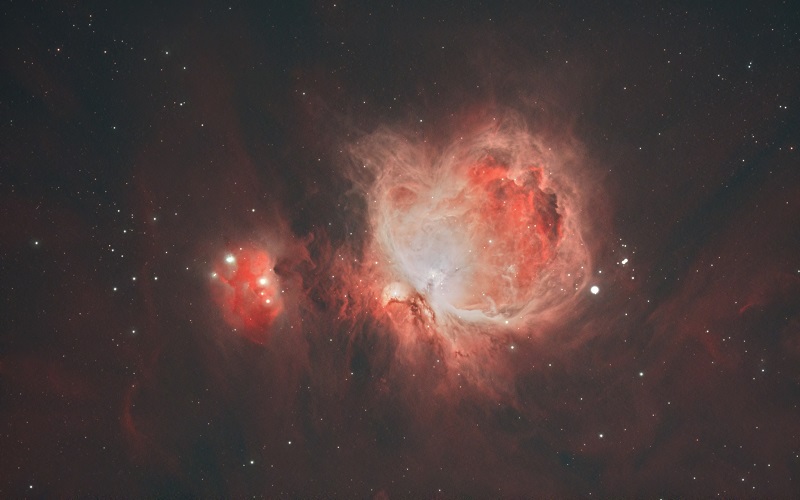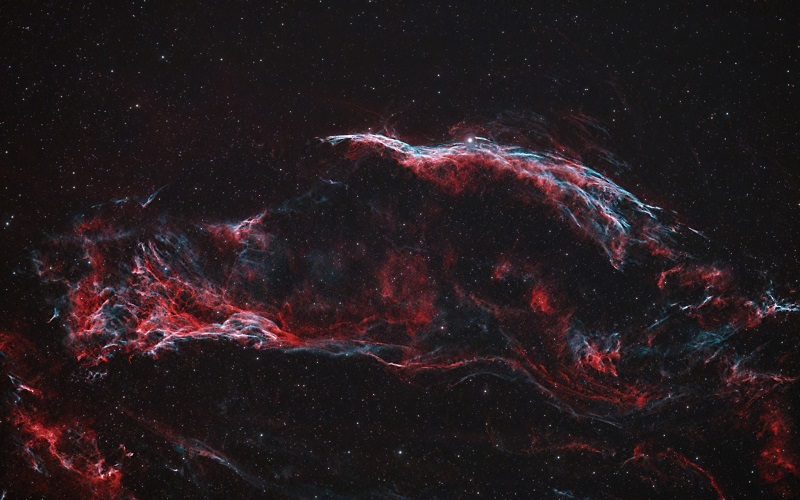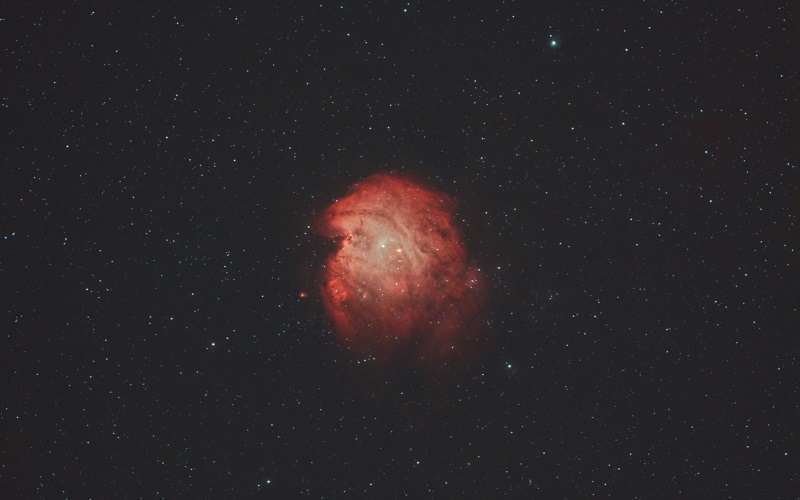 It's a worthwhile dual narrowband filter for the price you can get!
Click on the picture to learn about it!