Suitable for tracking (especially for faint stars) and easy to set the equipment up.
The low read noise and 75% QE peak, and AR glass windows make the SV905C a nice guiding camera for your Astronomy trip.
With a long focal length telescope, it is also a nice planetary camera whatever for lunar, sun photography.
Pre-sale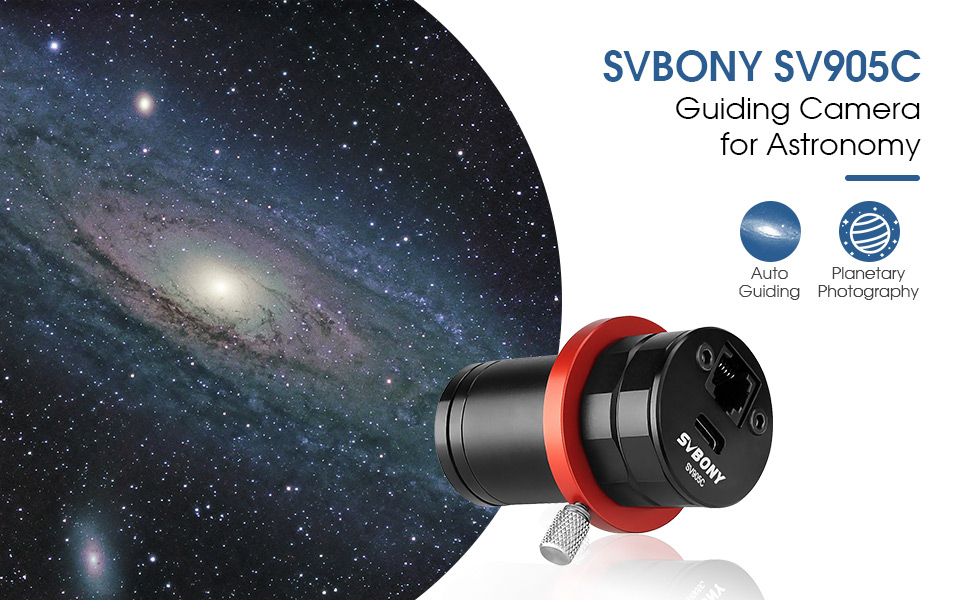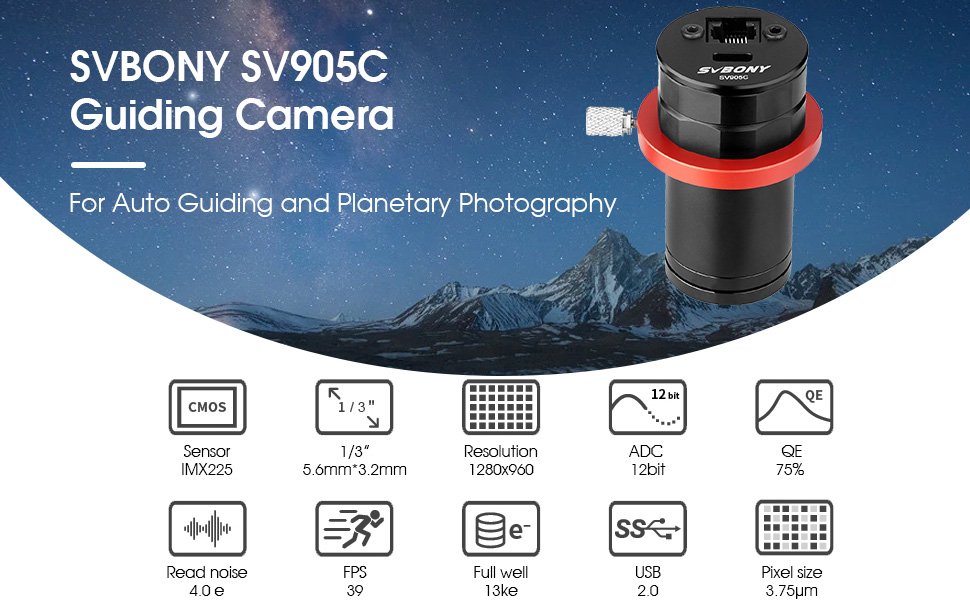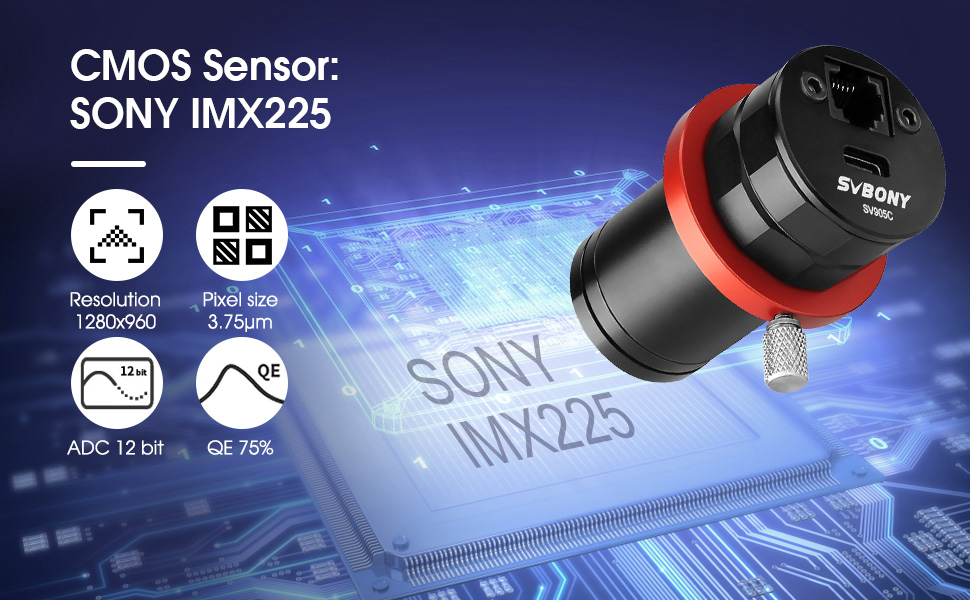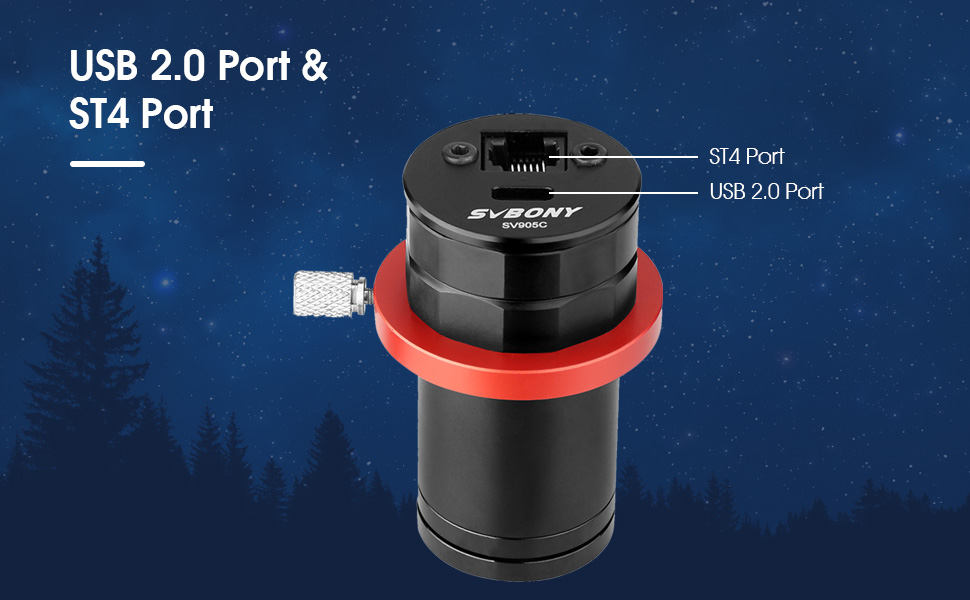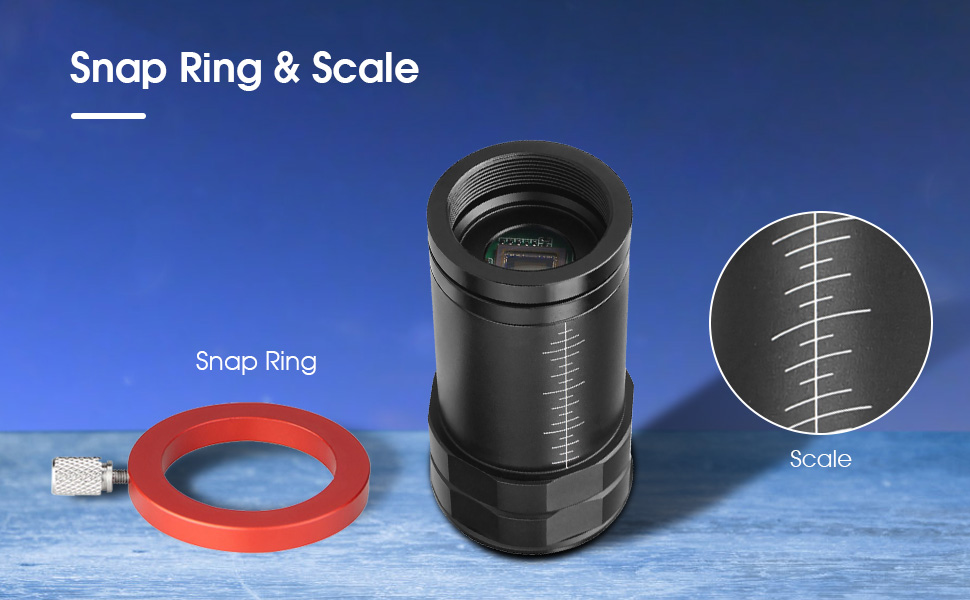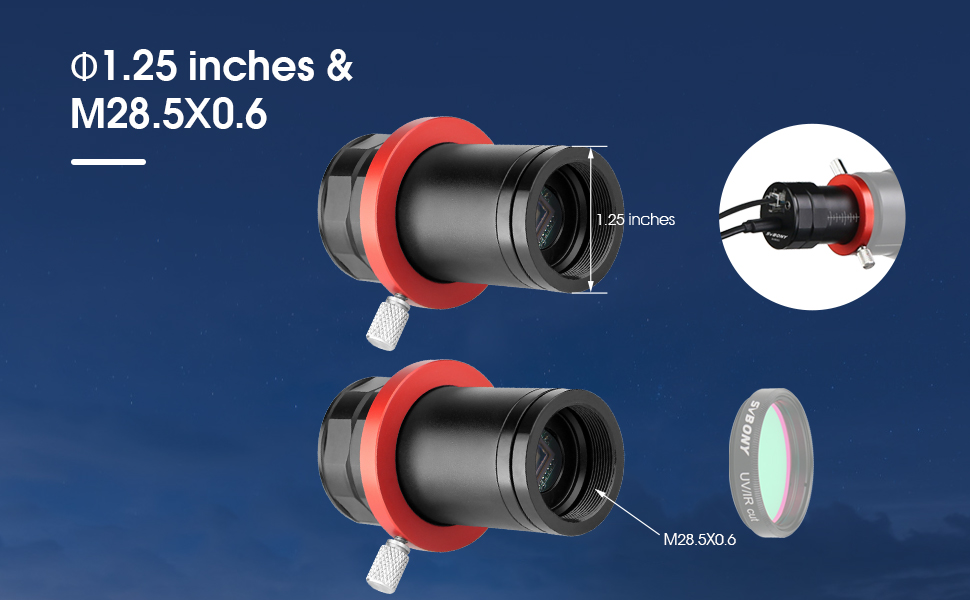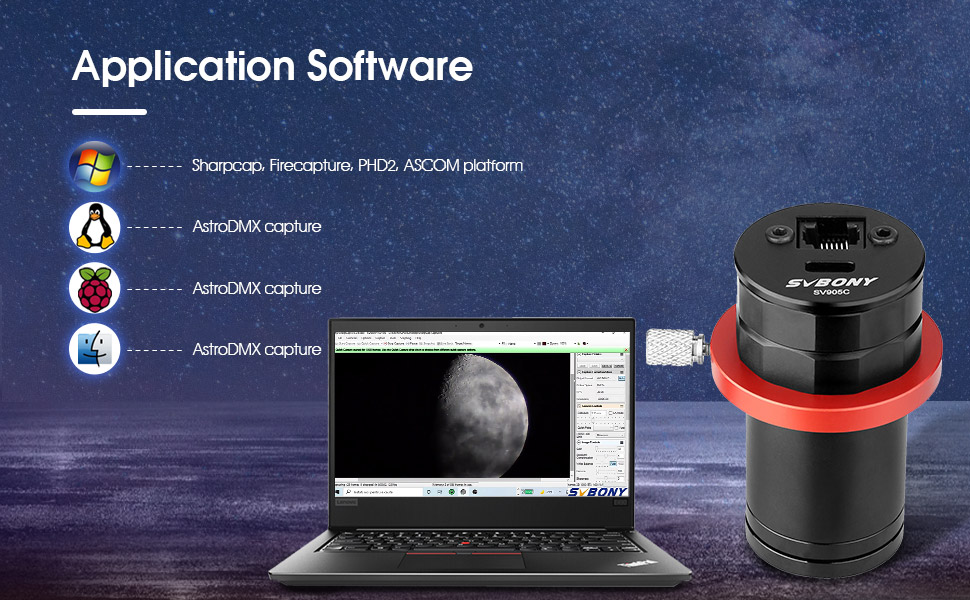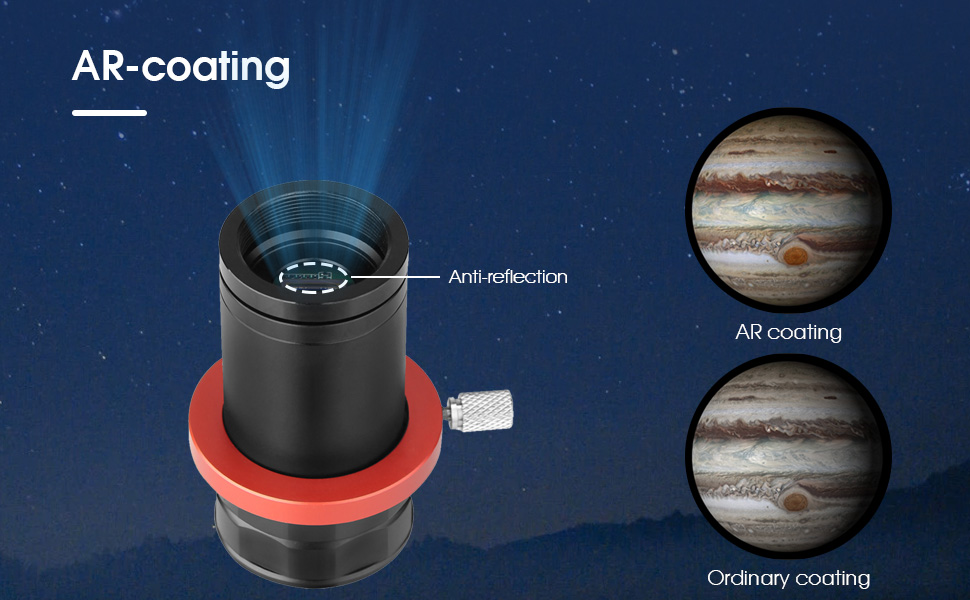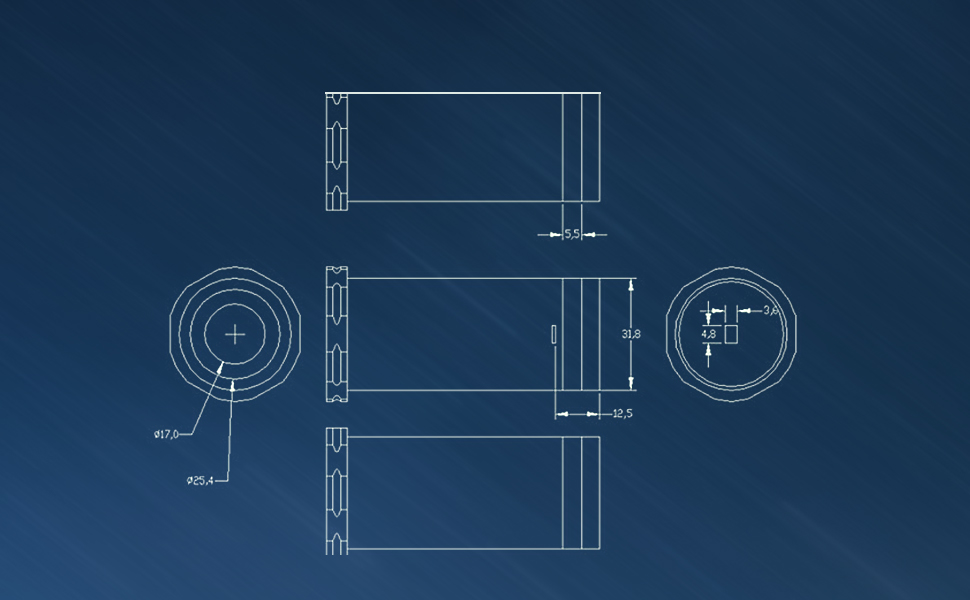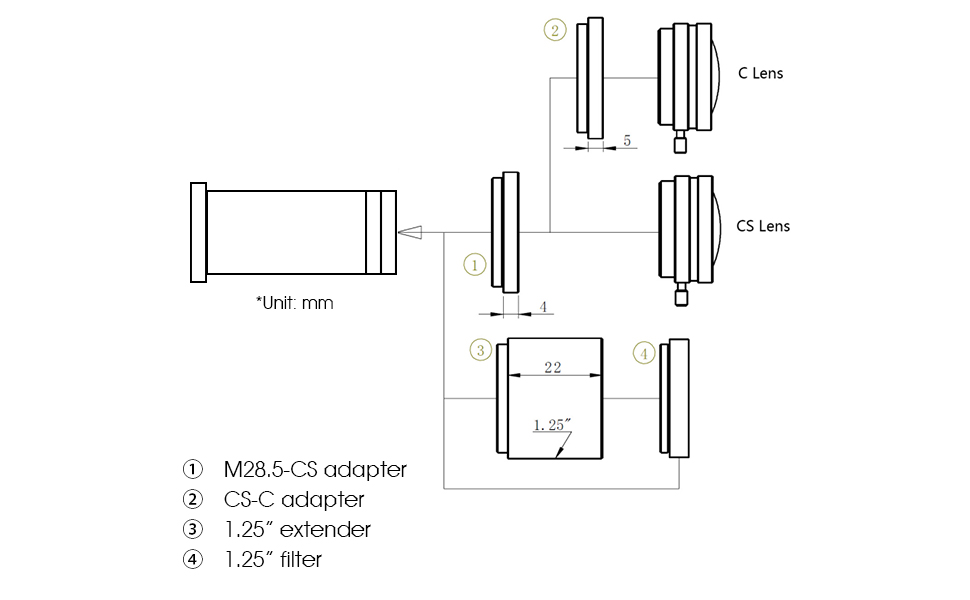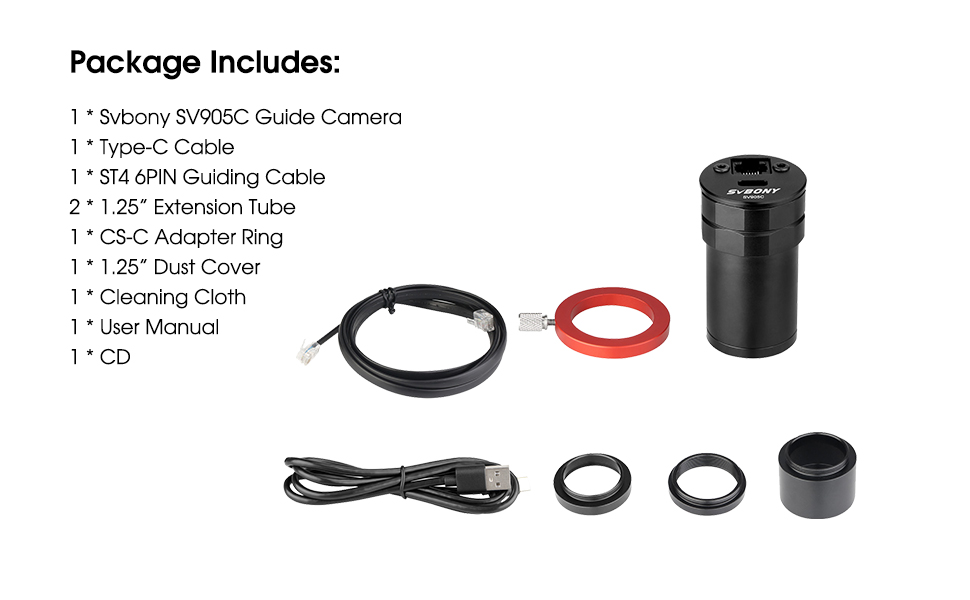 | | |
| --- | --- |
| Model | SV905C |
| Sensor | SONY IMX225​ |
| USB Type | TypeC USB2.0 |
| Pixel Size | 3.75µmx3.75µm |
| Image Area | 5.6mm×3.2mm |
| Total pixels | 1.2M pixel |
| Diagonal | 6mm |
| Maximum Resolution | 1280×960 |
| Exposure Time | 64us~2000s |
| Gain | 0-500 |
| Maximum Frame Rate | 39 FPS |
| Read noise | 4.0 e |
| QE peak | 75% |
| Shutter type | Rolling Shutter |
| Full well charge | 13ke |
| ADC | 12 bit |
| Filter | IR CUT filter |
| ROI function | Yes |
| Bin | 1x1 2x2 |
| Digital noise reduction | HCG mode |
| Video format | AVI mode |
| Communication interface | DirectShow interface |
| Application software | Windows OS: Sharpcap, Firecapture,PHD2 ASCOM platform Linux OS: AstroDMX capture for LinuxRaspberry Pi: AstroDMX Capture Mac OS: AstroDMX​ Capture |
| Compatible system | Windows7,Windows10,and Main StreamLinux OS,Raspberry Pi,Mac OS |
| Working temperature | - 5℃~45℃ |
| Storage temperature | - 20℃~60℃ |
| Working humidity | 20% RH-80% RH |
| Storage humidity | 20% RH-95% RH |
| Power consumption | <0.5W |
| Back intercept | 7.5mm/12.5mm |
| Protective glass | AR Coating |
| Net weight | 230g |
| Package size | 162*132*70 mm |
1. Compact and highly sensitive 1.2-megapixel color camera with 1/3" CMOS 1280x960 sensor perfect for auto guiding or planetary imaging
2. Small 3.75-micron pixels, high peak QE of 75% and low read noise allows tight tracking of faint guide stars
3. USB2.0 Type-C interface and ST4 port to connect directly to the auto-guider port of a telescope mount
4. Compact form factor with a diameter of 36mm lets you slip the camera into a 1.25" focuser; weighs just 60g (2.1oz); AR-coated protective window to maximize transmission and protect the sensor; includes M28.5X0.6 female thread for astronomy filters
5. Software and drivers available from manufacturer's website