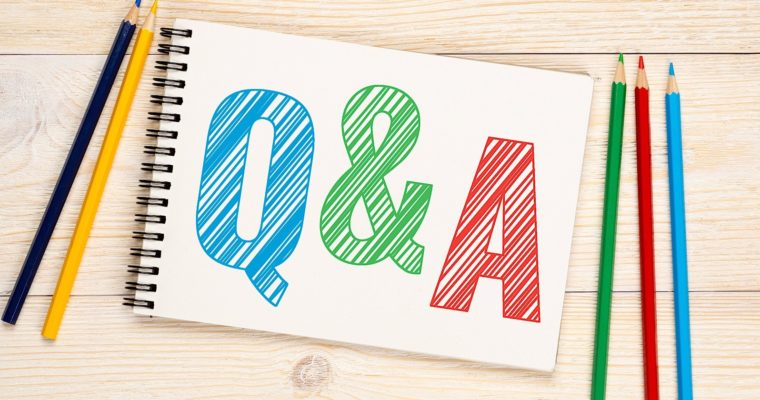 Q: Hello, what smartphone adapter is needed for the SV401?
A: Two adapters can fit with SV401 on our website. Their SKU are W2546A and W2816A. The first super large width range is 55mm-100mm. The second one's clamp diameter is 45mm, which is suitable for our SV406/SV406P spotting scope. You can choose them according to your smartphone width. They are both easy to operate.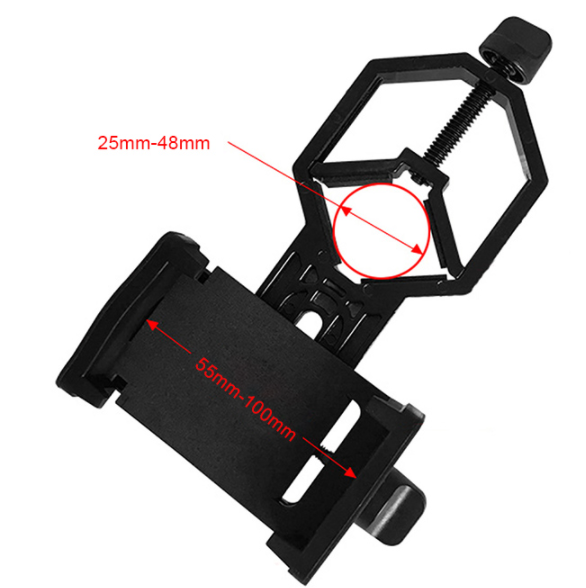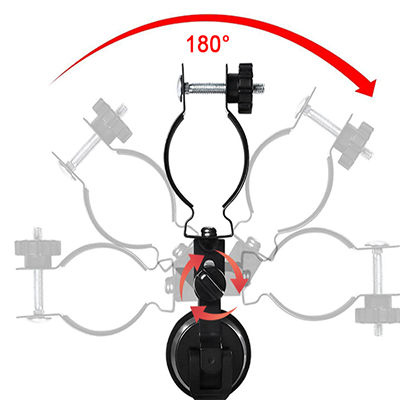 Q: There is one issue though, the lens of SV407 in the left eyepiece is loose and rattles in its housing. Is there any way that I can tighten it by myself?
A: I saw your video. It sounds like the problem of the objective lens. You can try to take off the sunshade cover, and see if the lens was loose, and also there is a hole on the edge of the barrel. As the factory said there is something in the hole to attach the lens, maybe a screw. It's too small to see clearly. So if the screw is dropped, may the lens will lose. You can try to see if it is the problem of the objective lens.
If you can not use it or fix it, how about you send back and we fix it then ship it to you, we will pay the shipping fee.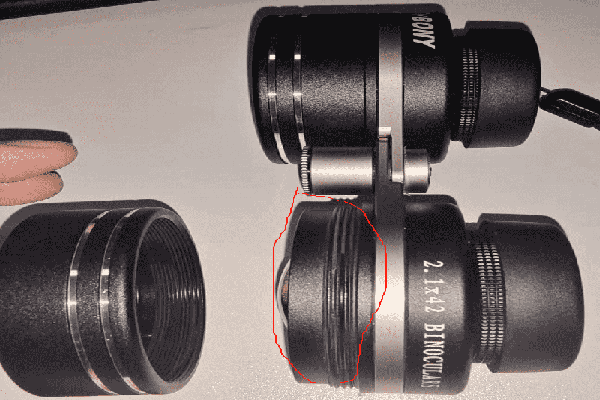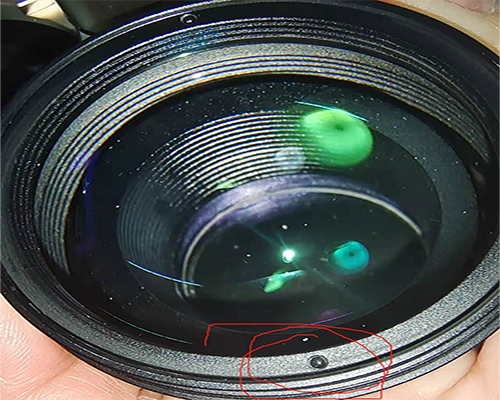 Q: How does this SC001 WIFI camera connect to the SV406 scope? On top of the eyepiece? Or do I have to remove the eyepiece and put the camera in? (If yes, what magnification do I get? I see I have to remove the eyepiece and replace it with the camera - how much magnification will I get with SV406? 20x? Less or more? Do you have sample images or videos?
A: We tested that the best effect is that connects the camera with the scope directly. I can send you a picture about comparative between the phone and the camera. The big picture took by my phone at 1x magnification and the small was taken by the camera. However, SC001 also can provide a clear image without removing the eyepiece.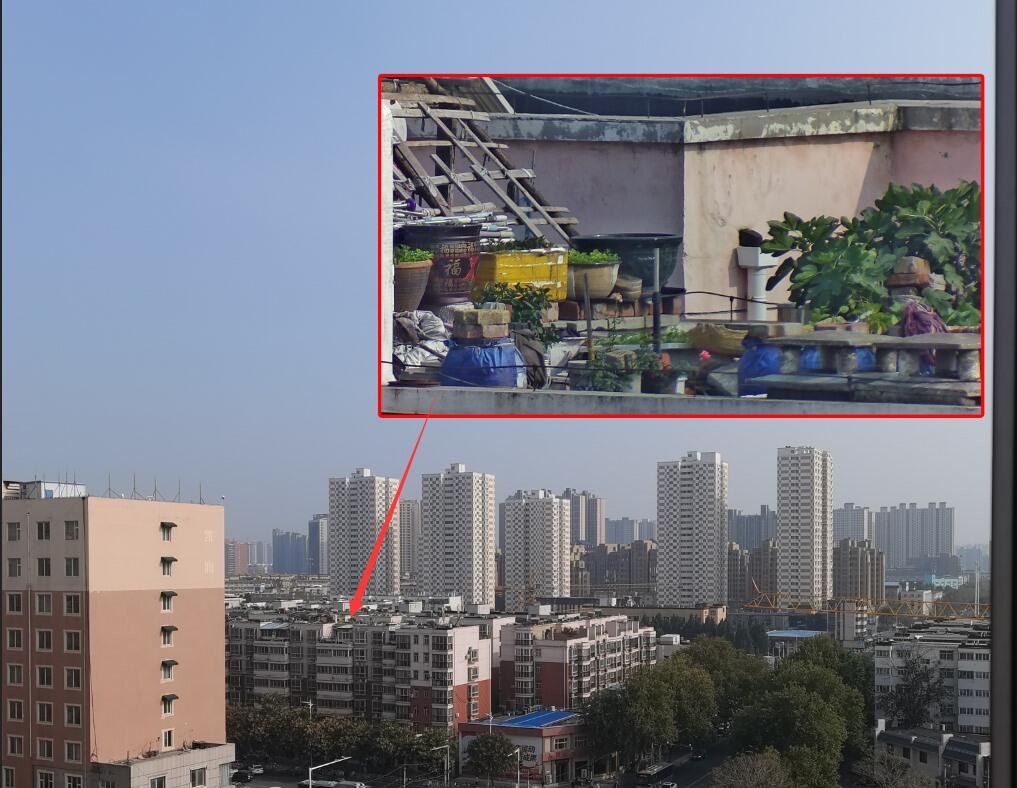 The wifi camera is a chip so there is no theory about magnification. But it has a good capability of collecting light, and you can see the real image in the picture.
---