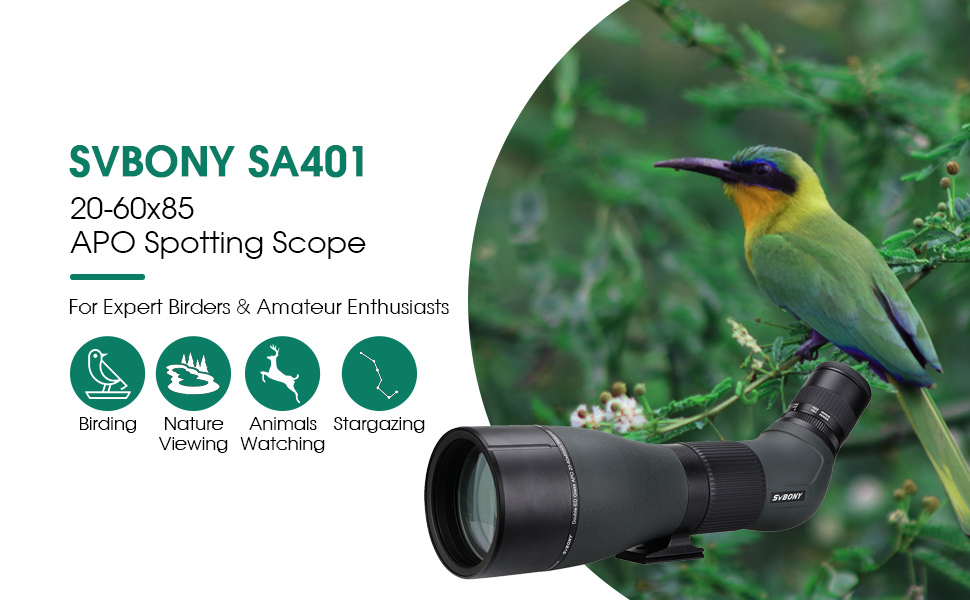 I'd like to introduce some steps of how to use the SA401 APO spotting scope. With the great quality, I think it is a good partner for every outdoor lover.
Assemble the eyepiece
Taking off the dust cover of the eyepiece, swing the ribbed ring with the clockwise rotation tighten the screw. Rotating the ribbed ring by a counterclockwise rotation, you can take off the eyepiece.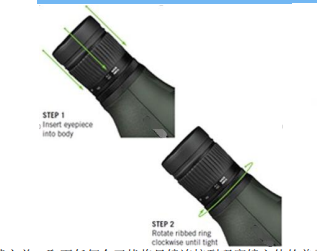 Magnification
Easy to adjust the magnification just need to rotate the zoom ring. It is high magnification with a clockwise rotation, in the contrast, will be a low magnification by a counterclockwise rotation.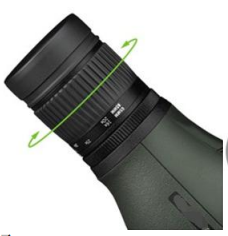 Focus
No matter when you change the magnification, you need to adjust the focus again. Rotating the focus wheel to get a fine focus, show you the image in detail and also provide a comfortable experience.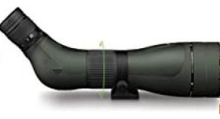 1/4 interface
Without a tripod, you can't get a stable view even at the lowest magnification. With the 1/4 interface, the SA401 allows you to set it up on a tripod or a vehicle mount. It is easy to connect and suitable for most kinds of tripods.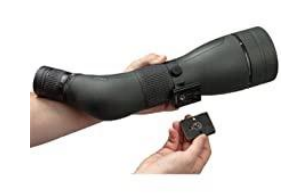 Twist-up/down eyecup
The design of the twist eyecup is friendly to the one who wears glasses. Twisting up is suitable for naked observing while twisting down is suitable for wearing glasses.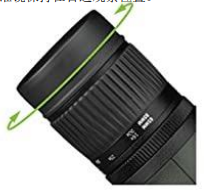 Angle of view
With the 360 degrees rotation, it is more flexible to adjust the different orientations. Loosing the screw by a counterclockwise rotation, change the different view to spot, fix the screw by clockwise rotation.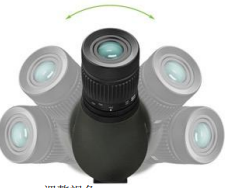 ---