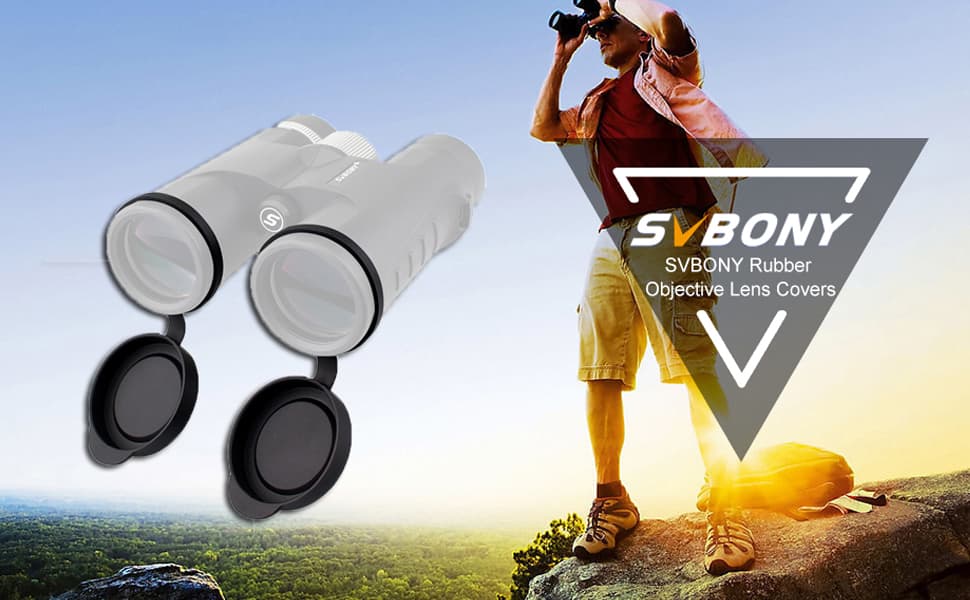 1,Function of objective lens covers
It is generally used to protect the binocular objective from rain, dust and dirt during transportation or storage.
2,Usage method
Covers remain attached to the binocular barrel and hang down when in use.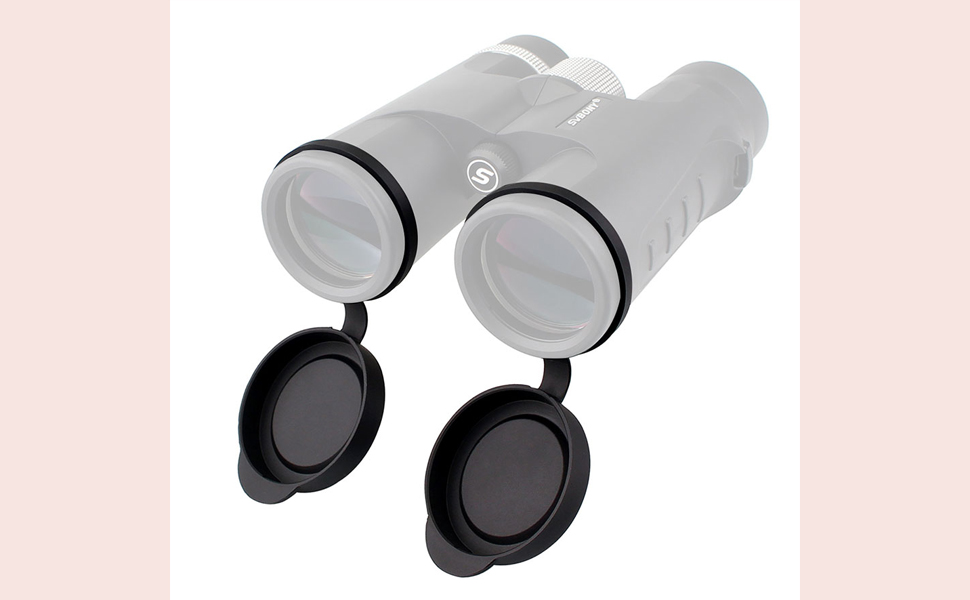 Model fits objective lens barrels with an outer diameter 52-54mm.Anti slip rubber is adopted, which is not easy to fall off from the lens barrel.
Before that, it is necessary to accurately measure the outer diameter of the objective lens of the binocular telescope to ensure that the diameter is within the applicable range
4,Specification summary
*Fits telescope with outer diameter 52-54mm;
*Friction fit over objective lens tubes;
*Hang down when binocular is in use;
*Color: Black
*Weight: 11g
Product link:https://www.svbony.com/binoculars-protective-rubber-objective-lens-caps/
Thanks for your reading.
Welcome to comment.
---