1,Characteristics of deep sky camera
Deep sky camera is a product used by middle and senior amateur customers of astronomical photography, and it is one of the necessary items for astronomical enthusiasts.
Photoelectric combination products increase the playability of cold optical products, and also extend visual observation to planetary photography and deep space photography, unveiling the mystery of the universe. Meet the curiosity hunting psychology of lovers.
Deep space shooting targets are mainly nebulae, galaxies, star clusters, multi stars and so on. (refer to Messier celestial body for reference) the main features of shooting deep space celestial bodies require a long-time exposure of the camera. It may take 1 hour or 2 hours before taking a picture of dark and distant deep space nebula. The biggest feature of the camera is its cooling / cooling function.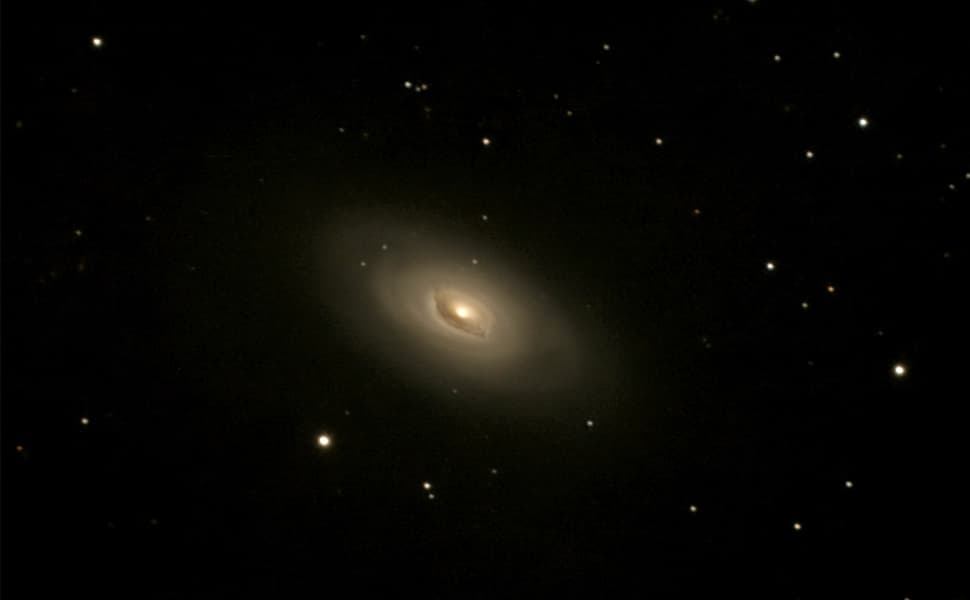 2,Product attributes and main specifications
It adopts imx294 chip, picture frame of 4 / 3 inch, 33mm, 11.7 million pixels, DDR3 256MB memory, 1.2e ultra-low readout noise and native 14bit ADC analog-to-digital conversion. It is very suitable for deep space photography and can be matched with most telescopes.
HCG mode when the gain increases, the HCG mode will automatically turn on, which can greatly reduce the readout noise and retain the high dynamic range of low gain.
Main Specifications:
Model:SV405CC
Sensor:4/3'' SONY IMX294 CMOS​
Sensor size:19.2mm*13mm
Pixel Size:4.63*4.63μm​
Diagonal:23.2mm
Resolution:11.7 megapixel​s 4144*2822
ADC:14 bit
Readout noise:1.2e
Back Focus:6.5mm
Supported OS:Windows, Linux, Raspberry Pi,Mac OS&Chrome OS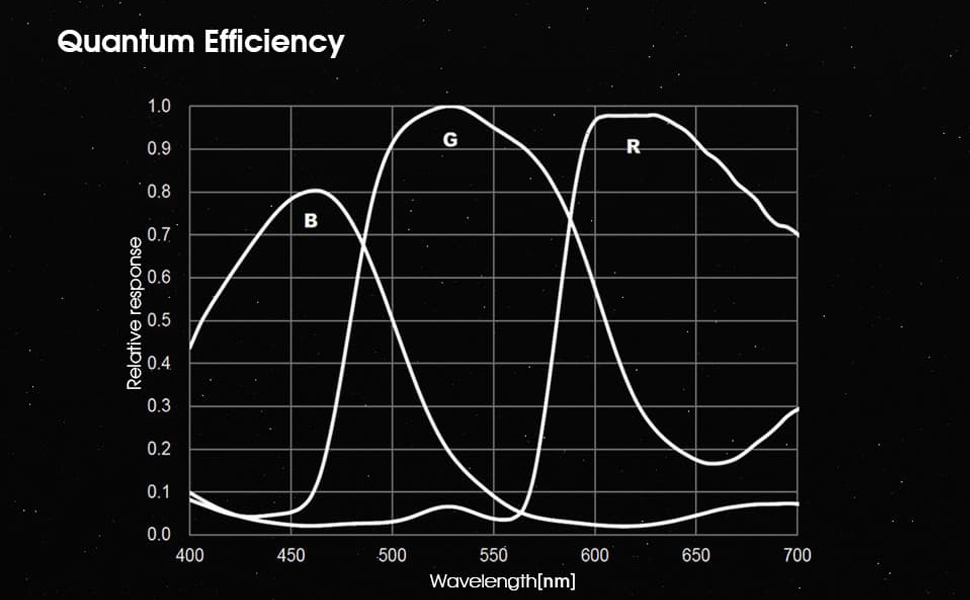 3,Software support
*Windows system: sharpcap / Nina / theskyx (local docking)
The ascom driver supports other software to call the camera through the ascom platform (different software call methods are different)
*Linux system: astrodmxcapture
*MacOS: AstroDMxCapture
*ChromeOS: AstroDMxCapture
4,Refrigeration function
Sv405cc adopts double-layer semiconductor refrigeration, which can be cooled to 30 degrees below the ambient temperature. The refrigeration function needs to be connected to 12V external power supply to work.
5,Structural design
Consistent svbony family camera design, metallic gray. Strong, fall resistant, very good sealing, and can work normally under wet outdoor conditions.
Thanks for your reading.
Welcome to comment.
Q:What do DSO and OSC mean respectively?
A:DSO: deep space object
OSC: One Shot Color