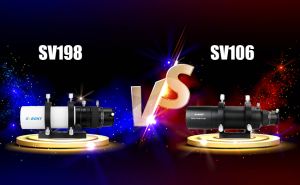 For astronomic lovers, it is difficult to locate objects in such a vast starry sky without any accessories. Therefore guide scope will exert an amazing effect on your observation. Today, I am going to place more importance on the difference between sv198 and sv106. ...
Read more
Guide scope
,
SV198
,
SV106
,
Astronomy accessories
,
W9155A
,
F9177A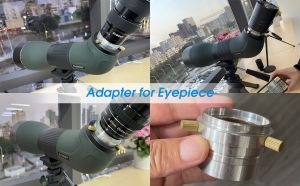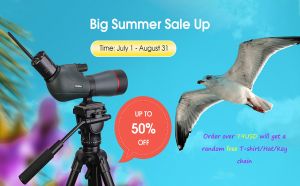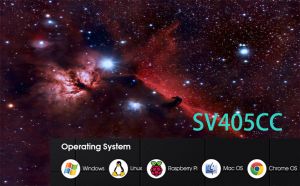 So many systems support SV405cc to satisfy the different needs of our customers. In this blog, I demonstrate several systems and compatible software. ...
Read more
SV405CC
,
DSO
,
Supported system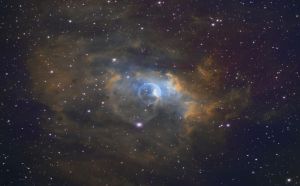 SV405cc is the TEC cooled camera for DSO. It has a lot of adapters in the parcel. Some customers were confused about how to use the SV405CC with so many adapters. ...
Read more
SV405CC
,
Matching plan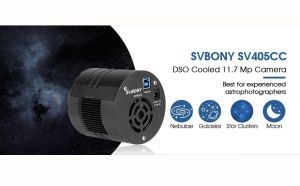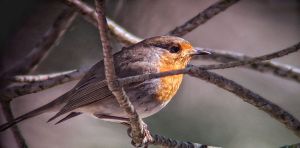 Hi, all. We have a new website for sport optics products: https://www.svbony.cc/. Welcome to log in to your account. Multi-image warning! In this blog, I show sorts of birds taken by our customers. They are beautiful and attractive. Look at them, you can't stand the image that the clear sound of their voice. These creatures are amazing. Come in and have a look. ...
Read more
Bird watching
,
Natural observation
,
Spotting scope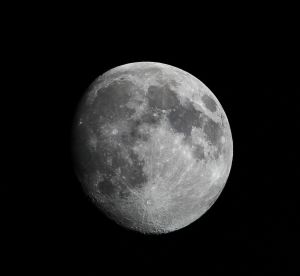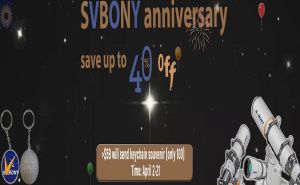 In this blog, I explain why some customers don't receive our anniversary gift, if you have any doubts about this, please have a look. ...
Read more
Annniversary
,
Keychain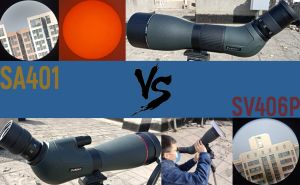 In this blog, we made some comparisons of the popular SV406P and the new SA401 APO, also introducing their pros and cons, so you can know which is your optimal option. ...
Read more
SV406P
,
SA401
,
APO
,
spottingscope
,
birding