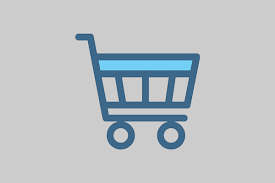 How to make an order?
2. Check out of your order: finish the shipping address---- choose the shipping method-----place the order(you will see the payment method)

Payment methods
There is only Paypal allowed to use on our website right now. But we also accept bank transfers. If you have problems with Paypal when you pay by it, please contact the email: solutions@svbony.com to get the bank transfer information. To satisfy our customers with a better shopping experience, we are going to add other payment methods.
Looking forward to your order.
---