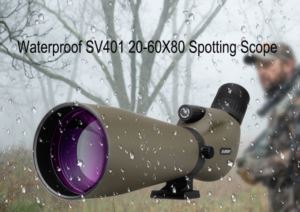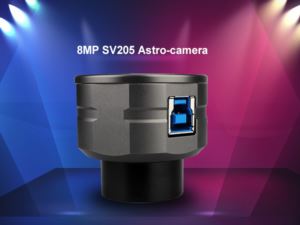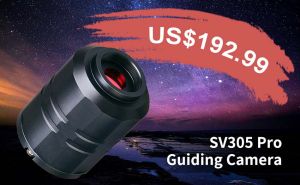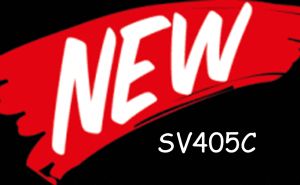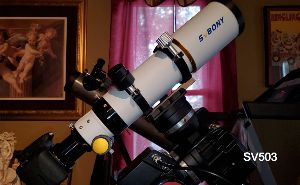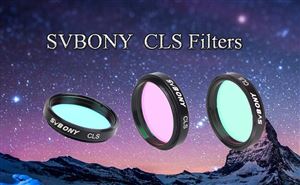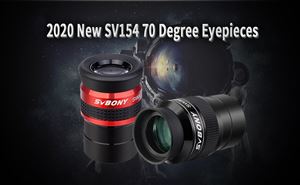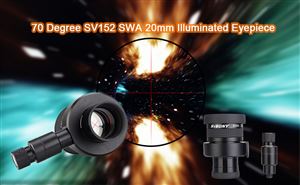 Svbony SV152 eyepiece is used for manually guide the exposure and is also used to calibrate the starfinder on the main telescope. It can also come in handy when drift-calibrating an equatorial mount, and when performing calibration procedures for a computerized GoTo or IntelliScope system. ...
Read more
SV152 Eyepiece
,
70 degree SWA eyepiece
,
Illuminated Eyepiece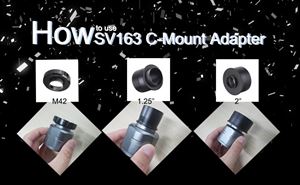 Do you know how to make the C mount cameras working with an astronomy telescope? the svbony sv163 c- mount adapter will help you make it come true. come and read this blog. ...
Read more
SV163
,
C-Mount Adapter
,
SV163 Adapter