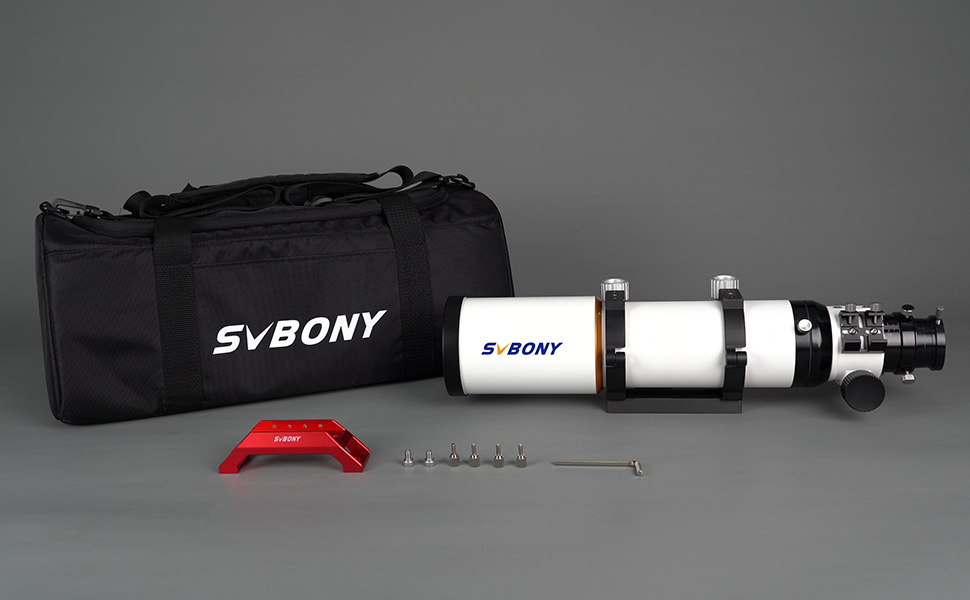 Hello everyone, I am very happy to bring you the latest product set of svbony. Through customer feedback, the most popular combination set is here-----sv503-sv212-sv211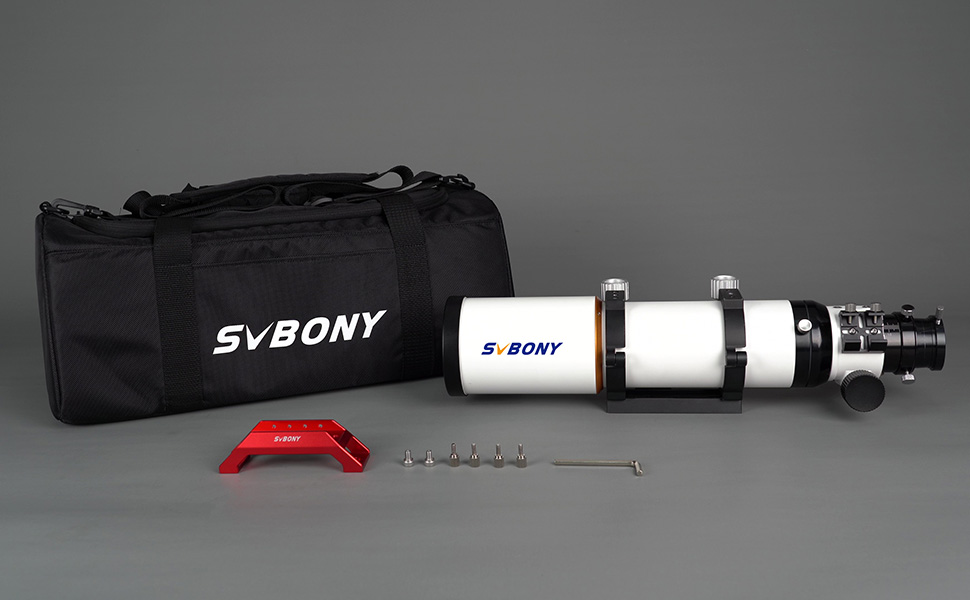 The first is our hot selling SV503 series 70/80/102 mm ED telescope, Multi-function OTA: suitable for shooting sun and moon, landscape scenery, deep space photography (works better with 1/2 or 1/3 inch sensor, the pixel size in 3μm-5μm, and need to match the SV193).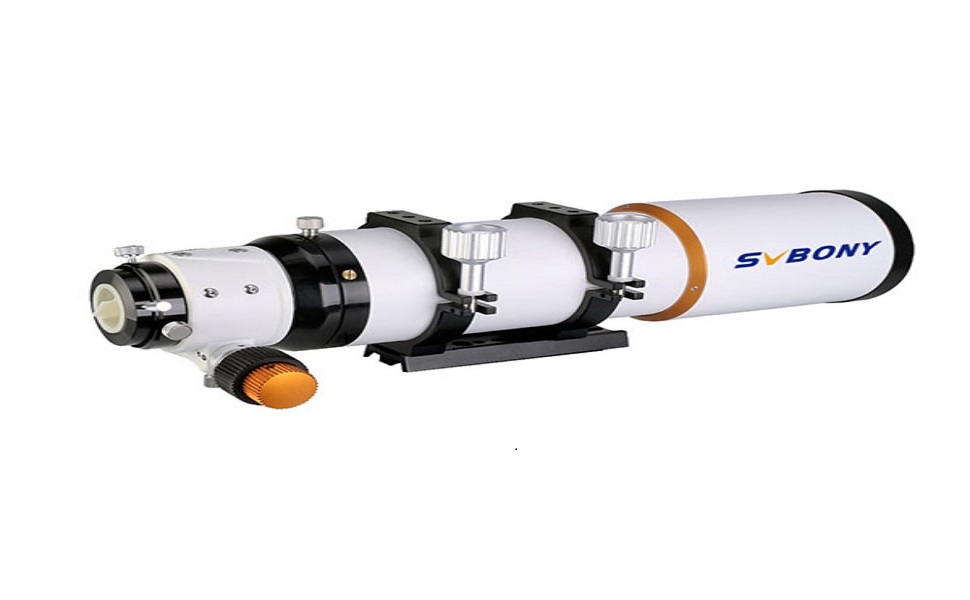 Followed by the new SV211 CNC Astronomical Handle, comfortable and convenient carrying handle, easy to carry, you can take it off and install it on a tripod at any time.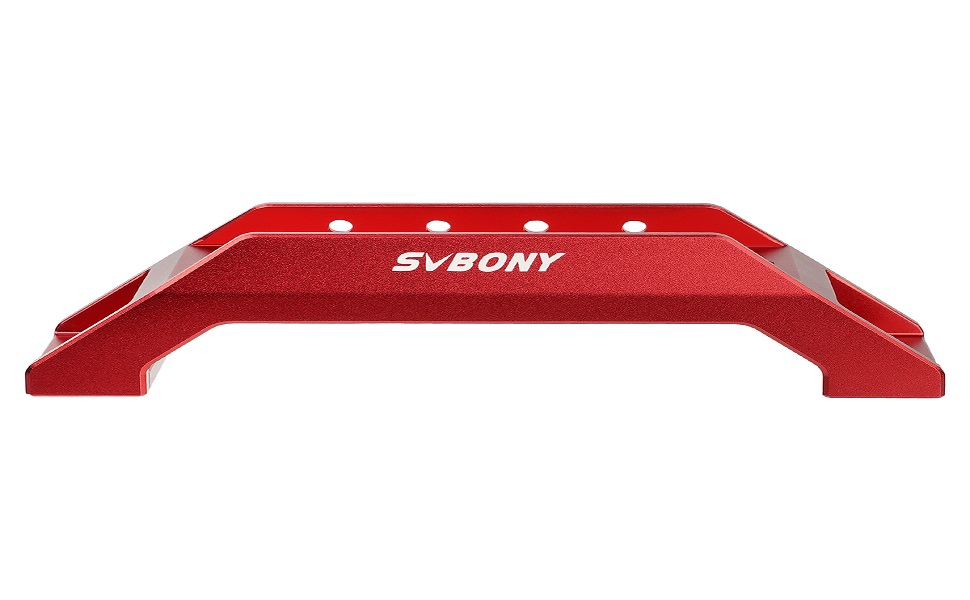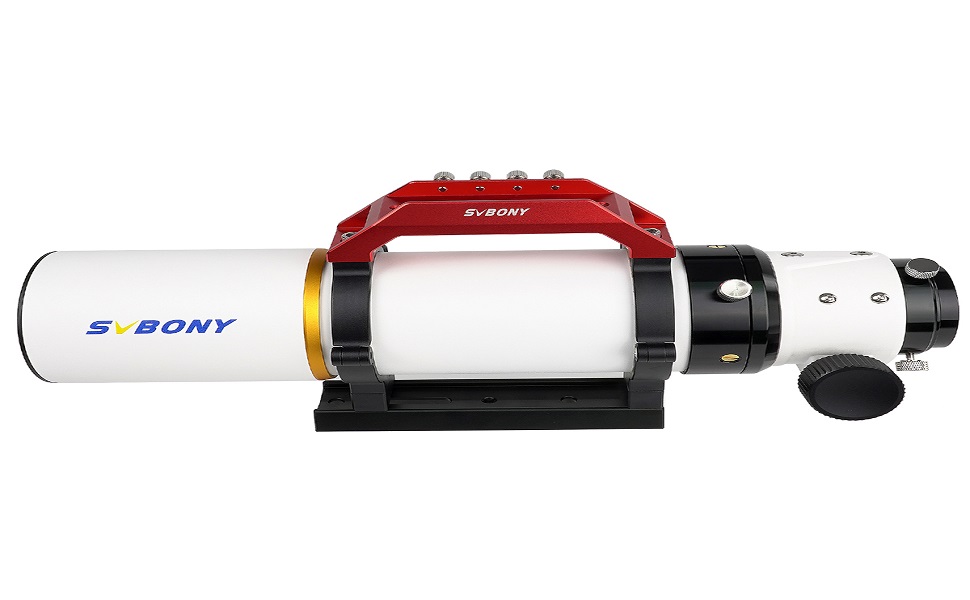 And finally our SV212 Telescope Carrying Case Bag Adjustable Shoulder Strap Fits for Optical Tubes Accessories Black,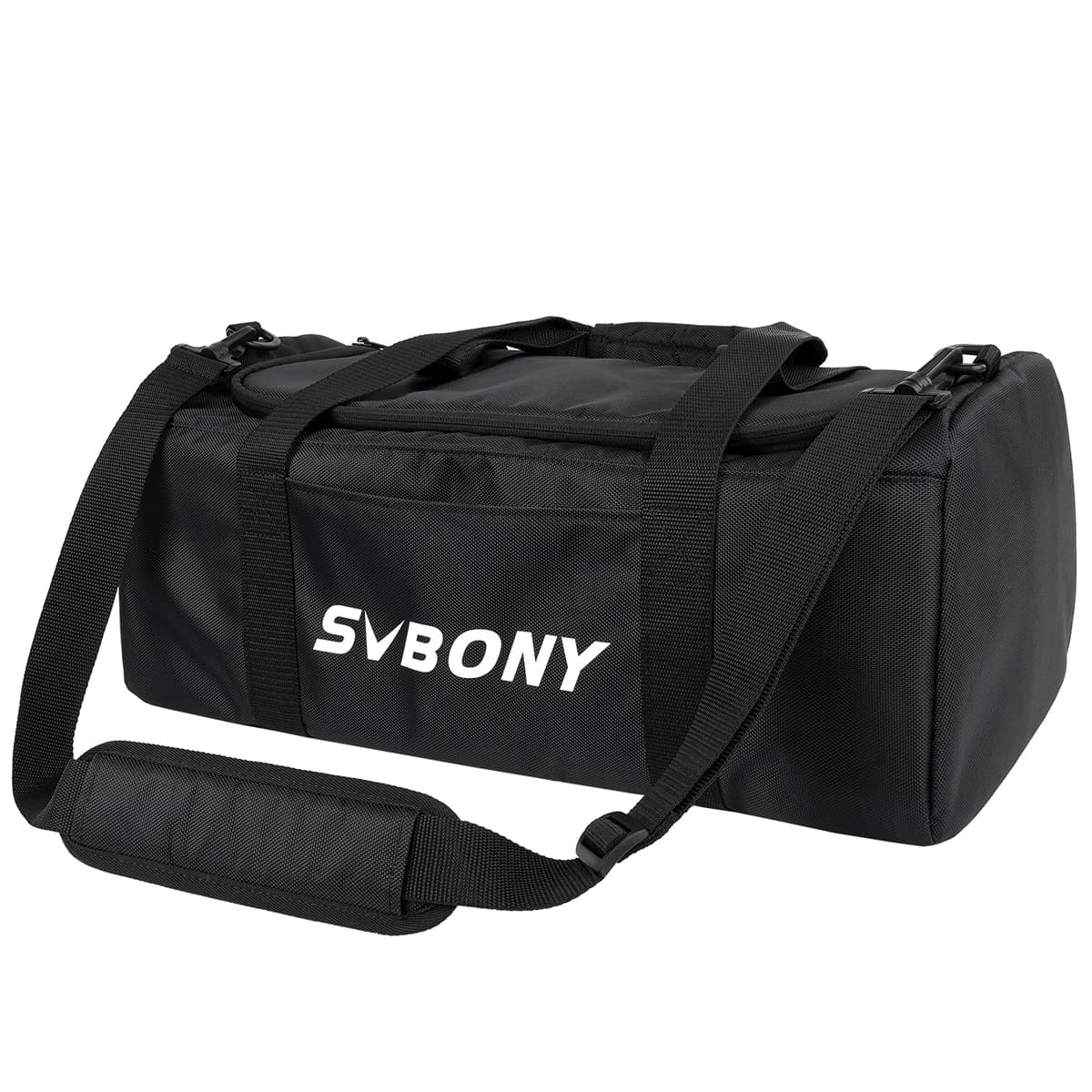 The combination set will give you a more perfect experience, and the price is also more favorable. We also have unexpected surprises for friendship~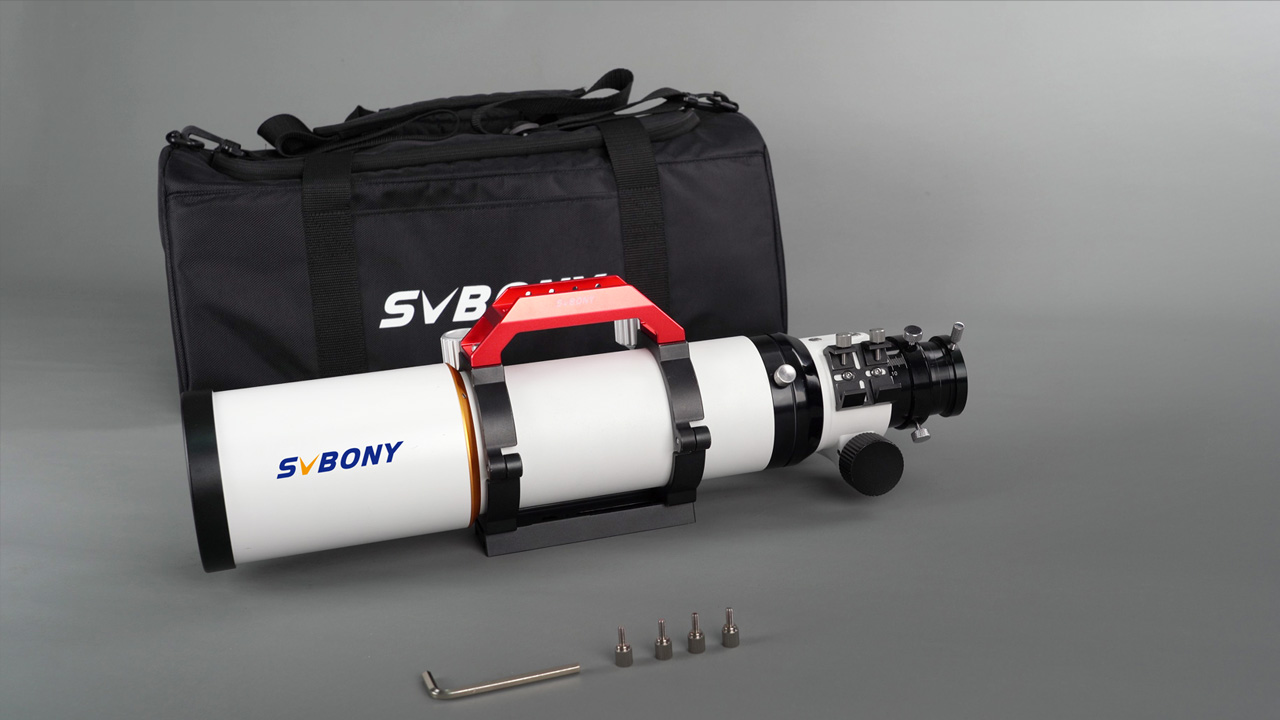 ---