The SV604-Another new member of the Svbony microscope family is here. On a beautiful spring afternoon, I tested this very functional device and I'm really impressed by it. In this blog, let me demonstrate how to use the SV604 microscope to all of you guys.
1. What's included?
-1 x SV604 1x-1200x Portable Microscope
-1 x Microscope Base
-1 x Microscope Bracket
-1 x Light barrier
-1 x User Manual
-1 x USB Cable
-1 x Disc
-1 x Wired Remote
2. What's that?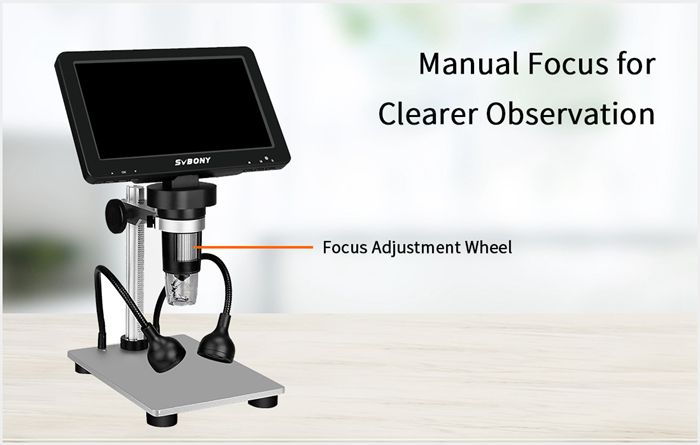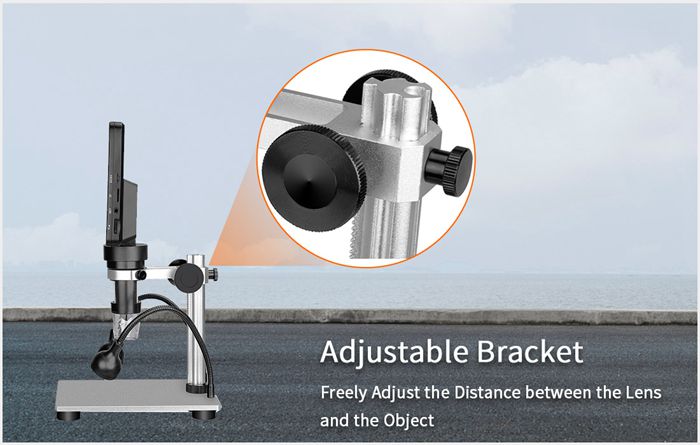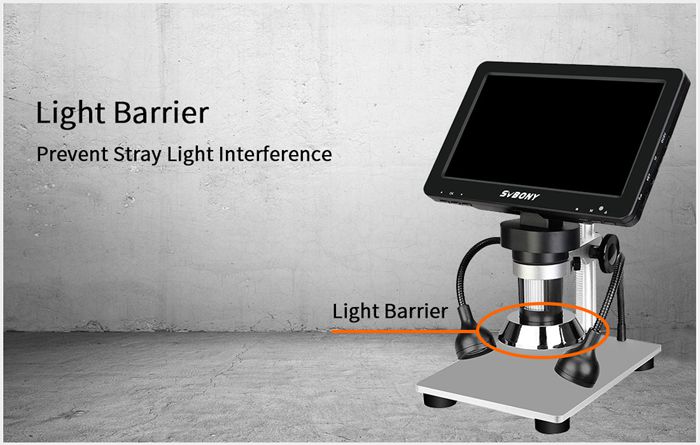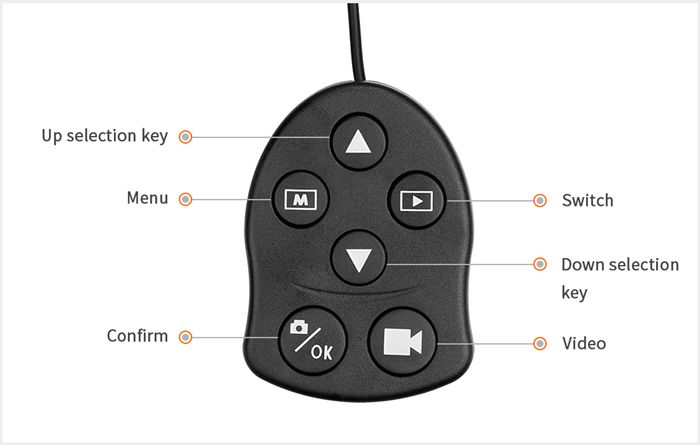 3. How to use it?
SV604 is a portable microscope with a 7" LCD screen and USB cable also, which means you have two modes for observation: PC mode and charging mode.
Let's start with PC mode. SV604 supports Hiview on Windows XP, Win7, Win8.1, Winl10, Mac OS x 10.5 or higher, you can install it by the Disc included or just download it here: Hiview for SV604. The rest is just like any other device that could be used on PC, connect the microscope with your PC by a USB cable, then run the Hiview, click the icon to open SV604, the micro-world is unfolded to you. Hiview is a pretty functional software that allows you to do a lot kinds of manipulation including quick capture, recording, and measuring by offering all kinds of measurement tools.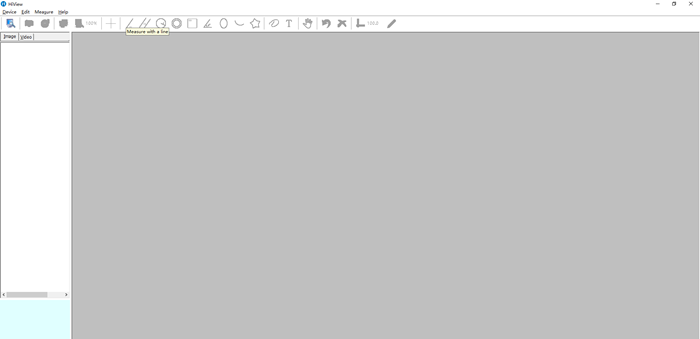 Charging mode, that's where the 7" LCD screen comes into play. It also offers multiple functions to help you get a good image.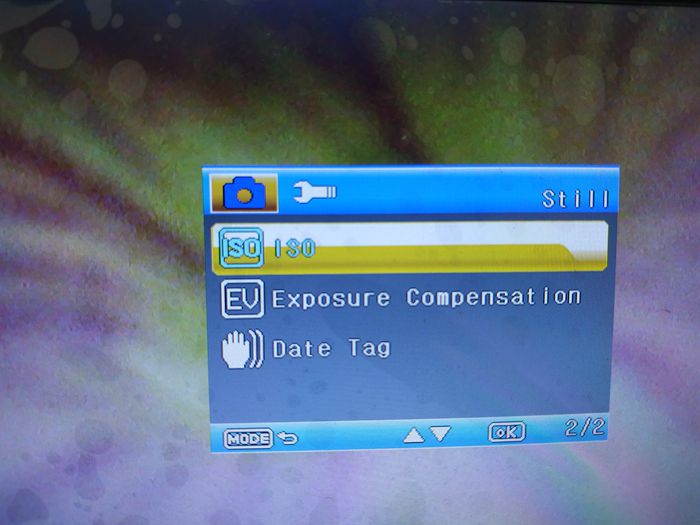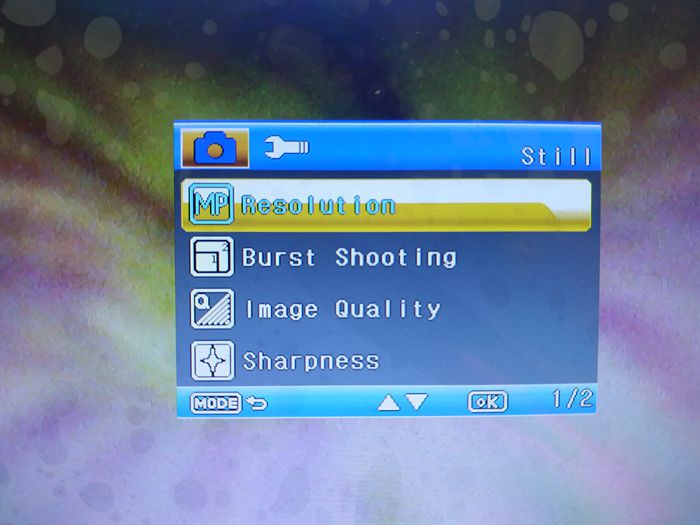 By the way, if you want to capture any pics or videos, you will need an SD card which is not included in the SV604 package.
4. What we can get?
Well, pictures speak better than words I guess.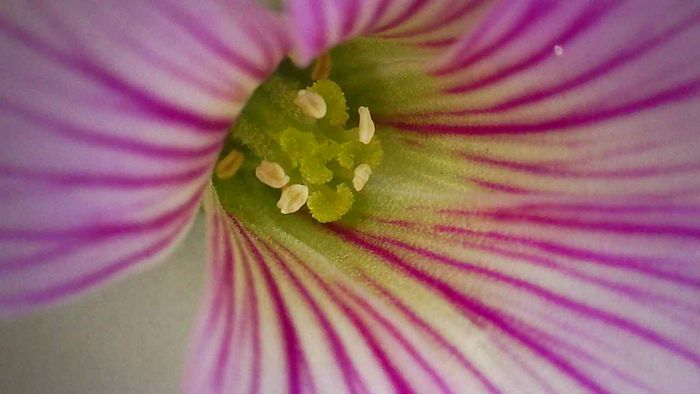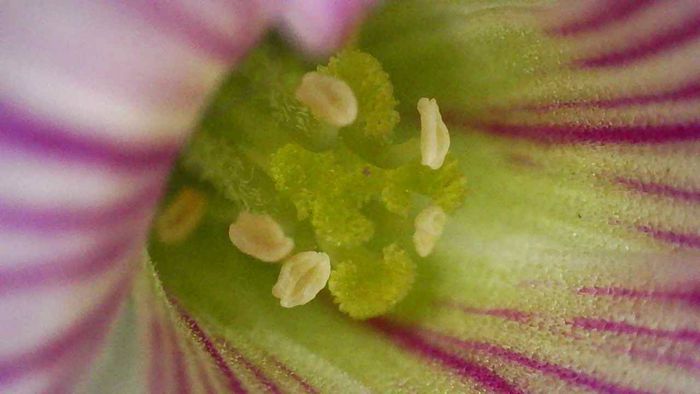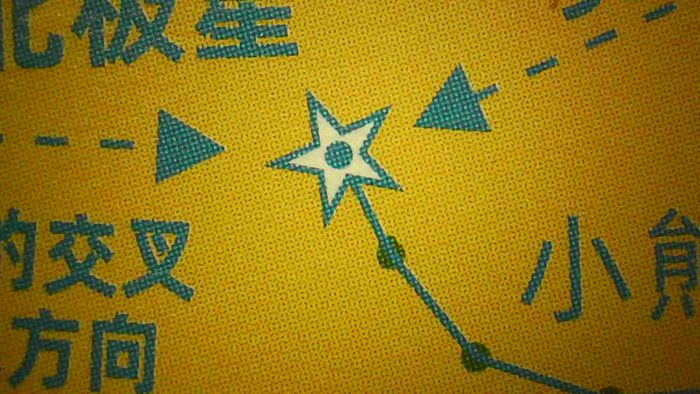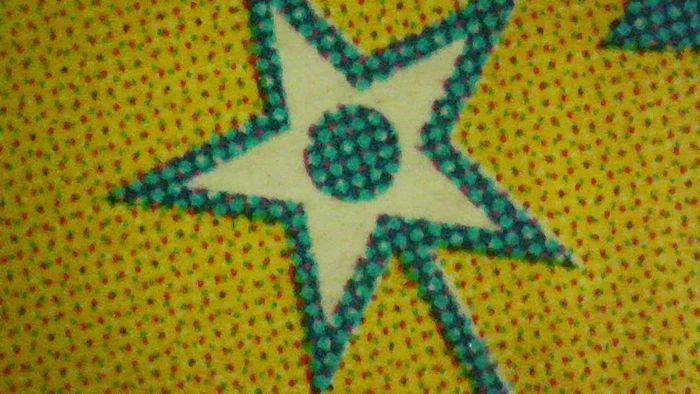 5. Conclusion
SV604 is a highly functional microscope, it can satisfy your need to explore the micro-world. It's portable even with a screen because it's so easy to disassemble and very friendly to users. Besides, it's also a device with high playability, I'm sure you will have fun with it.
Click here to learn more: SV604