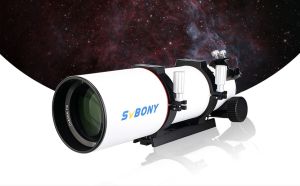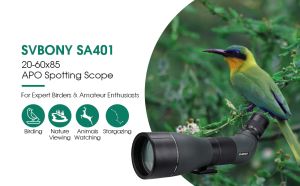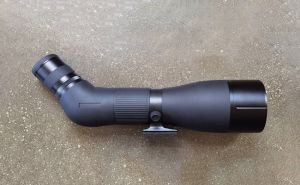 As the summer is coming, the exploration, hunting, and bird watching become increasingly approaching!Now to better facilitate our explorers to process activities, we provide really the good assistant-SA401 20-60 85mm APO spotting scope. In the article, I introduce its strong points. Enjoy! ...
Read more
SA401
,
spotting scope
,
spotter
,
APO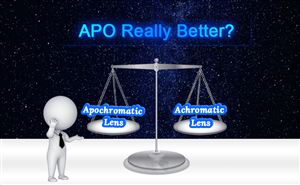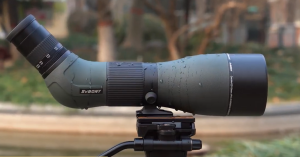 The SA401 is our new product, and we will push harder to make it become our best popular spotting scope. So as our best spotting scope, there must be some reason to choose it. ...
Read more
APO
,
24MM eyepiece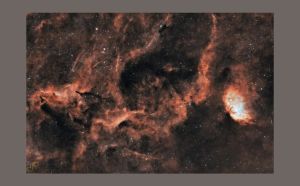 The three piece APO compound achromatic objective lens structure is adopted to significantly improve the image quality of the captured image. (increased by 15.8% according to the calculation of the spectrometer.) ...
Read more
sv550
,
telescope
,
triplet
,
apo
,
ota
,
refractor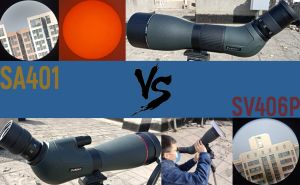 In this blog, we made some comparisons of the popular SV406P and the new SA401 APO, also introducing their pros and cons, so you can know which is your optimal option. ...
Read more
SV406P
,
SA401
,
APO
,
spottingscope
,
birding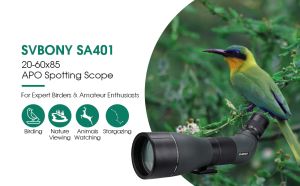 I'd like to introduce some steps of how to use the SA401 APO spotting scope. With the great quality, I think it is a good partner for every outdoor lover. ...
Read more
SA401 APO spottingscope