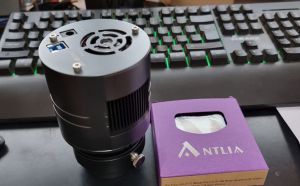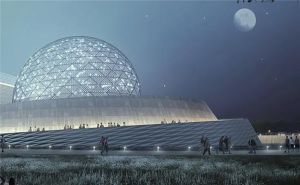 Opening last Friday, the 420,000-square-foot Shanghai Astronomy Museum — a branch of the Shanghai Science and Technology Museum — will house exhibitions, a planetarium, an observatory, and a 78-foot-tall solar telescope. ...
Read more
astronomy
,
museum
,
sun
,
earth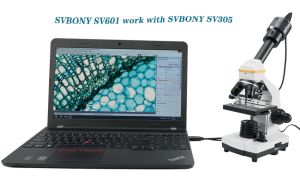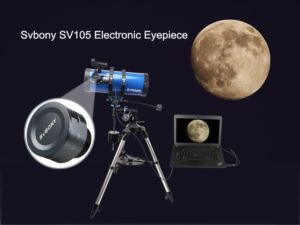 SV105 electronic eyepiece is the first Svbony astronomy camera, hope this will help beginners to step further on their astronomy hobby! ...
Read more
SV105
,
SV105 Camera
,
Astronomy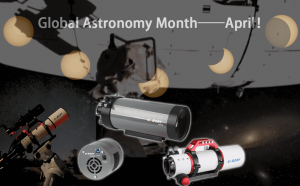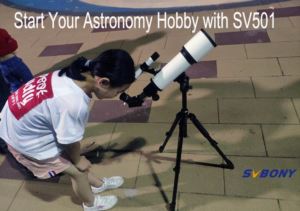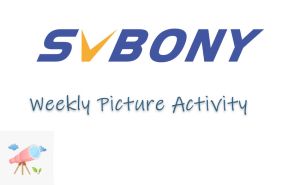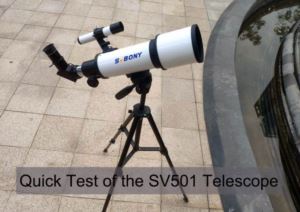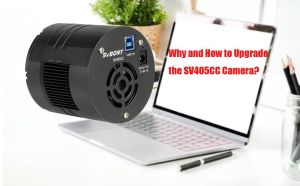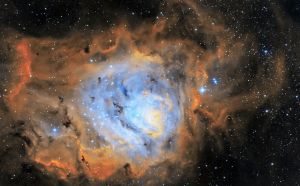 Can electronic cameras be fitted with filters? of course ,Svbony's electronic cameras and astronomical cameras are both 1.25-inch apertures, and 1.25-inch filters can be installed. Svbony UV/IR Cut Filters compatible with DSLR cameras, CCD cameras, Astronomy Telescopes. High-quality, very latest coating technology optical glass to block UV/IR light. Provides the best color balance and sharpness. ...
Read more
filter
,
UV IR Cut Filters
,
Filters for Astronomy Accessories
,
Filters for Astronomy camera