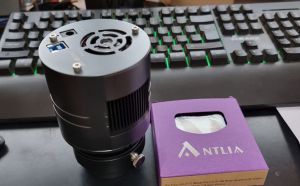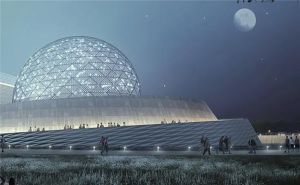 Opening last Friday, the 420,000-square-foot Shanghai Astronomy Museum — a branch of the Shanghai Science and Technology Museum — will house exhibitions, a planetarium, an observatory, and a 78-foot-tall solar telescope. ...
Read more
astronomy
,
museum
,
sun
,
earth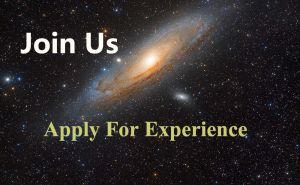 Are you passionate about astronomy and always on the lookout for the latest and greatest equipment to enhance your stargazing experience? SVBONY, a brand dedicated to providing high-quality astronomy gear, is thrilled to invite you to be a part of our exclusive product testing program. By participating, you can be among the first to experience our newest products and share your valuable insights with the astronomy community. ...
Read more
experience program
,
astronomy
,
svbony brand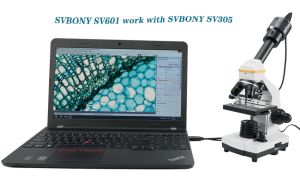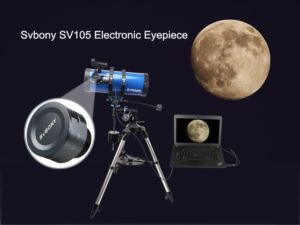 SV105 electronic eyepiece is the first Svbony astronomy camera, hope this will help beginners to step further on their astronomy hobby! ...
Read more
SV105
,
SV105 Camera
,
Astronomy