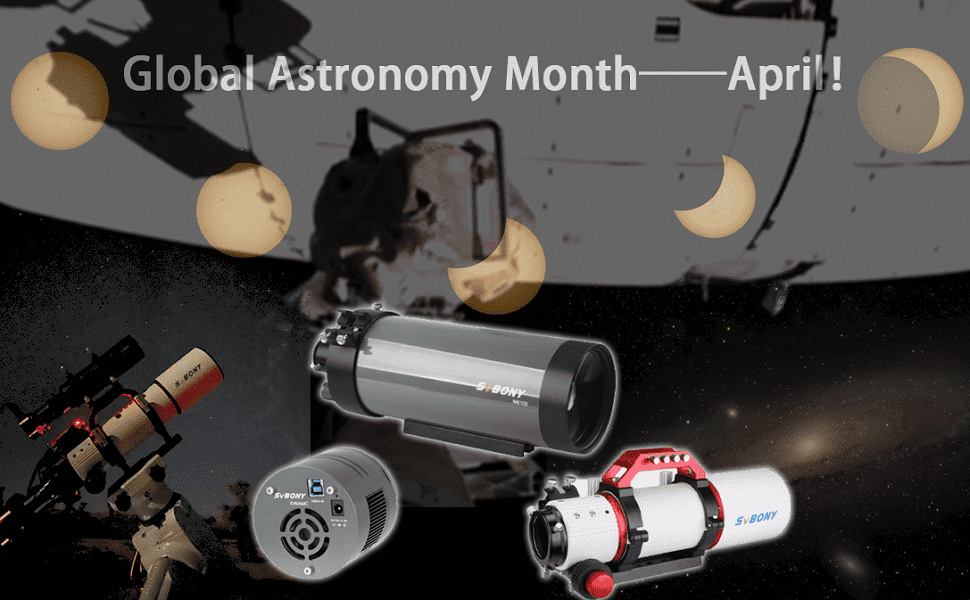 Inspired by the 100 Hours of Astronomy ----In 2009, the International Year of Astronomy Foundation Program Astronomy 100 Hours was an unprecedented success worldwide. It was a global, 100-hour, all-weather event. Actively advocated by Astronomers Without Borders in 2010, April Global Astronomy Month (GAM) was launched. The event takes the success of 100 Hours of Astronomy and expands it into a month-long event. Do you also participate in these activities locally? Do you have any special memories?
Here's a recap of our events this month.
A mix of various programs ranging from Astro Arts to Observational Programs, there were many interesting and meaningful events that will be held this month worldwide. We have also received invitations to sponsor the theme astrophotography competition from the Philippines and Cambodia, their campaigns are ongoing and we are also very much looking forward to knowing who will be our prize owner.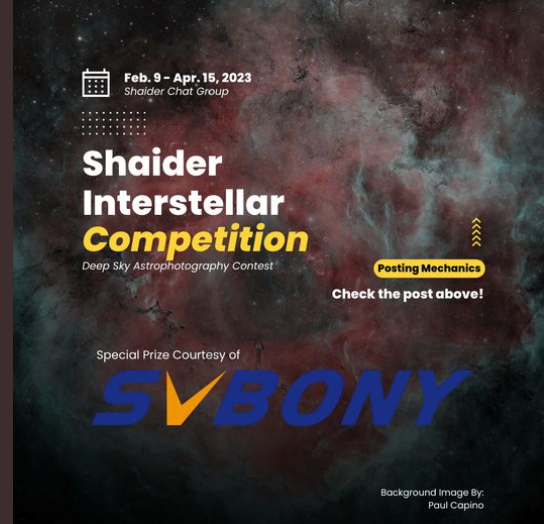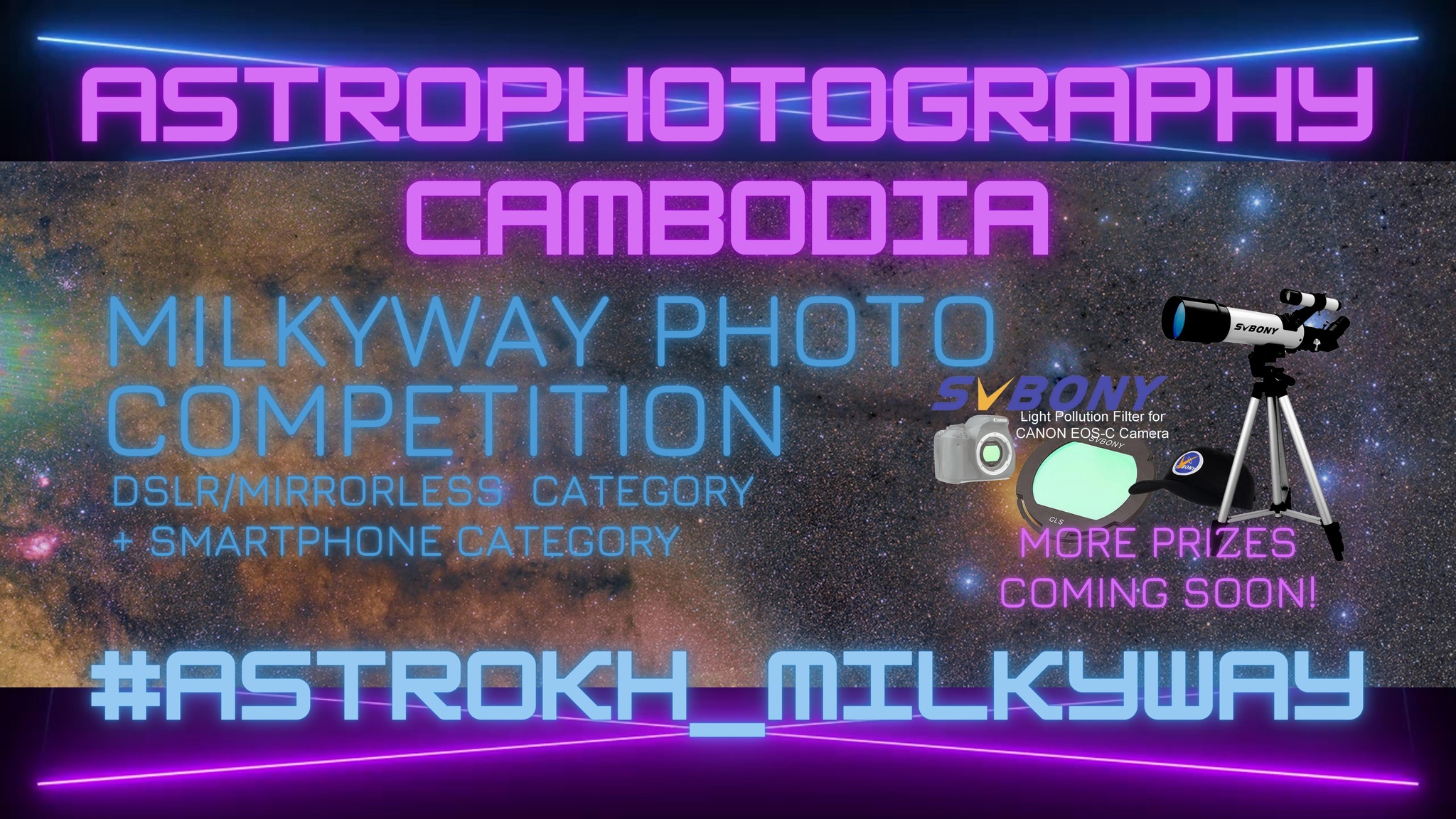 Jiper Duran participated in the local school open day and brought the children our small telescopes and binoculars. They had a great time playing at the scene. Several small-scale stargazing parties for astronomy enthusiasts are going on.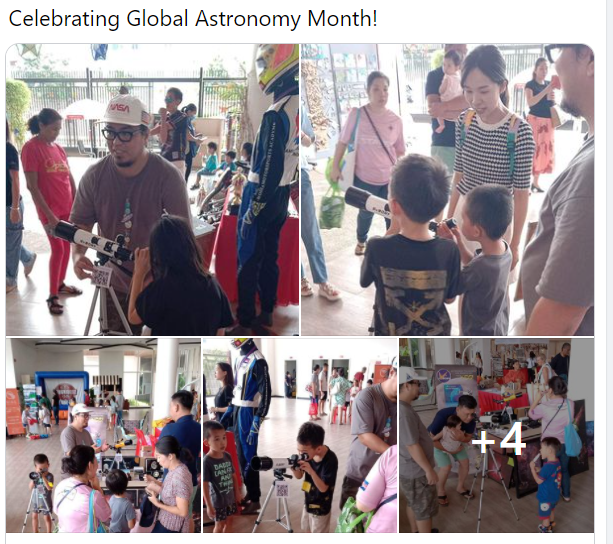 It originated in 1986 and is hosted annually by the Charlotte Amateur Astronomers Club, in Charlotte, North Carolina. It is a wonderful astronomical convention event and a great time for everyone.
Who will get our SV503 70ED telescope? That would be a great moment.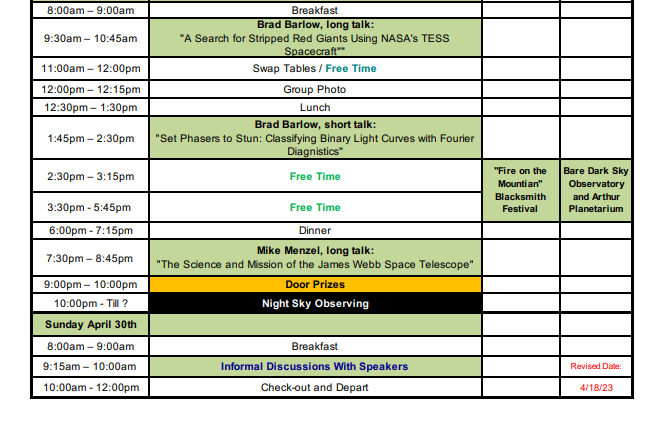 The testing plan is undergoing now. And the application will end before May 3. If you are interested, please apply for it quickly.
Of course, there are also our bigger OTA SV550 122mm f7, sun camera, new mounts,and SV305C are being tested, and they will be available soon.
Unforgettable astronomy phenomenon
1. Good Season for Messier Observation!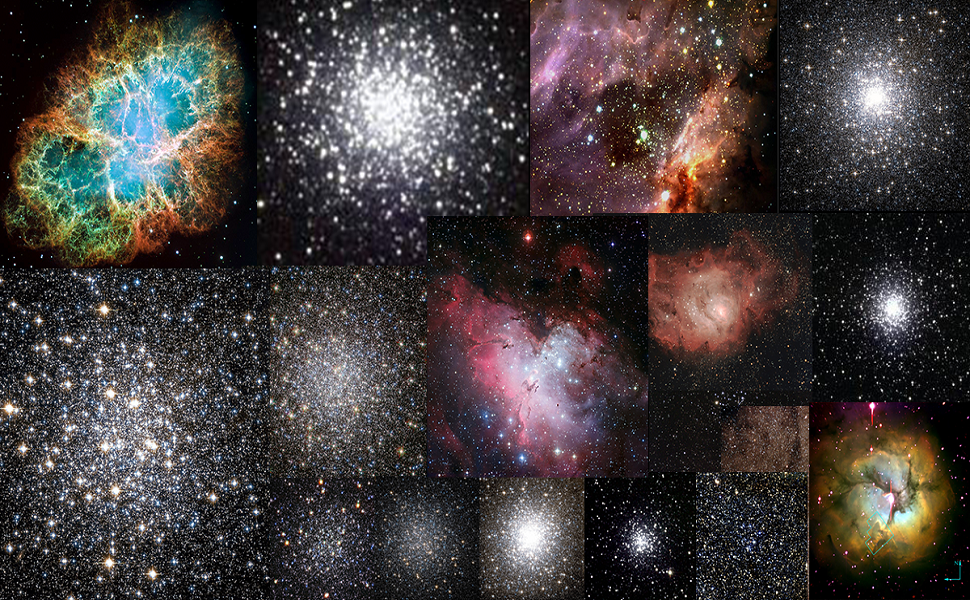 2. Total annular solar eclipse, 20th April.Many customers shared with us the beautiful sights they saw.
3. Venus conjoins the moon, and the Lyrid meteor shower. 23th April.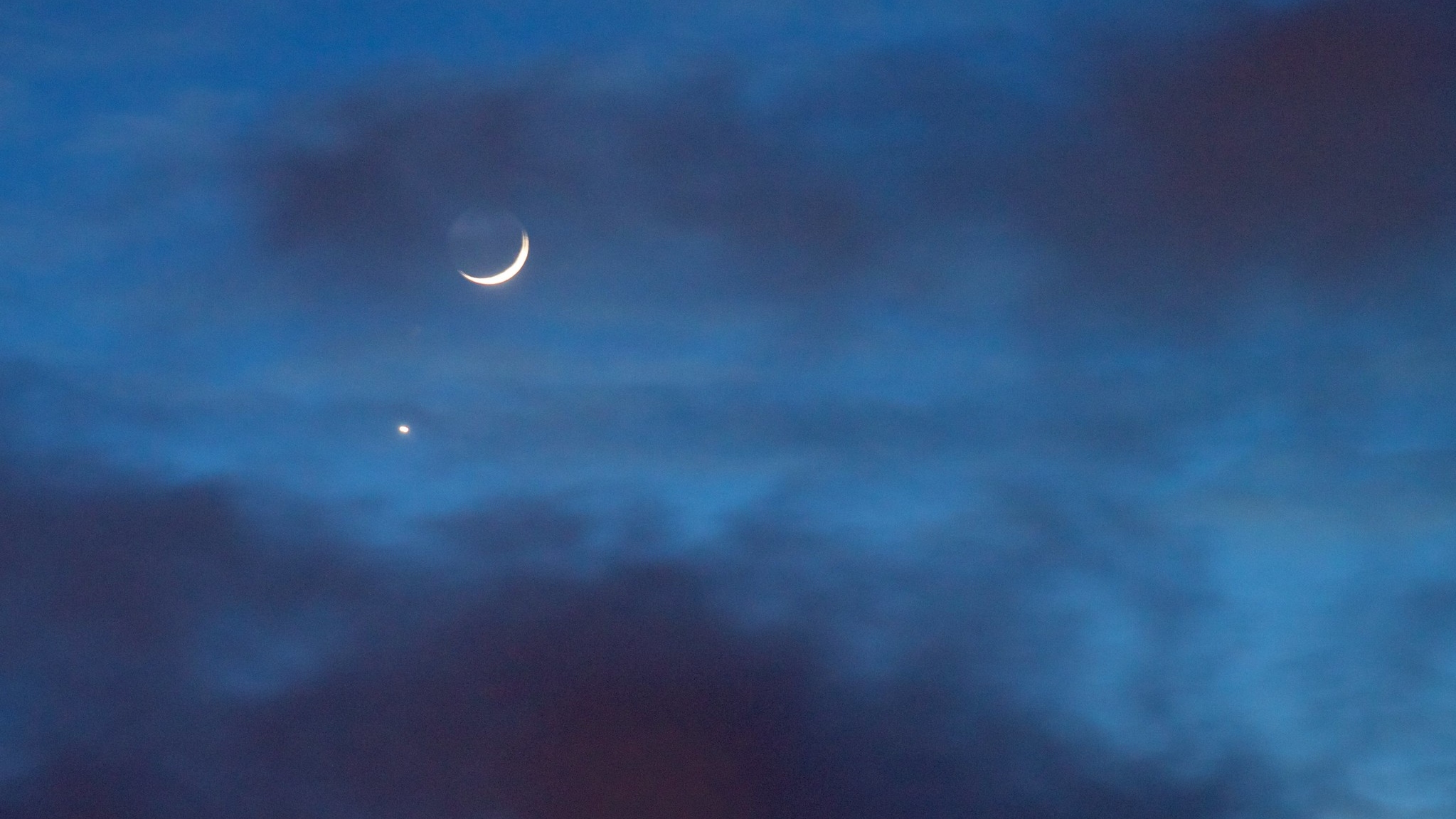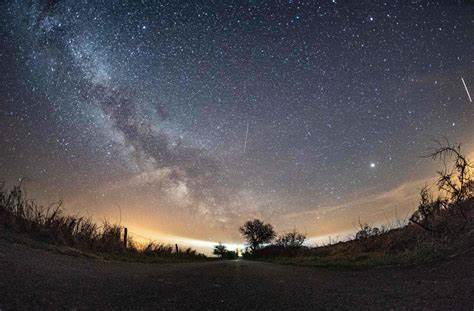 What activities did you participate in in the wonderful April? Share it with us!
---