Tag Archives :Astronomy Camera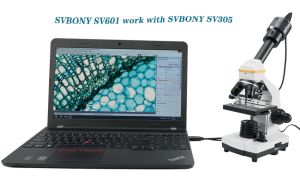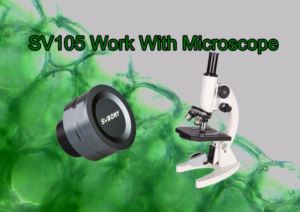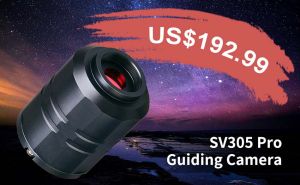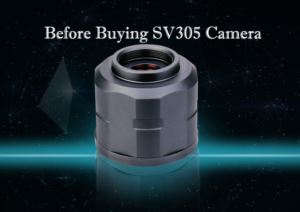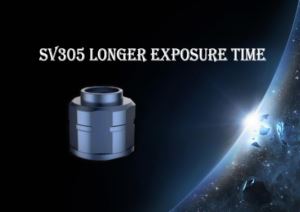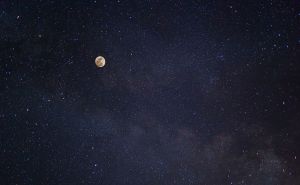 SV305 is a great camera with plenty of features making it easy to take great quality pictures. This camera exceeded by far my expectations and starting astrophotography with this camera has been pleasant and easier than I thought. ...
Read more
SV305
,
Review
,
Astronomy camera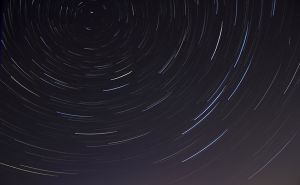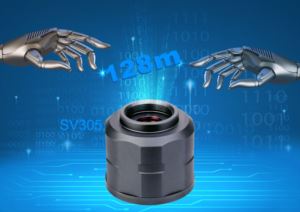 Do you want a camera could capture the planets without any interrupter? the 128M image buffer camera SV305 will bring you amazing experience. ...
Read more
SV305 Camera
,
Astronomy Camera