Tag Archives :astronomy camera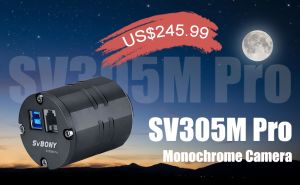 In this article, I introduce the basic information so you can have a rough grasp of this new SV305M Pro Mono camera, including the unboxing images, the upgrade aspects as well as other specific parameter shows. For more information, pls refer to the blog. ...
Read more
SV305
,
SV305M
,
camera
,
mono
,
SV305M CAMERA
,
astronomy camera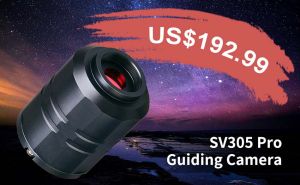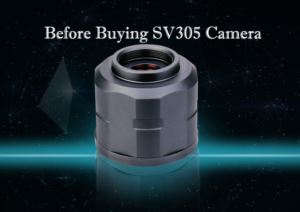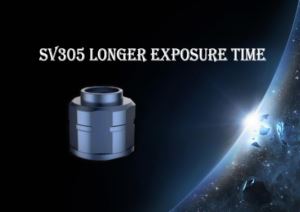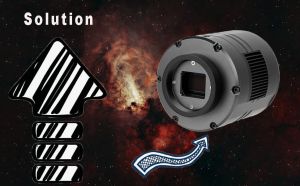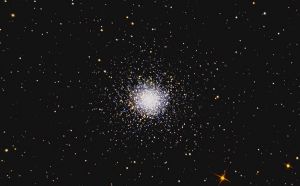 Solve the problem that the picture appears red rain page due to the low version, update our latest software driver, can solve the problem of sv405cc ...
Read more
camera
,
astronomy camera
,
driver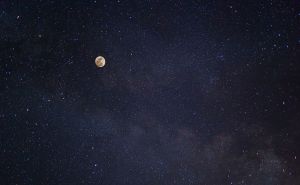 SV305 is a great camera with plenty of features making it easy to take great quality pictures. This camera exceeded by far my expectations and starting astrophotography with this camera has been pleasant and easier than I thought. ...
Read more
SV305
,
Review
,
Astronomy camera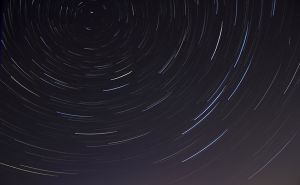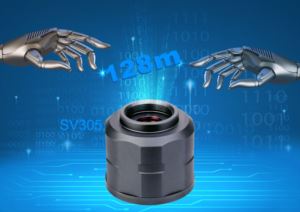 Do you want a camera could capture the planets without any interrupter? the 128M image buffer camera SV305 will bring you amazing experience. ...
Read more
SV305 Camera
,
Astronomy Camera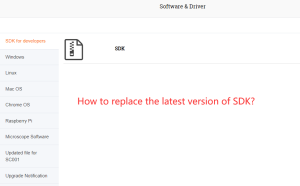 When using SVBONY astronomical camera, the SDK version is old, and there may be problems when using it. Recently, many customers have asked how to replace the latest SDK files. Today, I will briefly explain how to update the SDK. ...
Read more
Astronomy Cameras
,
SoftWare-Driver
,
Support