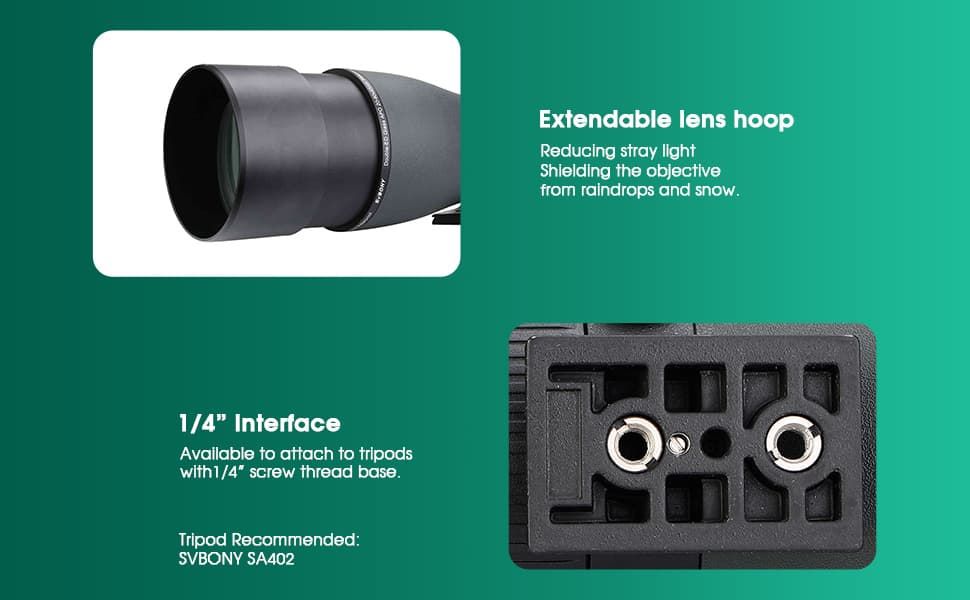 With the Standard 1/4 interface, you have more choice with SA401. Today I will introduce several uses of the SA401, and also the accessory.
Wifi camera SC001
This is our new product at the beginning of 2022. With the camera, you can observe the bird while in a tent.
SA401 + wifi camera SC001 +W2787A+F9194A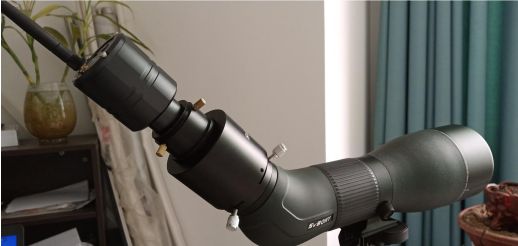 Canon camera
Canon 600D + W2054A + F9194A + SA401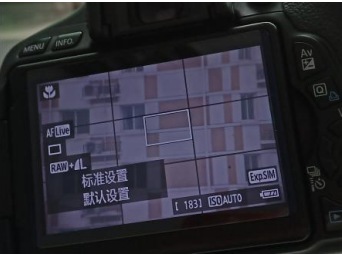 Sony camera
Sony A73+W9153B+ F9194A+SA401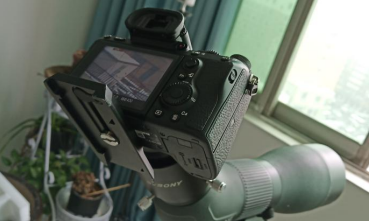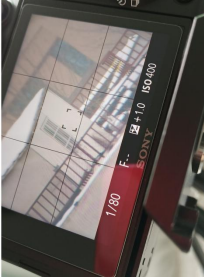 SV205 Astronomy camera
SV205 + W2787+F9194A+SA401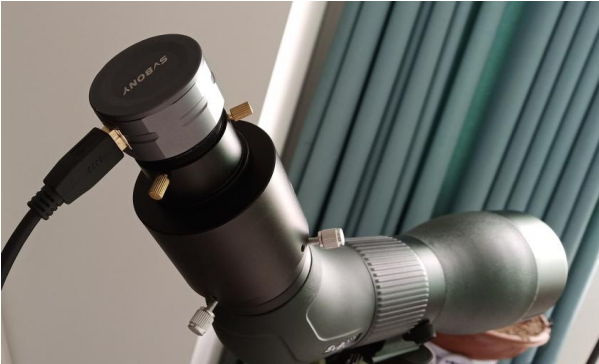 You can not see a stable image without the good partner, the SA402 tripod.
Have fun with our SA401.
---