I bought it with the aim of debunking the 'hype.' But it all proved true, which led me to explore the other models. They all delivered well beyond the call of duty for me.
I've tested a great many instruments from different price categories, and I can confidently say that the build quality on the entire SV 202 series has been uniformly excellent. Other owners are welcome to comment on this matter. The focus wheel on the 8 x 32 was a bit stiff, as I reported, but the others were really excellent, with zero play or backlash. Indeed, I would rate them as amongst the best I've tested. Ditto the eye cups. They twist up and click into place very rigidly. They are the equal of those found on the Nikon Monarch HG I tested.
The SV202 are quoted as IPX7; so apparently good to go after immersing in 1.5 metres of water for 3 minutes. I've not tested this but, in all honesty, I take quoted waterproofness with a pinch of salt.
Case in point: I decided to test a Leica Ultravid BR 8 x 20 which was meant to be waterproof to a depth of 5m. I placed the unit in a shallow bowl of water in my kitchen and left it immersed for several minutes. After drying it, all seemed fine for a few days until one afternoon, I discovered a very serious case of water infiltration (see attached photo). A slow leak, as it were. It was, for me, a shocking revelation. If one of the leading binocular manufacturers can fail this test, what hope should I have for any other?
The optics on the new SV 202 8 x 42 ED are exceptional, especially for its modest cost. I don't know how they achieved this level of quality at these price points, but there it is!
Most have an 8.1 degree field; the Svbony has a 7.5 degree field, which suggests to me that it's a modified design. Indeed, I suggested on the linked thread above that Svbony ought to truncate the field a little, so as to reduce the field curvature near the field stops.
How good is the SV 202 8 x 42 ED? Well I can tell you that it is sharper and displays better contrast than the venerable Nikon E II 8 x 30(my personal favourite binocular), a world class Porro prism model widely accepted to compare with roof prism binoculars in the $1k price class.
That wasn't just my conclusion, 5 others agreed likewise. I also compared it with a first-generation Swarovski EL 8.5 x 42(7.4 degree fov) and all I can say is that they were very comparable with the Swarovski having better edge of field performance owing to its built-in field flattening technology. Indeed, I was offered the Swarovski for £800, but decided to decline after I tested it against the Svbony. The extra cost just wasn't justified IMO.
The Svbony SV 202 series is the nearest thing I can think of as a 'Volksbino' – pleasing to the vast majority of users. I would especially recommend the new 8 x 42 model to those who own and use so-called 'alpha' instruments. It will, I believe, give them serious pause for thought.
In the end, my motivation for promoting the SV 202 series is for the hobby to grow. The more folk we have studying the creation, the better; especially in the dark times we now find ourselves in.
https://neilenglish.net/product-review-svbony-sv202-8-x-42/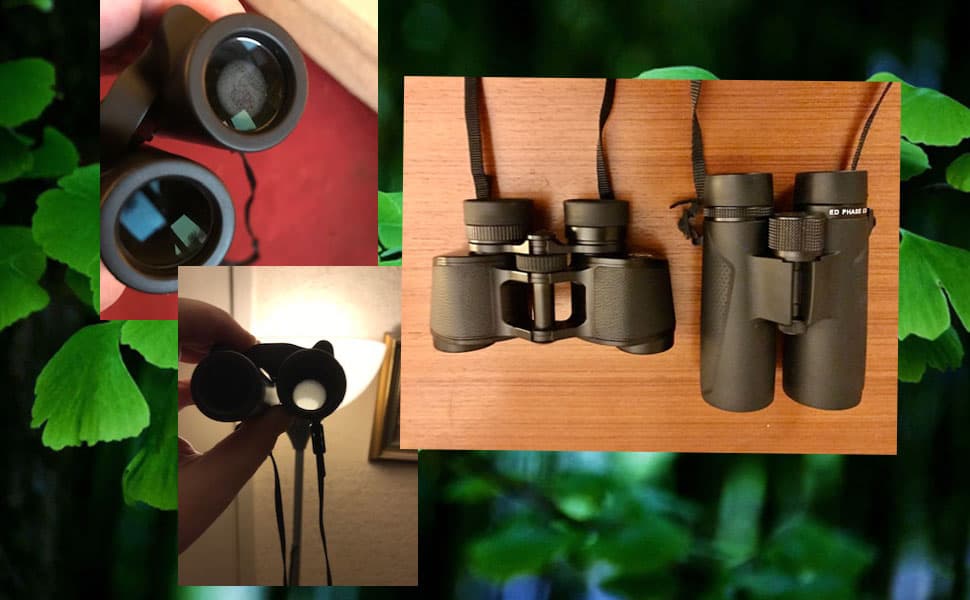 Welcome to comment.