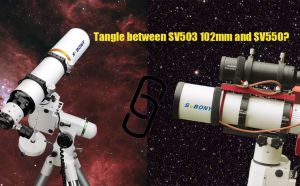 Select an appropriate OTA. You can first consider your requirements for focal length, the effect of the telescope and your budget. ...
Read more
telescope
,
ota
,
sv503
,
sv550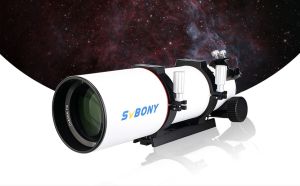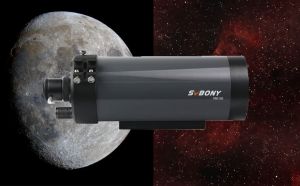 MK105 Maksutov-Cassegrain Telescope exchanges the conventional front corrector plate of a Schmidt with a convex meniscus lens, resulting in a smaller secondary mirror that limits obstruction and increases contrast, while eliminating the need for periodic collimation. ...
Read more
MK105
,
Maksutov-Cassegrain
,
OTA
,
Telescope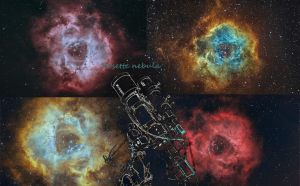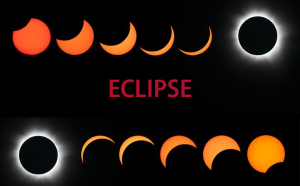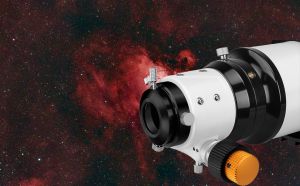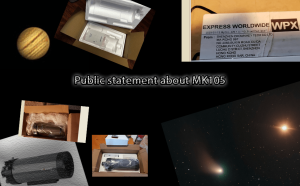 We have noticed the recent comments about MK105. Regarding the lens dust and problems during transportation, we will gradually improve and protect it. We are very sorry for the trouble caused to customers and hope that you can continue to believe us and believe this is a good telescope. ...
Read more
MK105
,
Maksutov-Cassegrain OTA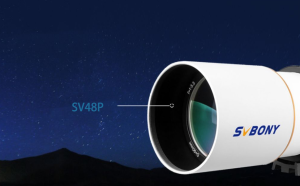 The SV48P,  one telescope we released a year ago. As our older telescope,compared with the latest SV550 or the classic SV503, it may not perform well in some aspects, but it seems to have brought some new surprises to those who own it recently, especially for beginners. ...
Read more
SVbony
,
SV48P
,
Telescope review
,
OTA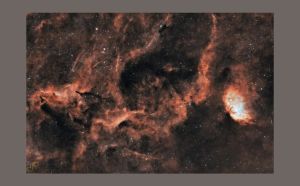 The three piece APO compound achromatic objective lens structure is adopted to significantly improve the image quality of the captured image. (increased by 15.8% according to the calculation of the spectrometer.) ...
Read more
sv550
,
telescope
,
triplet
,
apo
,
ota
,
refractor