First, let's take a look at the knob part of the SV503 102mm telescope,displayed below.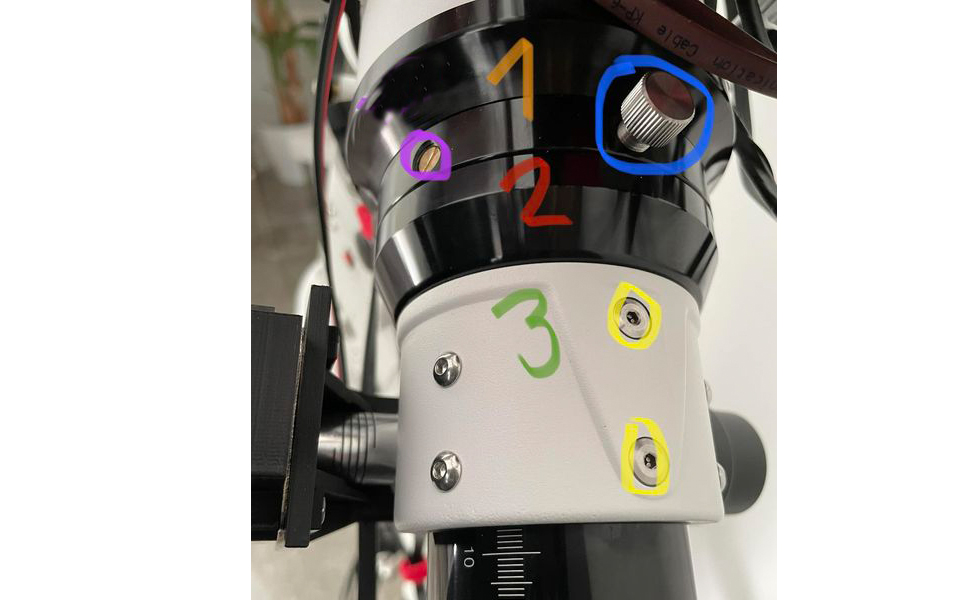 The screws on the upper part of the SV503 102mm focusing device were marked and divided into three parts.The problem at this point is that the second and third parts are loose. How can we fix them?
Solution
First, ensure that the first part is fully tightened.
Then rotate the second part clockwise and tighten it.
Then hold the second part, and now when the rotating knob is locked, all the focuser stays in place.The problem has been easily solved.
It is worth noting that the second part should be turned after the first part is fully tightened.
Is the rotator of your telescope loose?Let's correct it.
Finally, let's enjoy the beautiful nebula captured using the SV503 102mm telescope
The Lagoon and Trifid Nebulae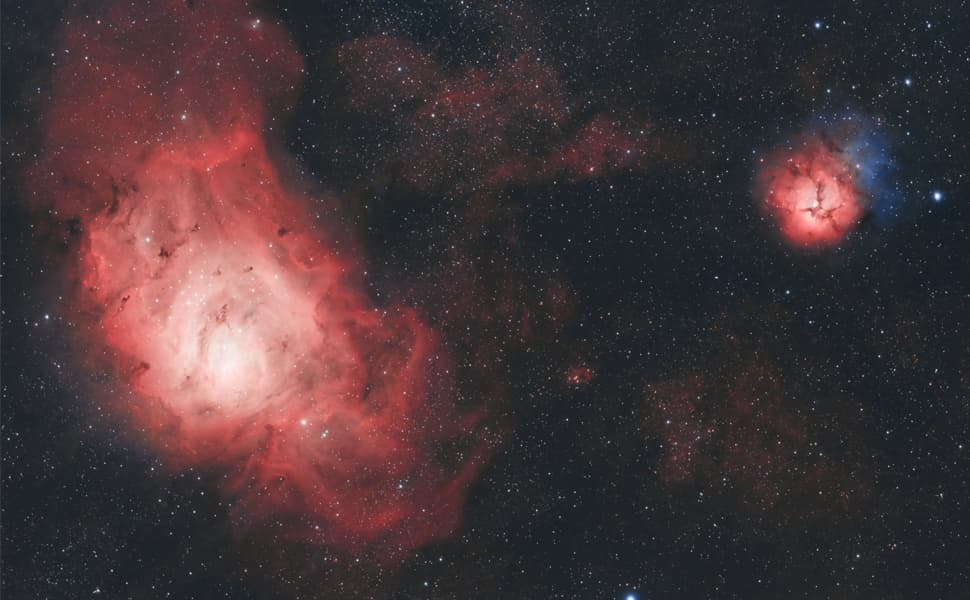 The Eastern Veil Nebula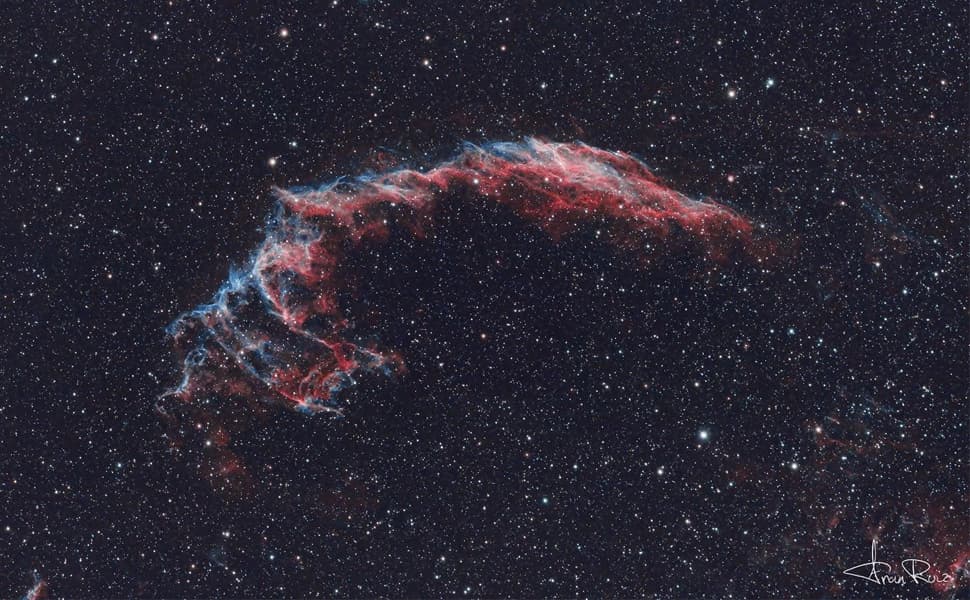 The California Nebula (NGC1499)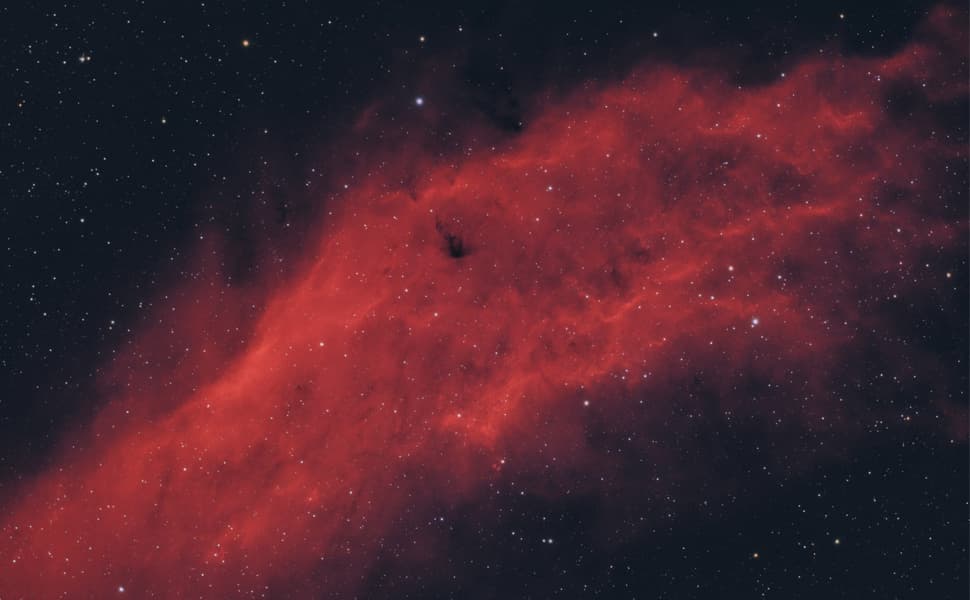 M13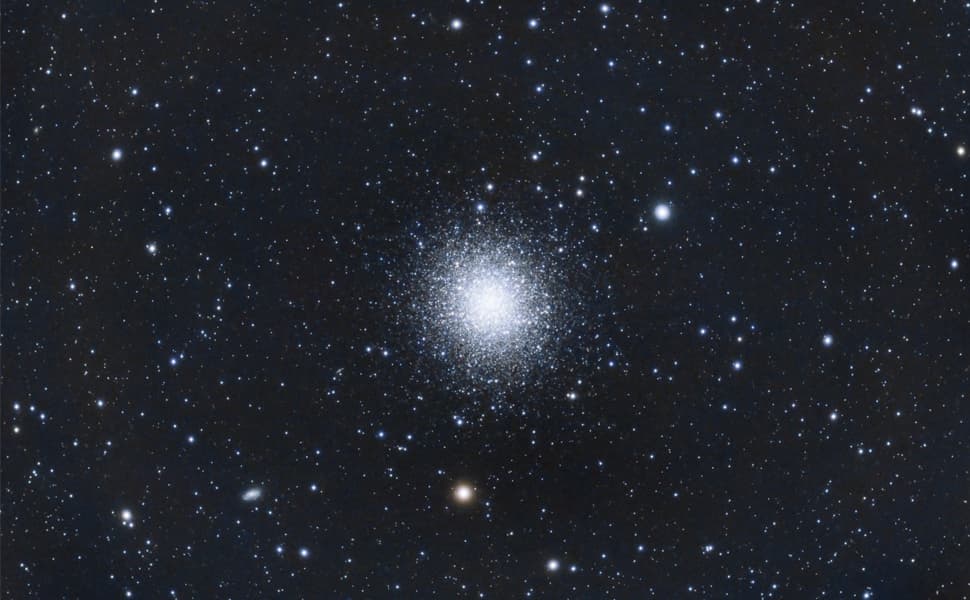 There are more nebula images captured using SV503 102mm in the deepskywindow, available for viewing at any time.
Thank you for reading.Welcome to comment.