"If I were ever to be in love with an inanimate object this would be it." One people leave the comment below the museum picture, which really shows the inspiring beauty of the magnificent building.
At 39,000 m2 (420,000 ft2), this new branch of the Shanghai Science of Technology Museum (SSTM) will be the largest of its kind in the world.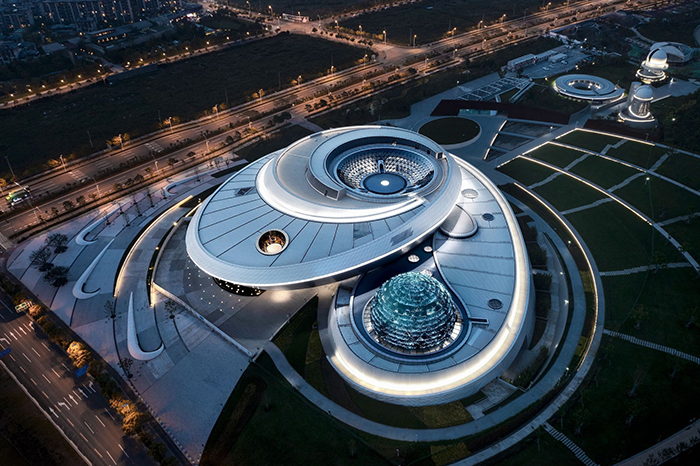 In the lead designer Thomas J. Wong's design, the cosmic riddle translates into three arcing shapes: an oculus, sphere, and inverted dome,referencing the sun, moon, and stars, respectively. Each houses an important visitor attraction or design function.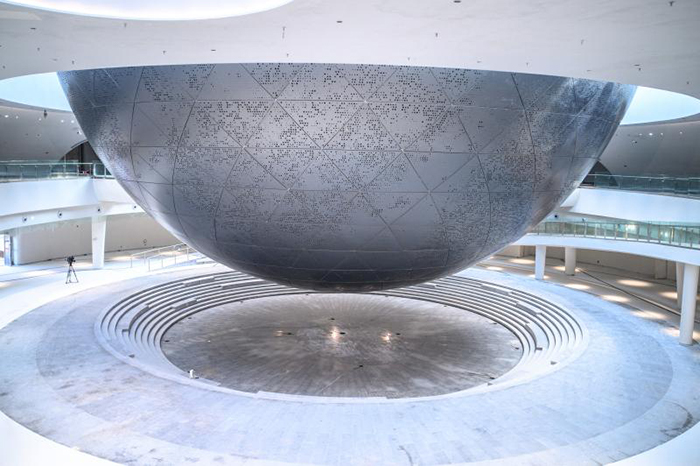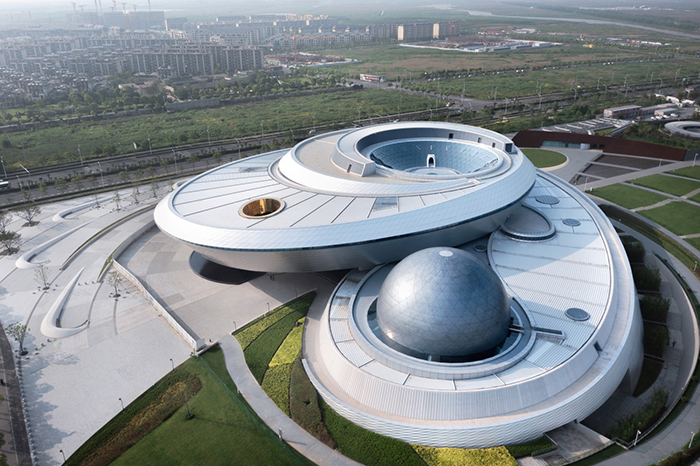 The main exhibition hall design was also inspired by the "three-body problem," an as-of-yet unresolved question in classical physics of how to calculate the motion of three celestial bodies.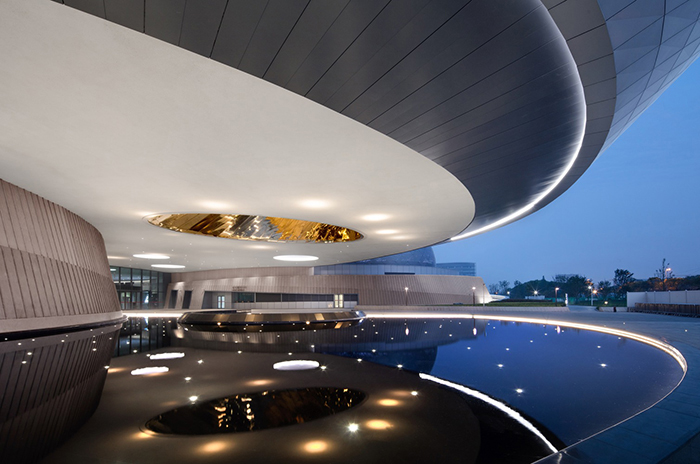 Although it takes more than an hour for visitors to get to the museum from the downtown area, the Shanghai Astronomy Museum has still been packed out every day, fulfilling its role not only as the largest planetarium in the world but also the most popular.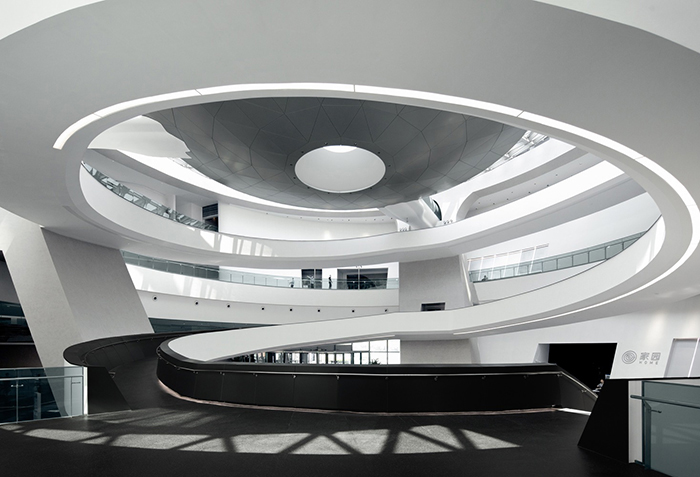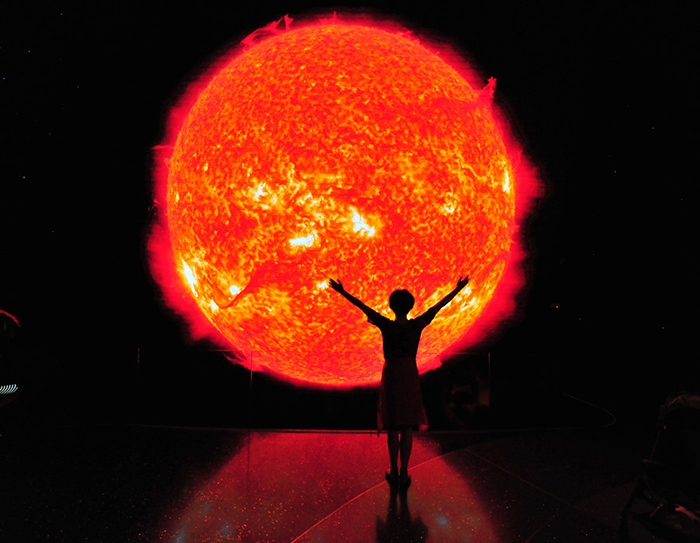 Besides, its construction layout is very reasonable, when you arrive at the entrance of the exhibition place again, you can finish the whole visit escape repeated route. There are also routes for couples, families, and children.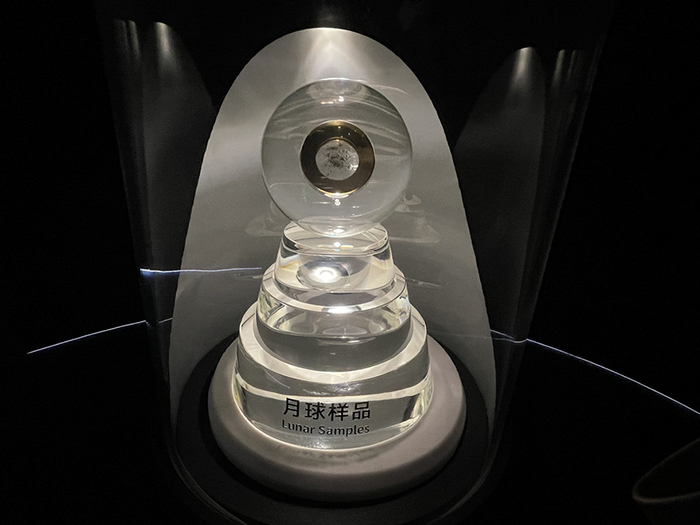 I
ts complex curvilinear shape has been designed to reflect the geometry of the cosmos. With no straight lines or right angles used throughout, the structure is instead formed from three overlapping arcs that allude to the orbits of celestial bodies. It was conceived by US firm Ennead Architects, which in 2014 won an international competition to design the building.