Sometimes we forget how easy we have it. Amid our crazy life schedules we tend to take for granted that purified bottle of water when thirsty, or the push of a button to light a fire. But it's important to remember that in the blink of an eye, it can all be gone. The unexpected happens, you get in an accident or lose your way; now, Here are 3 basic products to get you prepared- just in case.
Whether it's bird-watching, sightseeing, hunting, or hiking, a good set of binoculars can dramatically enhance your experience, bringing far-away objects closer in stunning clarity. No matter what your use case, the best binoculars are durable, well-built, and offer superb optics with glass elements that enhance your subject.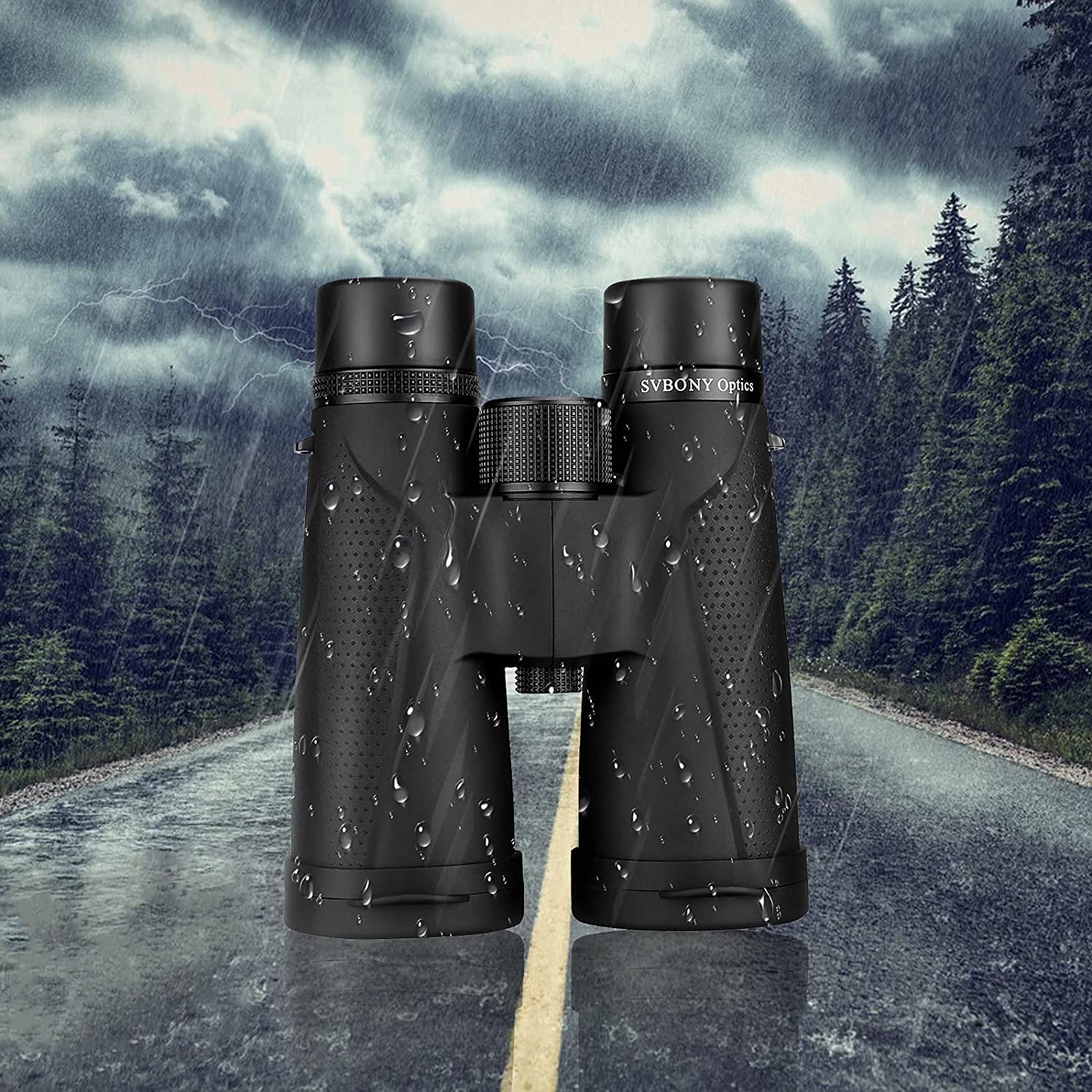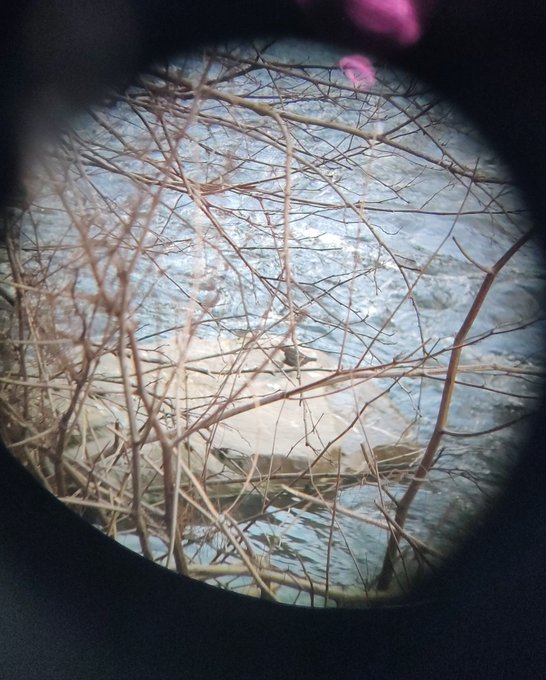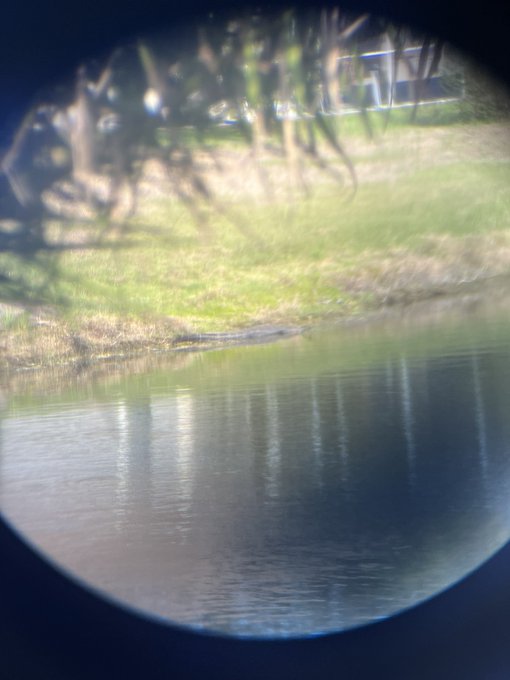 Monocular
https://www.svbony.com/categories/monocular/
Whether you want to get out birding, golfing, or hunting a monocular might be solution you've been looking for.
These optic devices have come a long way in affordability and quality recently. They're light and small enough to stash in a pocket yet powerful enough to see the distinct markings on the birds you're sighting.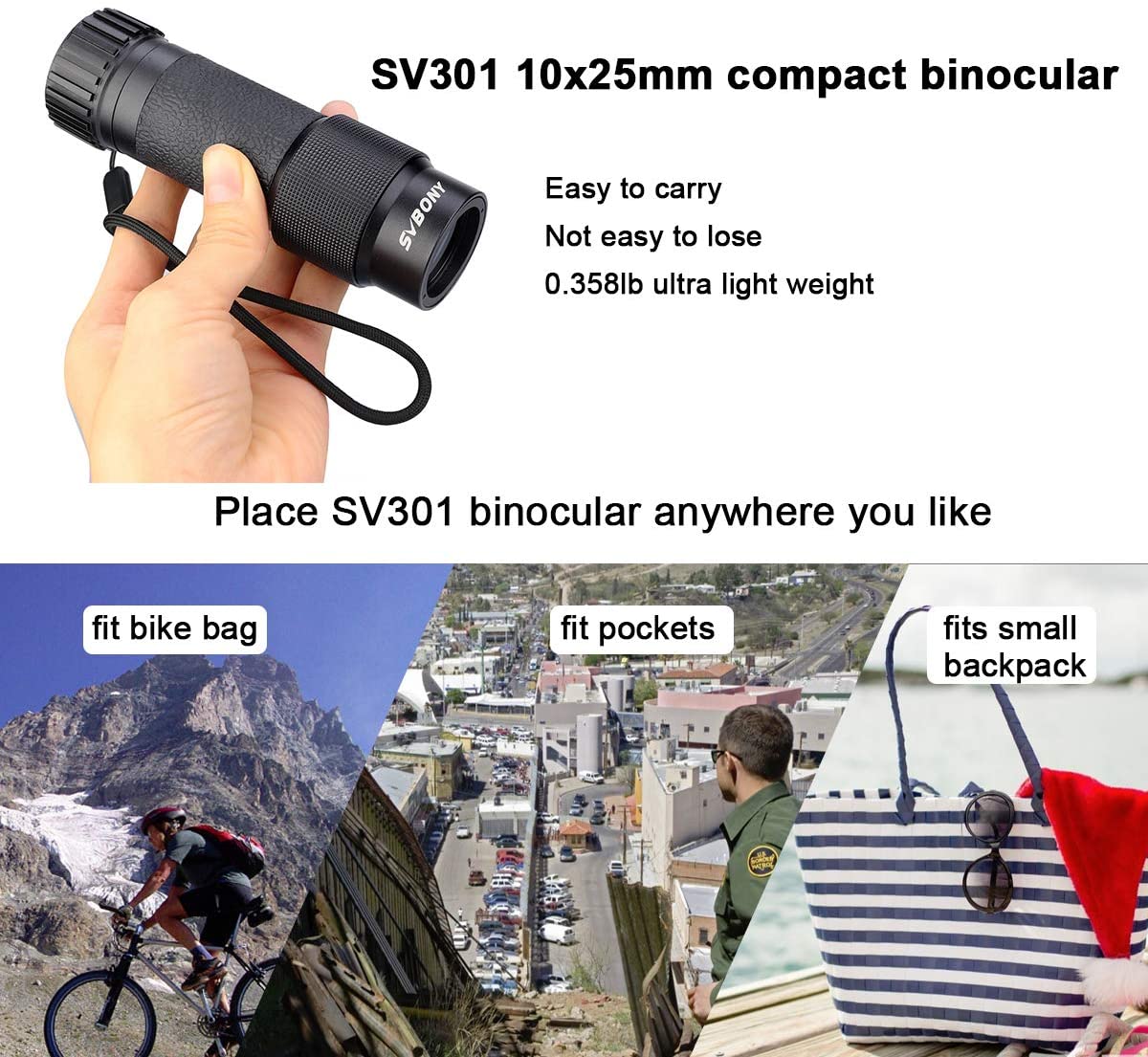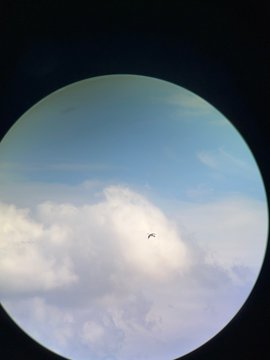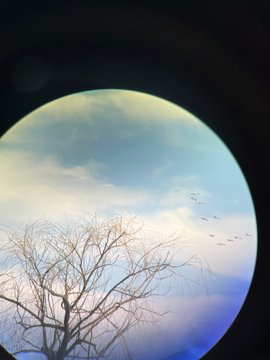 Night vision monocular

https://www.svbony.com/sv52-night-vision-monocular/
A proper night vision monocular allows you to see objects with clarity, so you won't waste a shot at a small target or get too near to a predator or something scary.
The best night vision monocular works night & day, offers clear views, and has decent battery life