It's always a happy thing to buy the products you want and expect to receive it sooner. However, sometimes, maybe you just make orders on our website for the first time, cause it is neither Amazon nor Ebay, or any other well-known third-party shopping site, and it is normal to have concerns. Will my cargo be damaged? Is it by air or sea or some other way? How long do I have to wait? Do I still need to pay taxes or other extra money? Why are there so many logistics options and which one should I choose? .....
For new customers, this is a very common problem, and now we make a summary and explanation for that.
The following shopping process, I believe you are already familiar with it.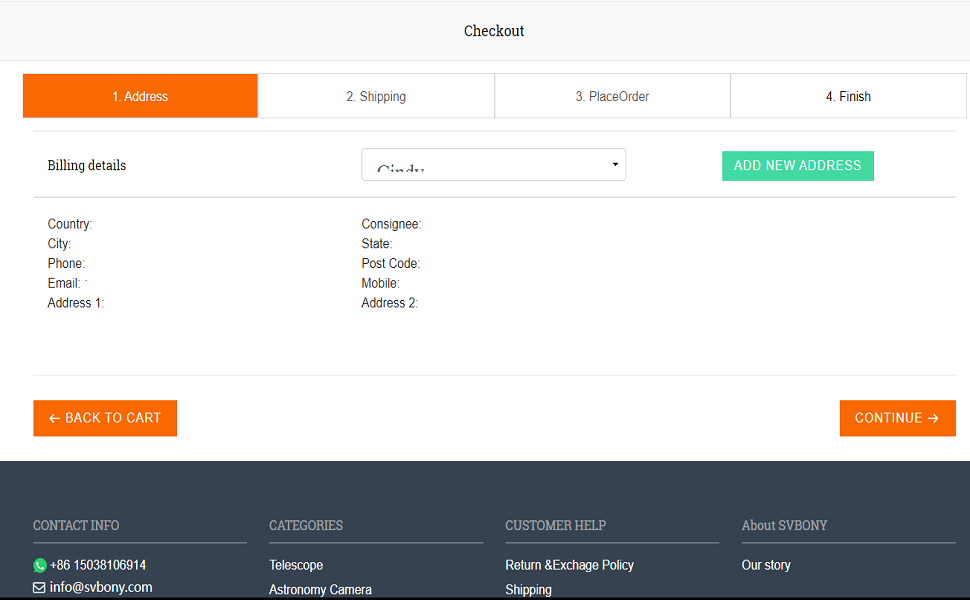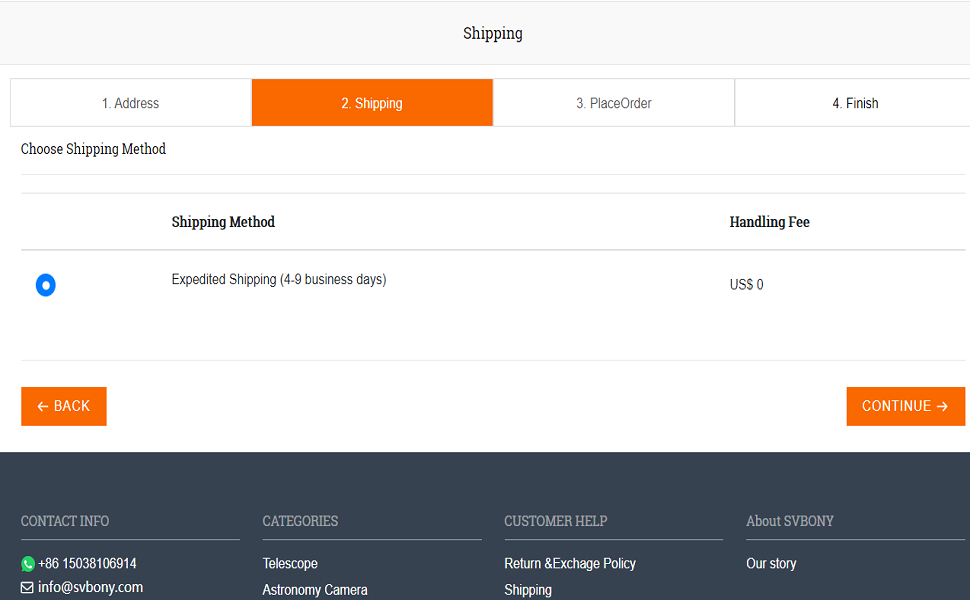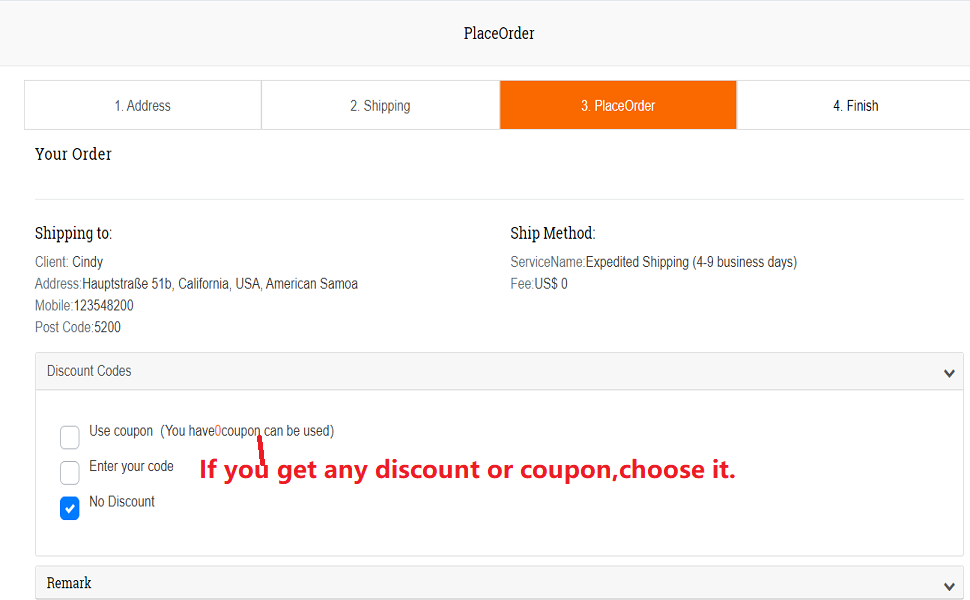 1. Generally speaking, you will see three logistics methods.
Economy shipping
Expedited shipping
Free custom clear
The first way means that it takes a long time to wait. If the product you purchased is a small package, we recommend you to choose this logistics method.
The second way means the delivery time is more faster. Generally, you will receive the package within 7 days. It is transported by air with a higher degree of safety. If you want to receive the goods earlier and do not mind the price of shipping, Choose this way.
The third way, for European customers, this method can be prioritized. Of course, if the customs clearance policy in your country is strict, you can also choose this method, which means that you do not need to consider any other additional costs. , although it may be a bit pricey, it avoids other potential risks for you.
2. Can my products be shipped to my country?
For most parts of the world, we have corresponding logistics services. However, a few countries cannot be delivered due to the impact of the new crown epidemic and local wars.
First of all, you can try to buy products on our website, if you can choose the logistics method normally, you can receive our goods. Of course, if you have concerns in this regard, you can contact us directly to confirm.
It should be noted that due to the limitation of the delivery address in Australia, a certain remoteness fee may be incurred. If this happens, we will contact you for communication. Any questions about shipping, you can write to us, maybe you will get an extra discount surprise.
3. What should I do if my products are lost or damaged?
If this happens, please contact us and we will take responsibility for it. Reissue the product for you or get a refund.
Warranties & Guarantee
• 30 Day Money Back Guarantee
More questions waiting to be updated...