In this blog, all you could find are useful stuff that those links could provide you.
1. Time and date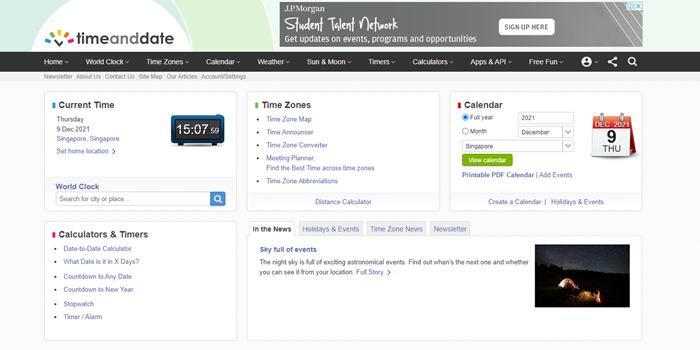 This website provides the time of sunrise and sunset, moonrise and moonset, planetary rise and fall; real-time terminator; phase change of the moon; solar and lunar eclipse animation; meteoroid; weather; distance; As well as some popular science articles and animations... With all of those, you could say this is a pretty functional and powerful website.
2.Sunrise&Sunset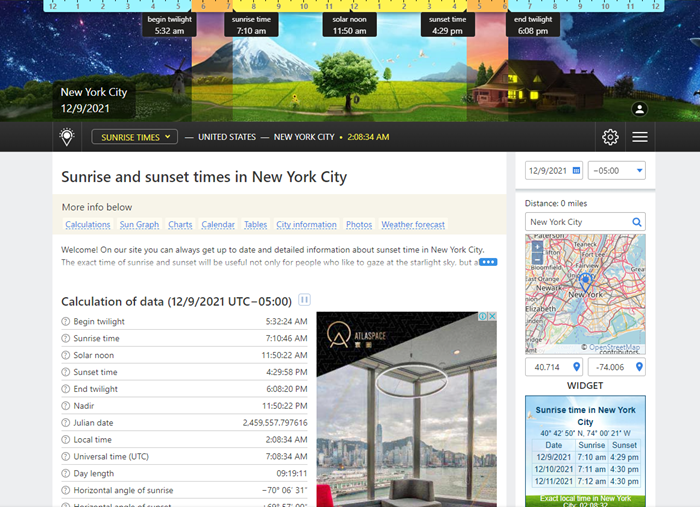 There's something that overlaps with the information above, but you could find more details through this one. Selecting a point on the map to check the time of sunrise and sunset and drawing graph to show the changing among multi-days; the changing of sun's azimuth angle within a day; the changing of moon phase, etc.
3. heavens above
www.heavens-above.com/main.aspx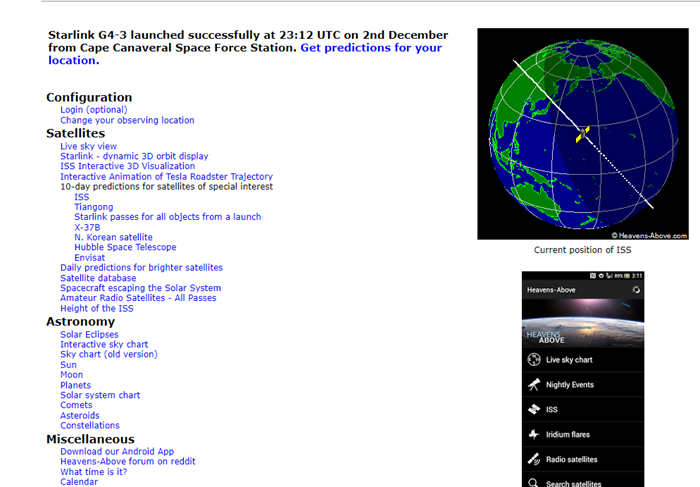 It can be used to query the transit time of ISS and some other satellites or astronomical telescopes. Also, it provides the solar eclipse information, the time of rise and fall of the planets, the sun and the moon, star maps, etc.
4. Real-time solar system
www.theplanetstoday.com/the_planets.html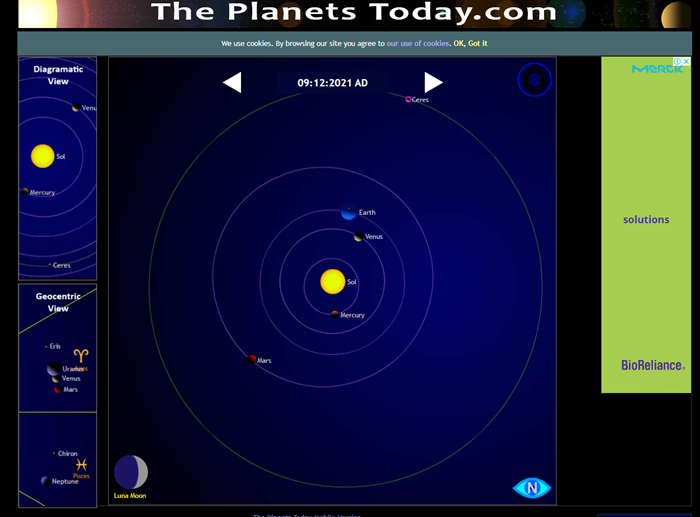 A compact and powerful website. I believe you could find information more than expected.
5. Latitude and longitude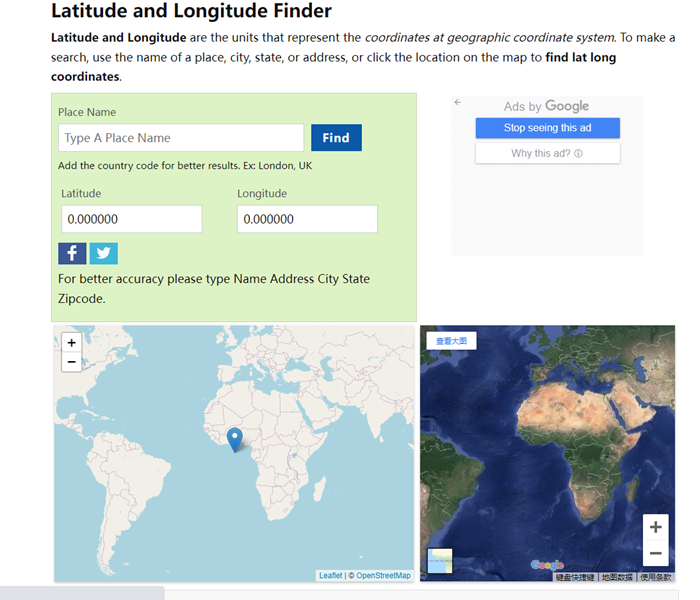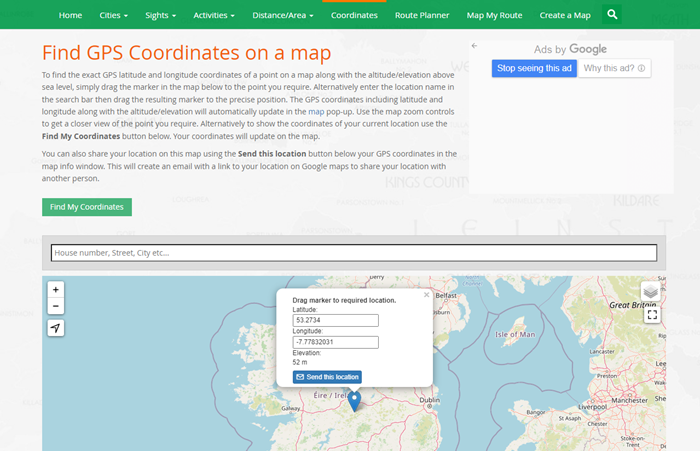 Observation of certain celestial events is related to the location. Now, you can find them on the website below.
Amature astronomers nowadays are hard to leave the Internet if they want to capture some really amazing images. And there's no doubt that those links mentioned in this blog are just a little tiny part of many. Every one of you must have your own favorite sites or APPs for this hobby, welcome to let us know through our page or group.