Hello everyone, I hope you are enjoying your day! Good news from Svbony. our 2020 new product SV503 80 ED astronomy telescope is coming.
Svbony First ED astronomy telescope
SV503 astronomy telescope will be the first ED telescope of Svbony brand, It designed with ED glass, will give you the crystal clear image.
The focal length of the sv503 telescope is 560mm. it is good for shooting the planets,
80mm F7 astronomy telescope SV503
As we have chated with many people on facebook, messager, twitter. which aperture and focal lenth data would be better begin for astronomy amateurs to do astrophotography, they choose the 80mm, F7 is the finnal decision of Svbony. we just want to make a product that all amateurs need it, and this item is useful for prople who have interest in astronomy! All we want to do is helping people going further in astronomy hobby.
so we will check all the ideas from the customers. and make the final decision. Also some customer send his optic system design to us. hope we coould help to make his design come true.
What kind product customers need, then svbony will try our best to make it come true. thanks very much for your trust, and enjoy the svbony product quality.
I don't know how many thanks could show my thanksfulness to all. all you love of this brand, and love of svbony products, give us more courage to be better and better.
The final decision of sv503 telescope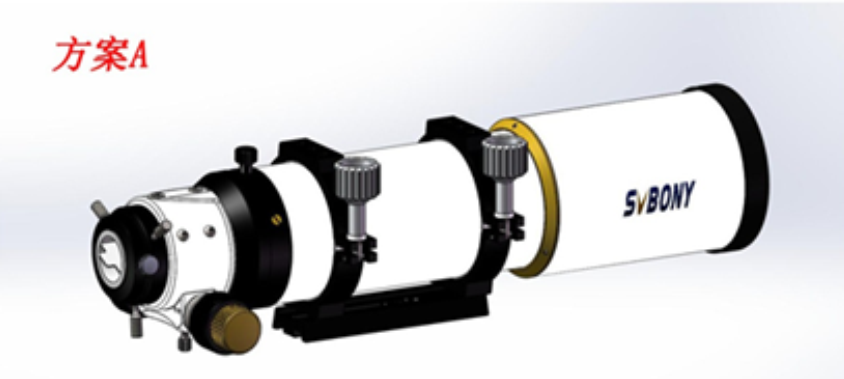 The fist sample of the SV503 telescope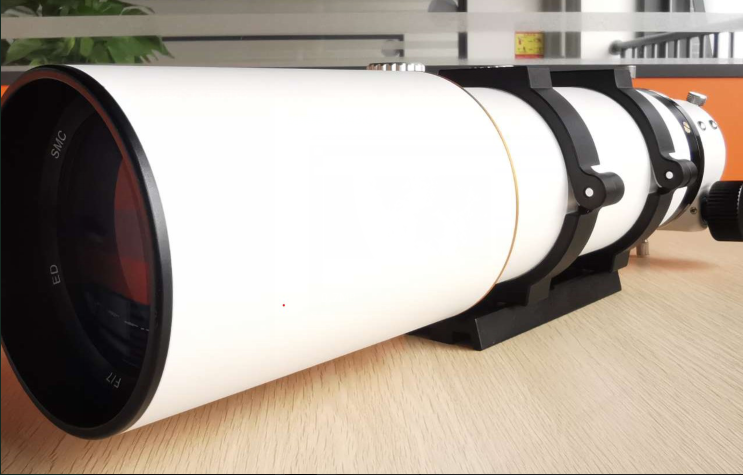 By the way, welcome more great products ideas, Svbony will help you make your ideas come true!
And thanks very much for making our brand becoming more stronger. hope more and more people will love the SV503 80ED astronomy telescope.
When could be buy the SV503 telescope ?
Please wait with patience, The SV503 will be released in May, then people could buy it online in all svbony stores.
we will keep update more information about it. and if you have any questions about the sv503 80 ED telescope, welcome your email to info@svbony.com.
Thanks.
Buy SV503: https://www.svbony.com/SV503/