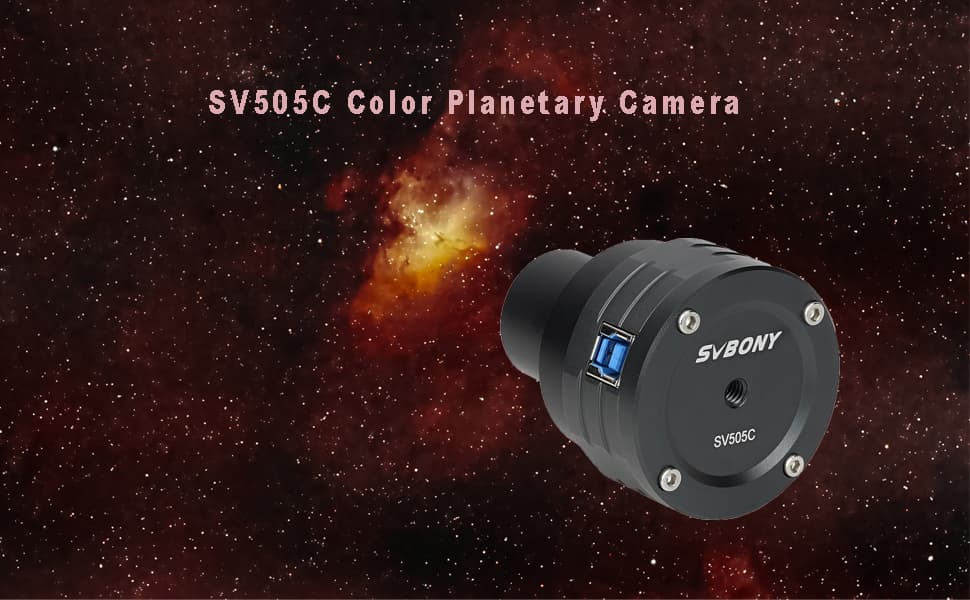 Product advantages

1.SONY imx464 color sensor with 1 / 1.8 "frame, resolution of 2712 * 1538, pixel size of 2.9 μ mX2.9 μ m. Diagonal length 9mm, 12 bit ADC;

2.At full resolution, the camera frame rate of SV505C can reach 93fps, and more frames can be captured at the same time. Especially in the case of bad weather, the shooting can be completed quickly by using the shooting gap time. In addition, it can improve the influence of visibility. Under the influence of visibility, it is easier to capture available frames at high frame rate, which can greatly improve the shooting efficiency and shooting effect;
3.SV505C has a QE of about 80%. It has extremely high sensitivity in the near-infrared region and high signal-to-noise ratio in the dark night environment. It is very suitable for photographing the surface details of Mars, Jupiter, Saturn and other solar system planets and the moon. The camera has extraordinary sensitivity in the infrared band. It can be matched with IR850 or CH4 filters to photograph the infrared band, adding new ways of playing and gaining more fun in shooting;
4.With 1 / 1.8 "frame, the chip area is 7.9MM * 4.5mm, which means that the photosensitive area is almost twice as large as that of sv305 pro. With the same telescope, a larger area can be photographed. Especially when photographing the mosaic of the lunar surface and the solar surface, the number of photographing can be reduced and the efficiency can be improved;
6.The HCG noise reduction technology is adopted. When the gain is increased, the HCG mode will be automatically turned on, which can greatly reduce the readout noise and retain the high dynamic range of low gain;
7.The product has the ROI function, which can "crop" the imaging area and customize the resolution. For the "lucky imaging" of planet shooting, it can greatly improve the frame rate and improve the shooting efficiency;

8.The product has the pixel merging function, which can be photographed in BIN2, greatly improving the camera sensitivity.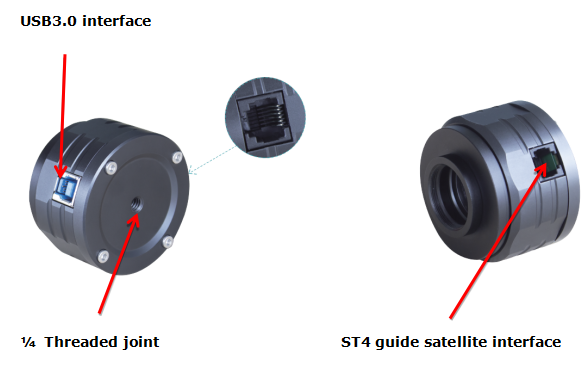 Product parameters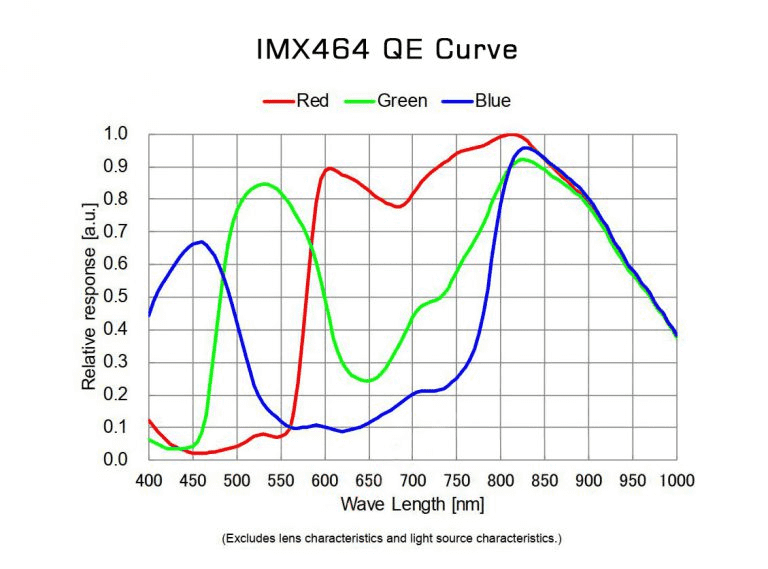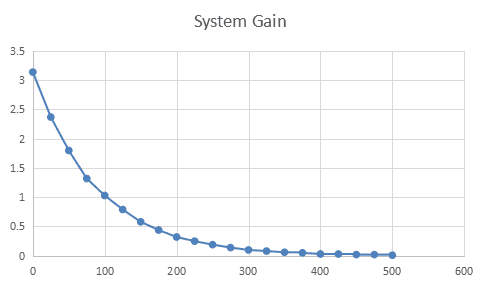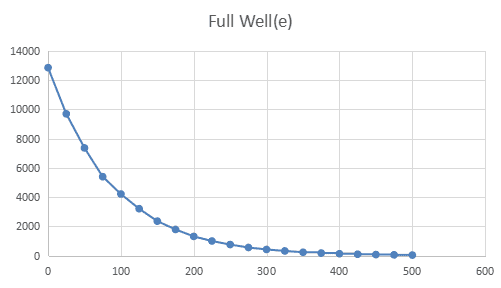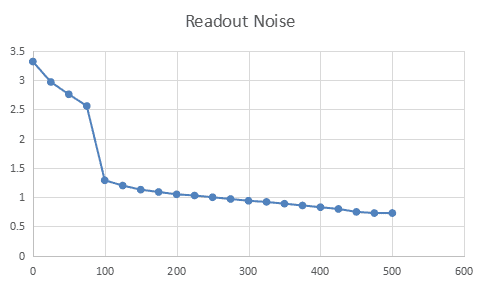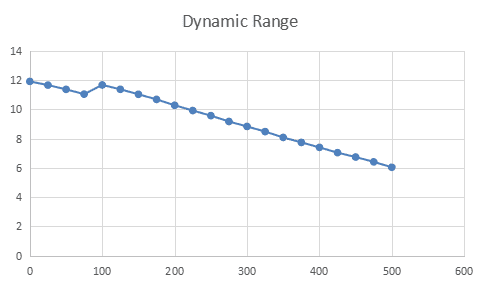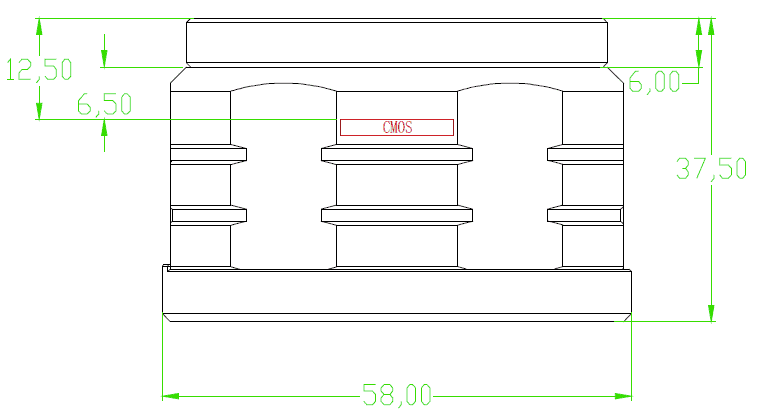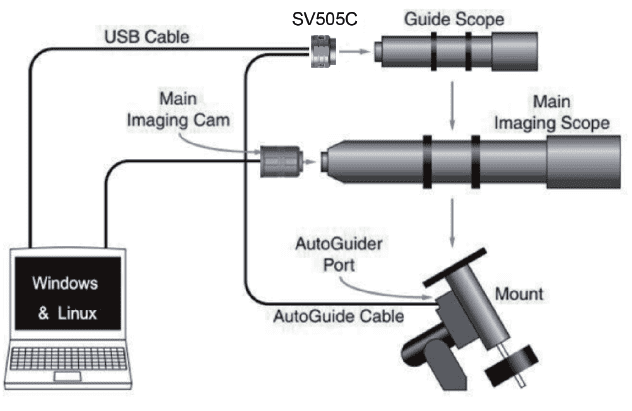 Here is a blog about sv505c camera from the professor.
Welcom to comment.
---