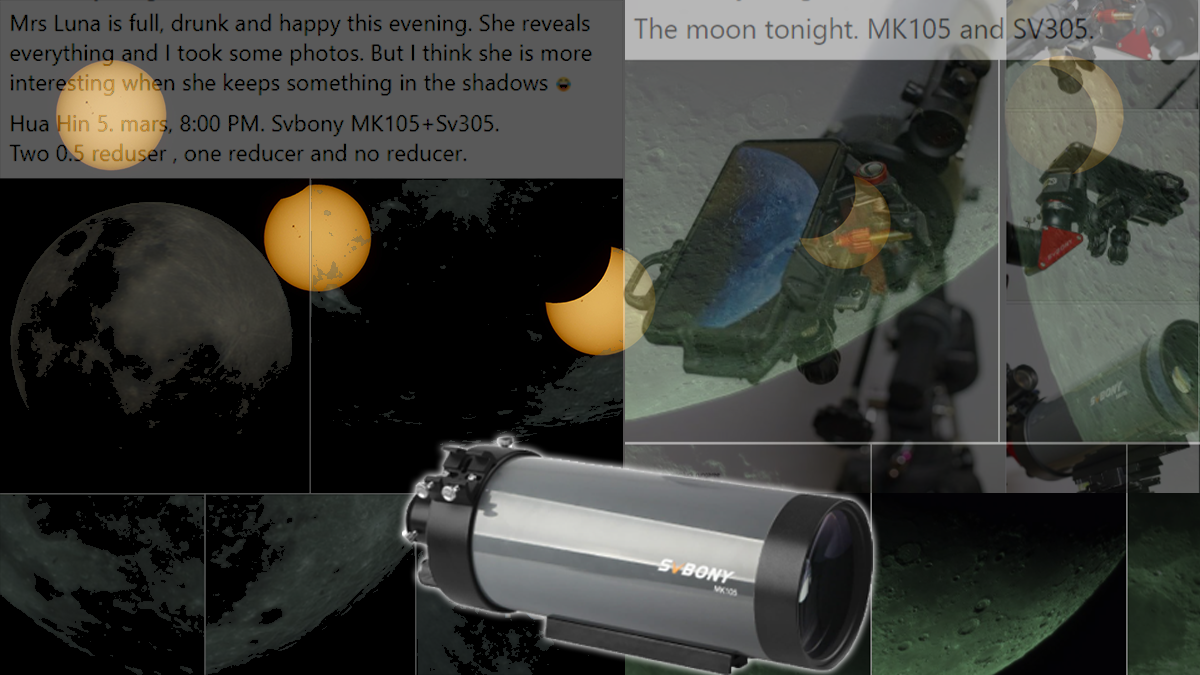 It has now been almost 5 months since we released the MK105 telescope, and we have hundreds of customers who got it and are using it to capture planets and the sun, and even try to do some simple deepspace observation.
How does it perform? Or maybe you're interested in it now, but still concerned about its quality, yes, it has had some negative reviews, but most of the issues have been clarified and resolved. We've rounded up some of the recent feedback about it, and let's see what they said.
Bruce Stoneman ----

Svbony MK105 105mm Maksutov-Cassegrain telescope (the 2 close up images)
SV48 90mm Achromatic doublet telescope (the full disk (blah) and most of the sun)
SV305pro planetary camera
Svbony eyepiece extension tube (needed for focusing sv48)
Baader "white" polymer solar filter sheet
Svbony UV IR cut filter
Svbony .5 focal reducer for the full sun on the sv48 (the image wasn't great)
Taken from a deck on a second floor condo so was easy to switch telescopes. I added color to 3 images left one as is (purple tint from one of the filter settings in firecapture)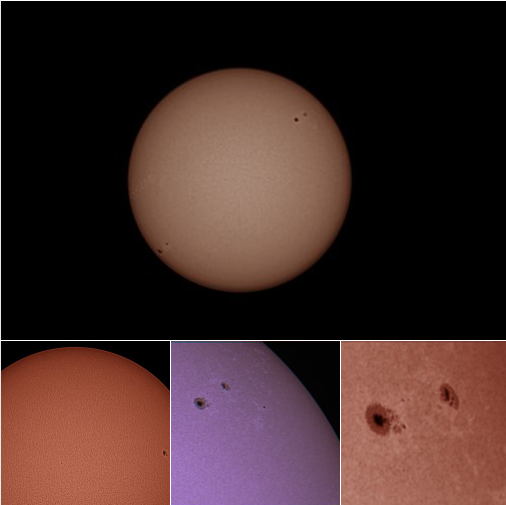 Harry Ellingsen ----

My setup with MK105 and SV305.
Did some modifications with remote control of focus and clock drive. Works perfect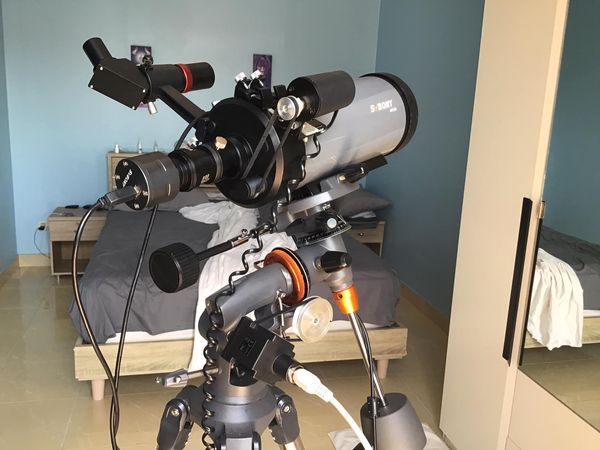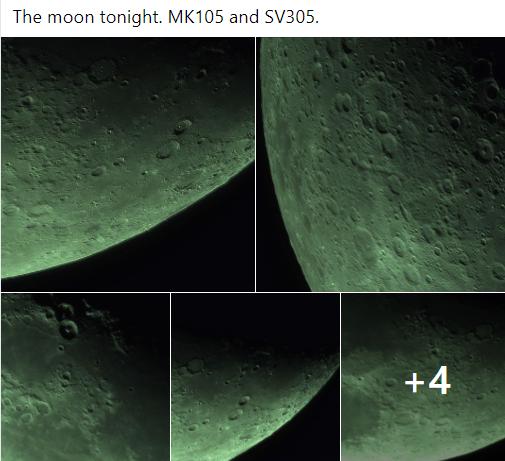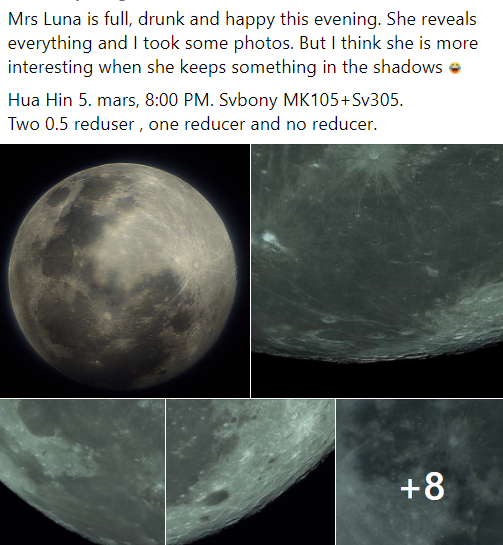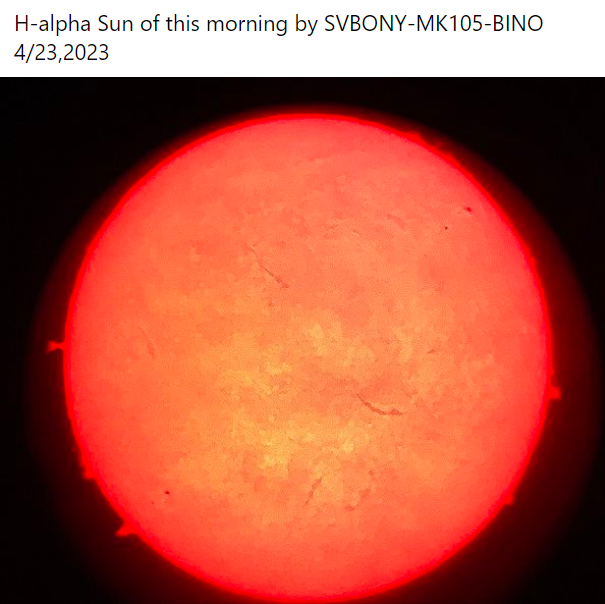 Somluck RungAree ---

Celestron NEXYZ 3‑axis universal smartphone adapter
Svbony MK105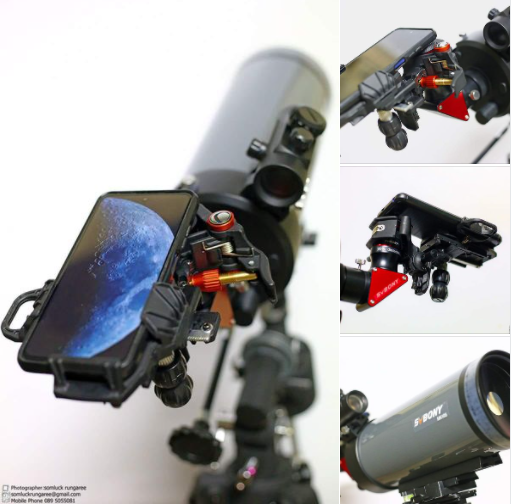 Paul E. Cizdziel ----

I have been impressed with the visual performance of the MK105. I like it! But recently I tried to do some imaging with it on a few star clusters. For someone like me who is used to smaller refractors (SV503 80ED is my largest scope), it was difficult to "handle" the MK105 in astrophotography. At a focal length of 1365mm under Bortle class 7+ skies, plate solving did not work due to lack of stars (presumably?). So I needed to plate-solve with an aligned smaller guide
scope (no problem). In addition, I could not get guiding accuracy low enough that night to be suitable for such a high focal length. Also DSS would not stack most of the images due to a lack of stars. Finally, in the 2 images below, you can see what appears to be a bit of a coma effect in the stars. Is this a collimation issue? However, if I intentionally put the stars out-of-focus tthere are nicely concentric donuts shapes on the bright stars, which I thought meant good collimation? So is this possibly an out-of-focus issue?
I did not anticipate all these challenges with trying to use the MK105 for astrophotography. Like I said, it's really great for visual use, but so far I am a bit frustrated with astrophotography. Any comments or suggestions would be helpful. I intend to keep trying!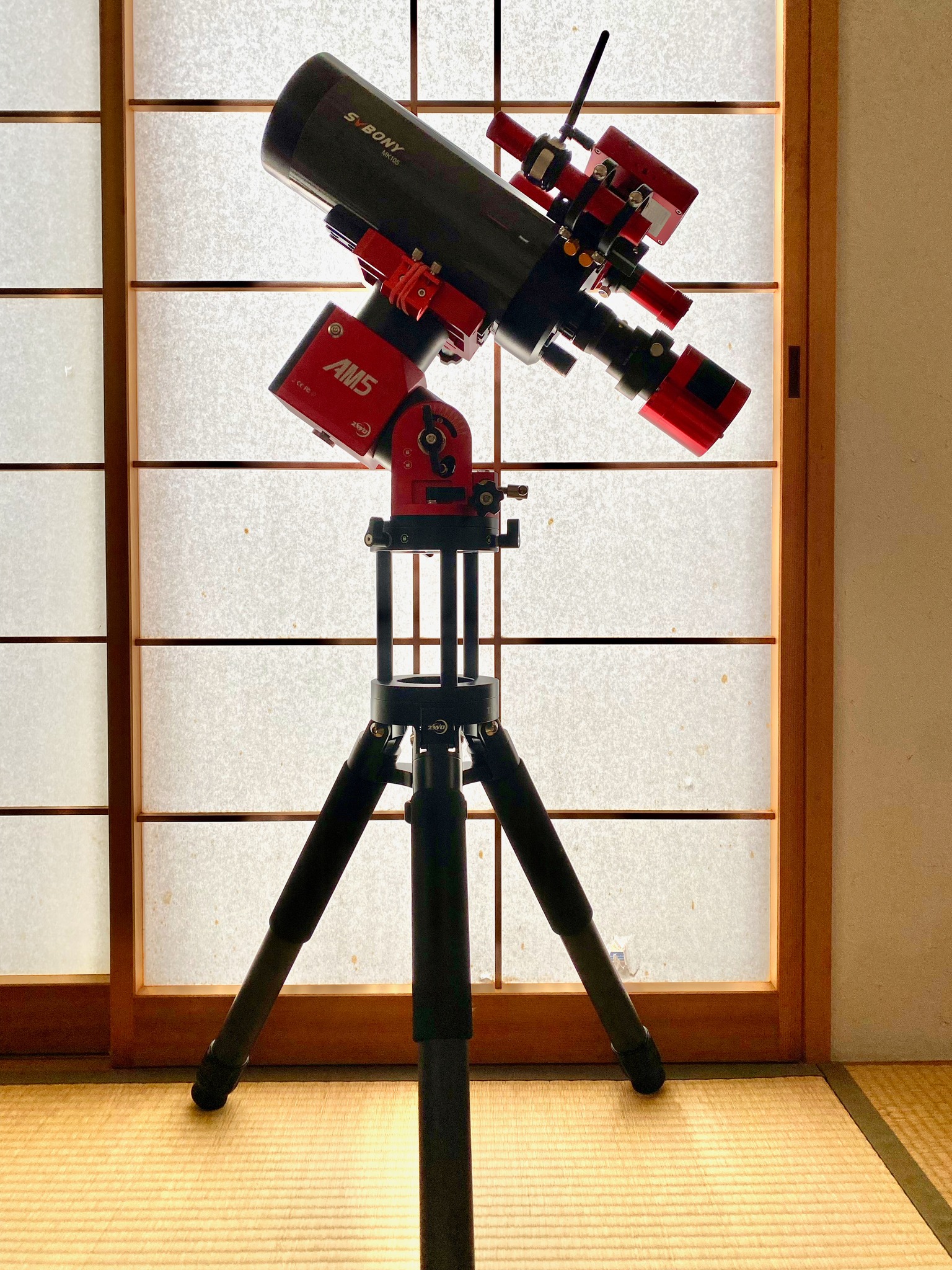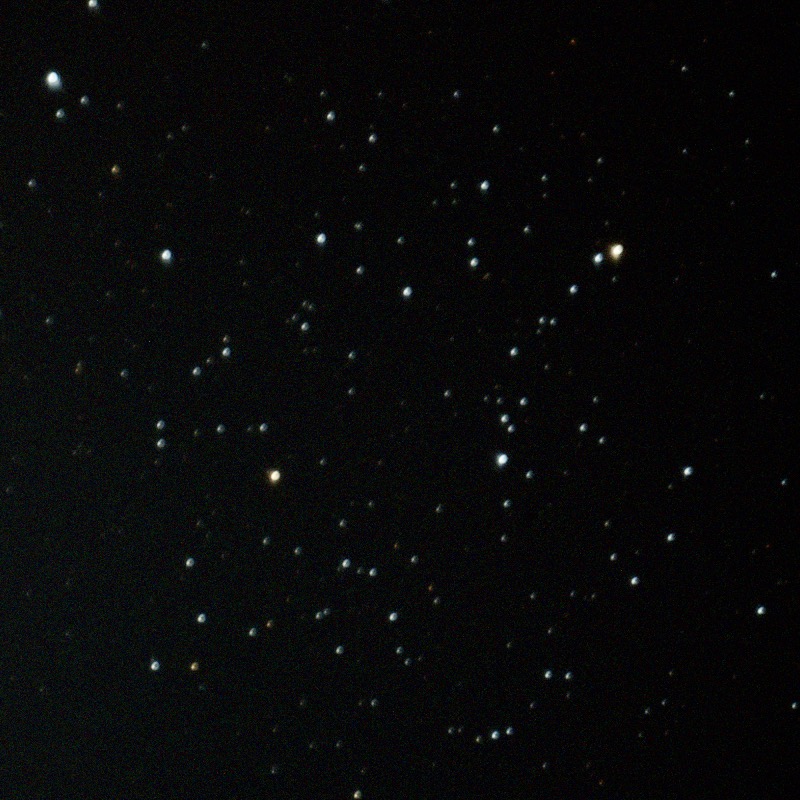 We think that when you browse these reviews, you will have more comprehensive thoughts on MK105. If you are using it and have some opinions, share them with us!
---