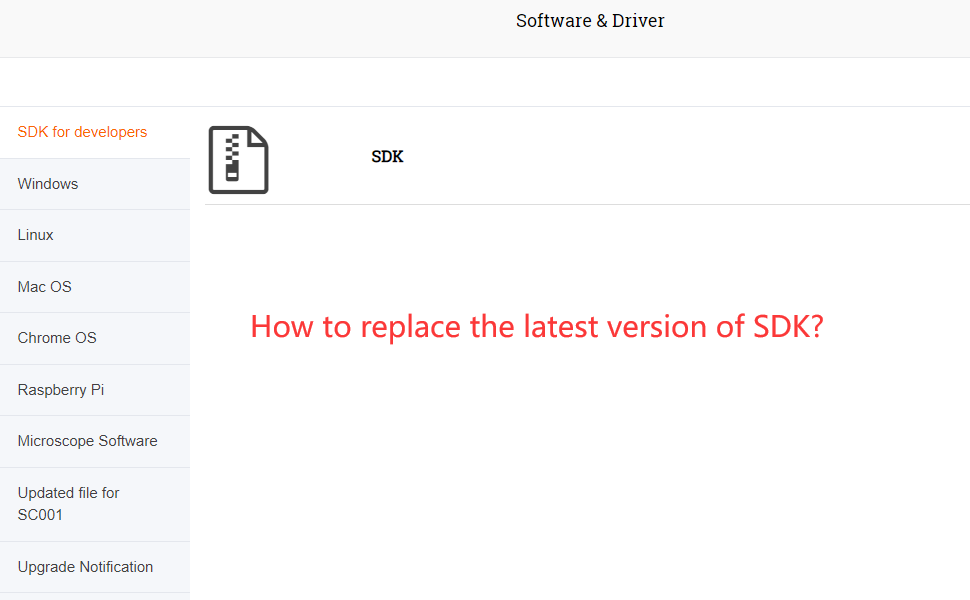 When using SVBONY astronomical camera, the SDK version is old, and there may be problems when using it.
Recently, many customers have asked how to replace the latest SDK files. Today, I will briefly explain how to update the SDK.
First, download the latest version of the SDK.
https://www.svbony.com/Support/SoftWare-Driver/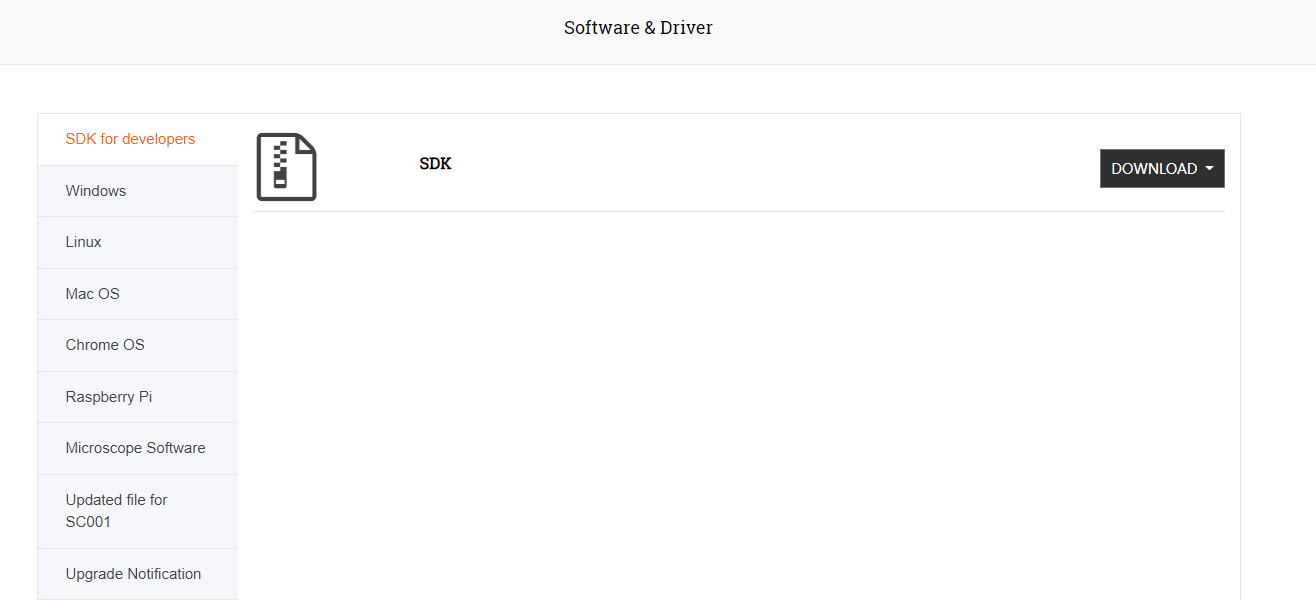 Then unzip the file and open the lib file.

Locate the latest version of the SDK files.


Open the sharpcap folder.
Delete this SharpCap.Cameras.SVBony.dll file and replace it with the SVBCameraSDK.dll file.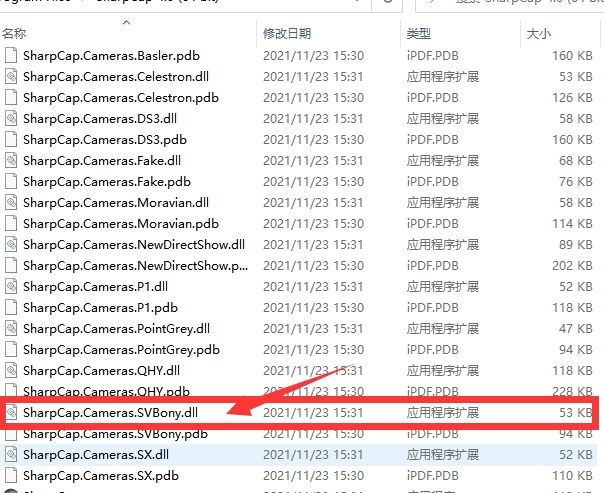 If you have any other questions, please feel free to email us.
---