After we end the SV305M Pro Mono Camera introduction, we now receive the information that the new SV198 is in stock. Now follow me to learn more about the upgrade guider.
Versatility
Can your guide scope get the CCD camera and the diagonal perfectly focus at the same time?
The 207mm focal length SV198 guide scope adapts the Modular design, which permits it to attach the normal standard 1.25'' erect diagonal or illuminated eyepiece easily, needless the Barlow or adapter. the mainstream CCD camera like ZWO or QHY guide scope match well with SV198.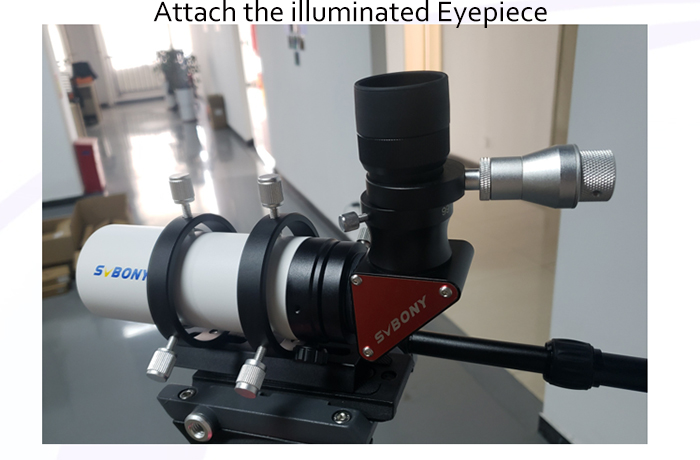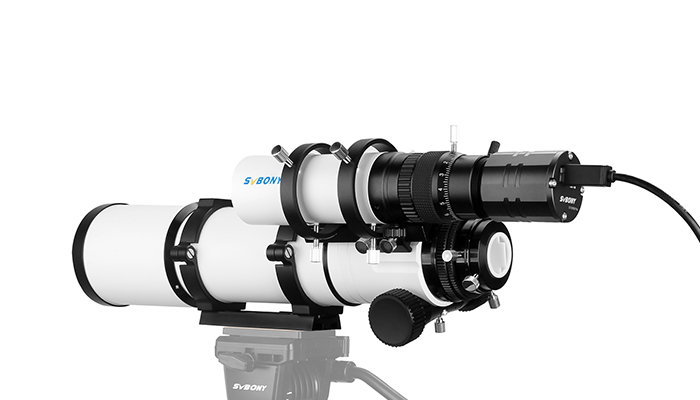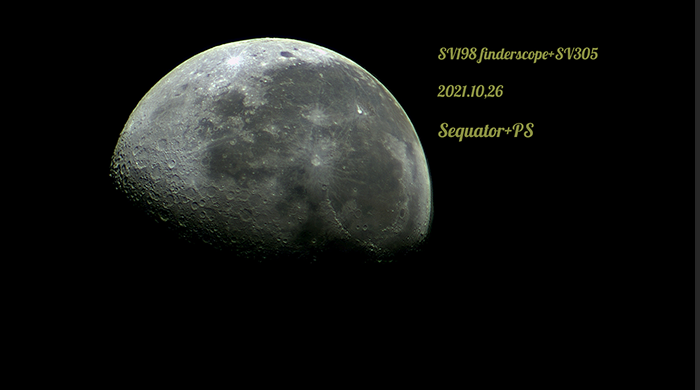 2. Mechanically light elimination
The precise CNC machining promises precision and product quality, and the Internal blackening process + the elimination of light processing of thread on the inner wall of the lens barrel, which provides the double guarantee. Multi-layer broadband AR coating and 2-Elements/ 1Groups lens optical structure are optimal at their level.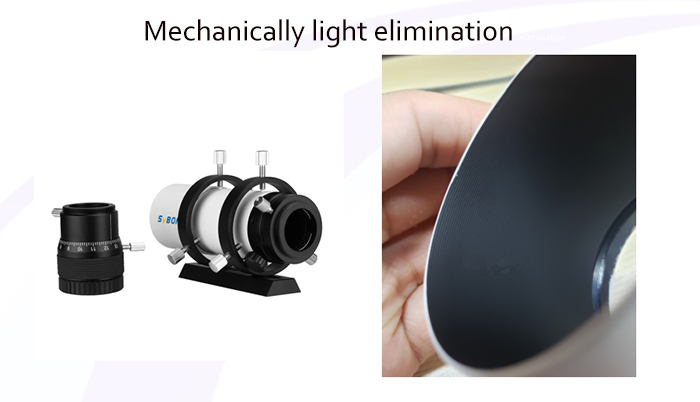 Focus design
High-precision + long-thread focusing design: 38mm pull-out coarse adjustment ensures sufficient focusing range; 11mm double-spiral focusing ensures focusing accuracy. Can carry 3kg guide scope setup.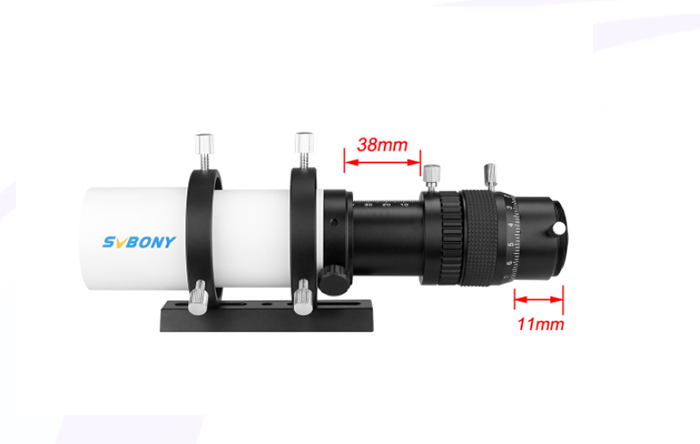 The friendly design mount
Universal 6-point guide ring, easy coaxial adjustment. Hollow carved dovetail plate, convenient to adjust the fixed position according to the load.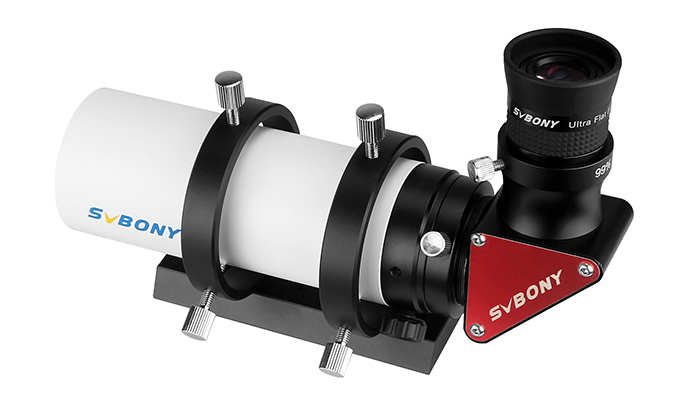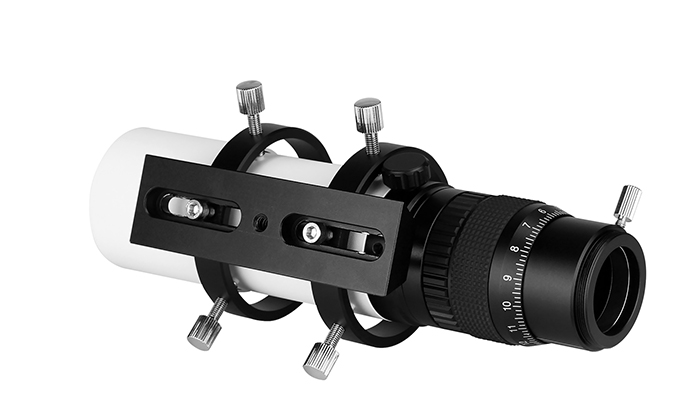 Cost-effective concept
Of course, the most important part is, the design is for saving you money instead of piles of unnecessary adapters and raise the price. The guide scope with so many functions and the conventional ruggedness structure spent our developer lots efforts, they think SV198 far prevails our SV106 guide scope, which has already earned a good reputation. And they take efforts to relieve the weight through simplified the structure.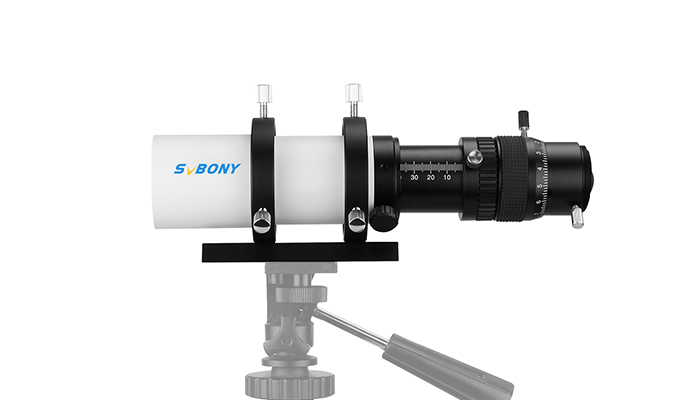 Thanks for watching, stay tuned.