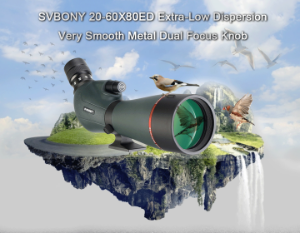 Happy New Year to all!! SV406P is one of our good optical performance spotting scopes with ED glass.  There are some questions about SV406P 80mm from our customers. I hope these questions can give a reference to SV406P. If you also have some questions about SV406P, please contact us. I will keep updating this article about the question of SV406P.  ...
Read more
SV406P
,
80mm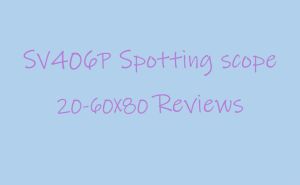 I collected some reviews about the SV406P 80mm. They describe this scope detailed and also shared their intention for this scope. Hope these true reviews will help you learn more about SV406P. ...
Read more
Spottingscope
,
SV406P
,
80mm
,
ED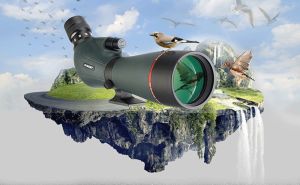 SV406P Spotting Scope with a clear vision, Extra-Low Dispersion, is suitable for bird watching. In this article, we give a performance analysis and actual photos taken by SV406P. ...
Read more
SV406P Spotting Scope
,
bird watching
,
FMC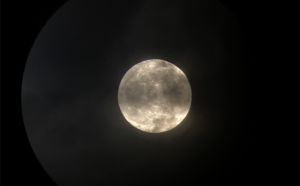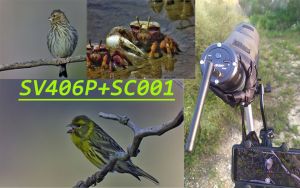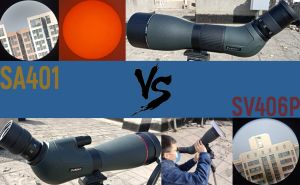 In this blog, we made some comparisons of the popular SV406P and the new SA401 APO, also introducing their pros and cons, so you can know which is your optimal option. ...
Read more
SV406P
,
SA401
,
APO
,
spottingscope
,
birding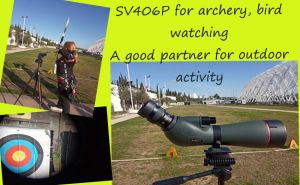 The bird migration season is coming. I guess you lack a tool to see the detail of the bird team. This blog comprehensively describes the SV406P. Seize the opportunity to see the spectacular scenery. ...
Read more
SV406P
,
Bird migration season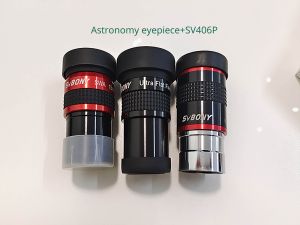 Recently, I got a question that without any accessories if SV406p can work with astronomy eyepieces such as sv154 15mm, sv190 10mm, 68 degrees 15mm, etc. I think this question may be a common problem. So I test them. ...
Read more
SV406P
,
SV154 15mm
,
SV190 10mm
,
68 degrees 15mm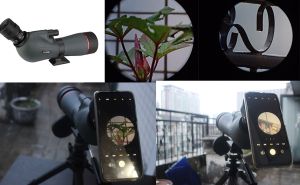 In this article, I won't say too much about the parameters you can search on our website, instead, I took videos and images so you can have a clear picture of this new SV406P spotting scope and decide whether it should be on your wish list. ...
Read more
SV406P
,
spotting scope
,
review
,
dim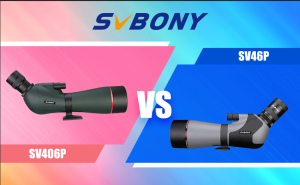 In this article, I give a rough review of SV46P and SV406P so you can learn them better. I will introduce them in the following parameters: body quality, optical components, image quality as well as accessories. Enjoy yourself! ...
Read more
spotting scope
,
SV46P
,
SV406P