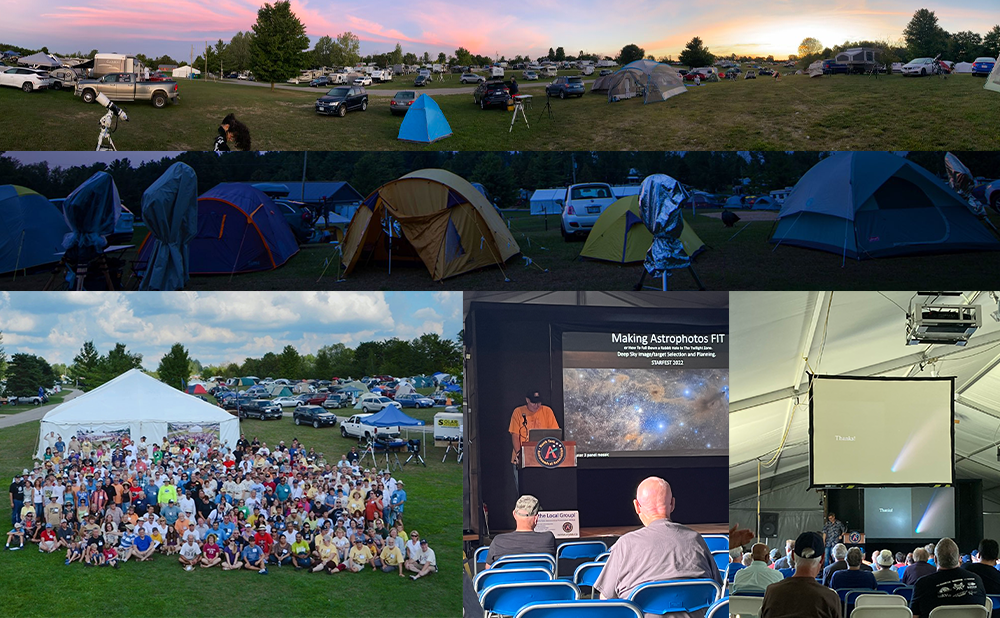 Ontario Starfest is a significant astronomy event held in Ontario, Canada. It aims to facilitate communication and knowledge exchange among astronomy enthusiasts, providing a platform for observing celestial objects and sharing astronomical information. During Ontario Starfest, participants can engage in various activities such as astronomy lectures, workshops, observation sessions, and even astrophotography contests. Knowledgeable astronomers and observers may be invited to deliver speeches and share their research findings and observational experiences.


You can bring your own telescopes and photography equipment to do some observation. Furthermore, you also will have the opportunity to interact with other astronomy enthusiasts, exchange experiences, showcase their observations, and learn from one another. It provides a unique chance for individuals to explore the wonders of the universe alongside fellow astronomy enthusiasts. You can observe the night sky, and marvel at galaxies, nebulae, and planets, all while enjoying the serene beauty of the natural surroundings during daytime activities.



The lucky and exciting news is that we will participate in this party as one of the sponsors with Telescope Canada together this year! August 17-20, come and meet us! At the same time, We are very happy to cooperate with Fred Espenak who will be one of the topic speakers at the star party as a sponsor, and invite him to experience our SV550 122MM. Looking forward to his review of our latest telescope! Regarding the solar eclipse event in 2024, we are also developing a series of products to give more people the opportunity to witness this spectacle! Stay tuned.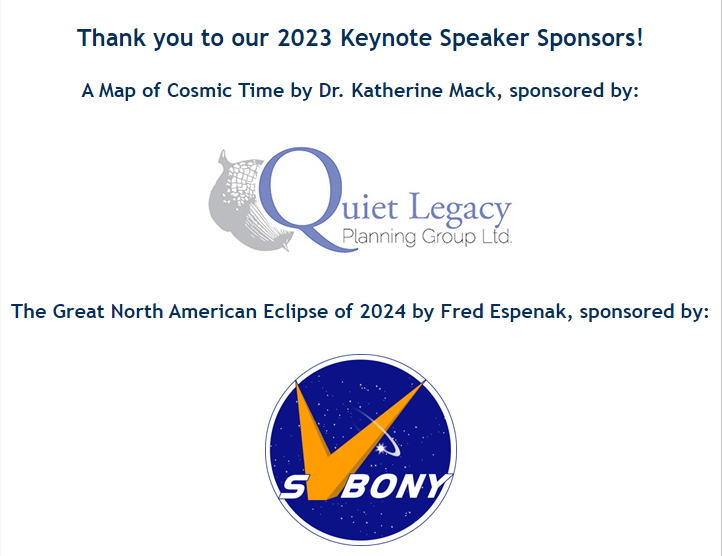 Our official staff Ryan will answer more details for you and also display a lot of new products, you can experience them on the spot, take them directly for observation, this will include all our star products, there will always be one that you are interested in! Contact us in advance to become our on-site spokesperson and have the opportunity to get free testing in the future. At the same time, we will also prepare some small gifts and surprise discounts for fans. If you order something at the party, you can also get additional coupons from our official website!!


For more star party info, you can follow our social media to get more!(Click on the text to visit directly.)
Let's look forward to the wonderful moments at this star party together!
Here are some pics from this star party in 2022! Is there you in it? See you this year!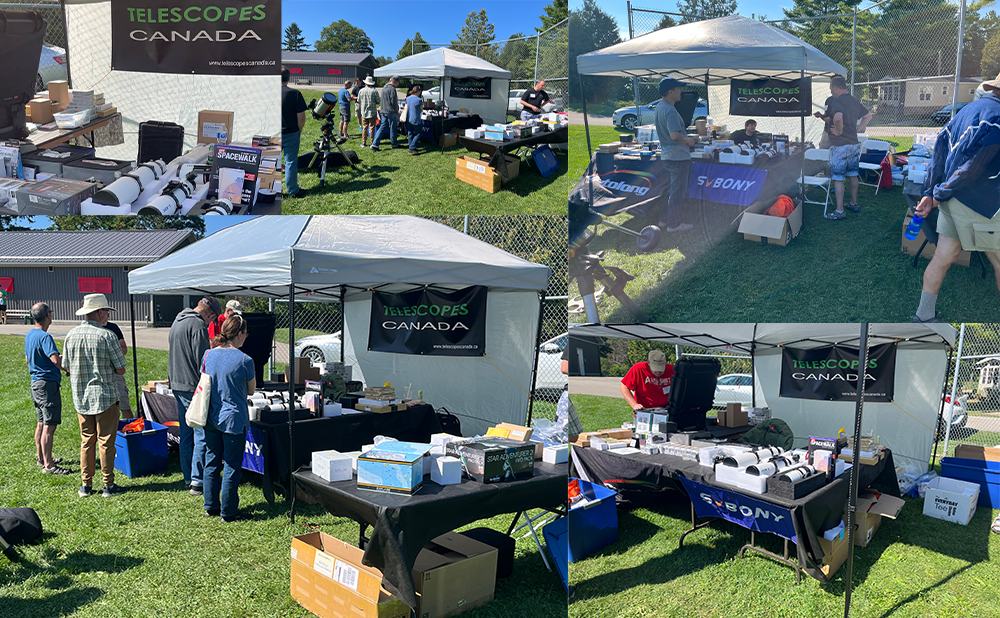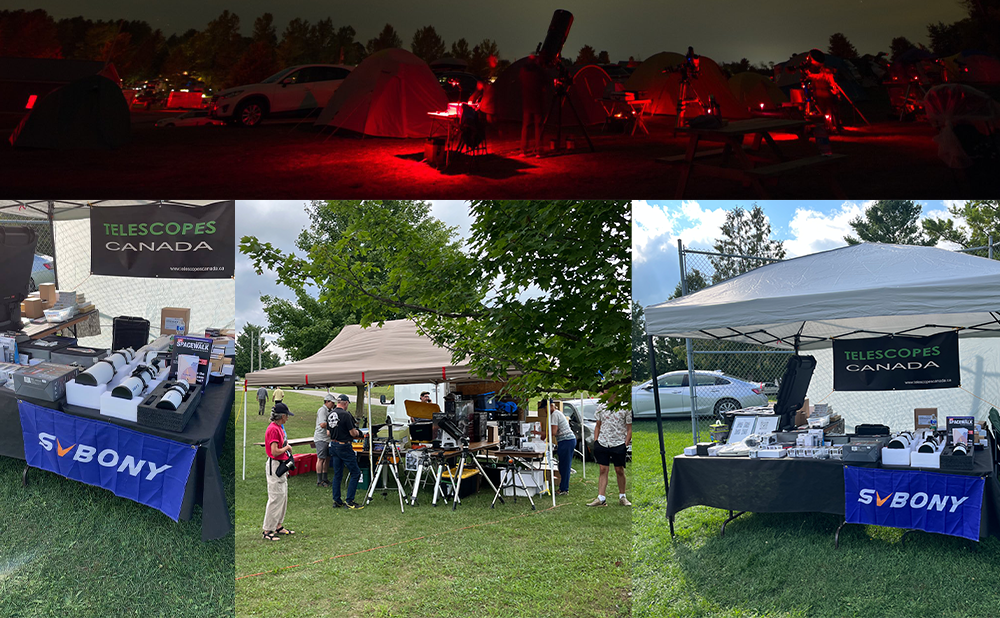 ---