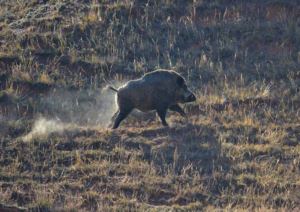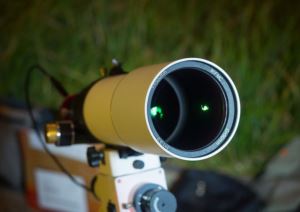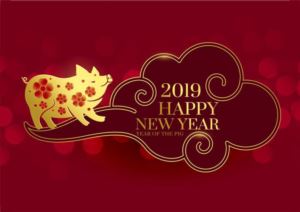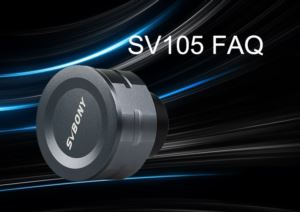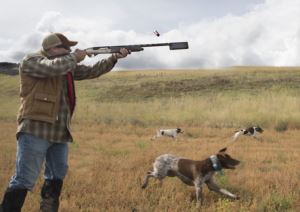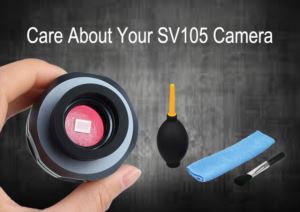 How to extend your SV105 camera life? Please care about it after you using it each time. ...
Read more
Cleaning SV105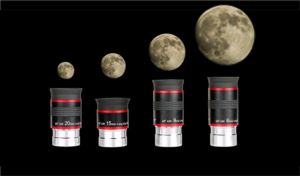 What eyepieces do astronomy beginners need? Check the Svbony 68 degree wide angle eyepieces set. Choose the one you need. ...
Read more
68 degree eyepieces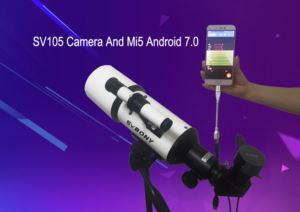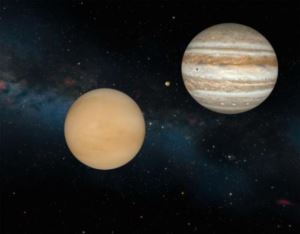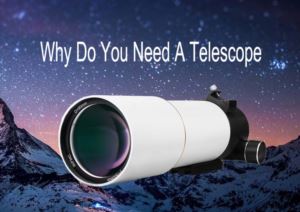 To buy or not to buy a Telescope? Seems like a basic question.What should I look for when buying a new telescope? Here is it. ...
Read more
SV48
,
Astronomy Telescope