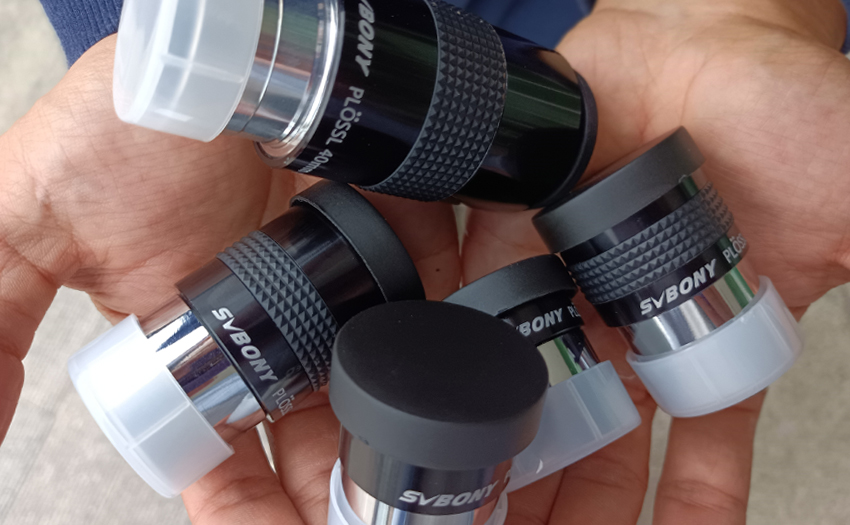 Though there is already a blog that clearly introduces the SV131 eyepiece set, I want to show the optical quality through as many pictures in this blog as possible.
1. Surface details
I take pictures of the SV131 eyepiece set so you have better learn of it, including the unboxing time, the rubber material, and the most important part-the coating appearance. Today the light just perfectly expresses the SV131 coating quality. At first, I may say I am more fond of the 40mm and the 25mm type, just because of the solid feel when I hold them and the outward appearance. But I admit this is my stereotype, surly every pattern has its own pros and cons.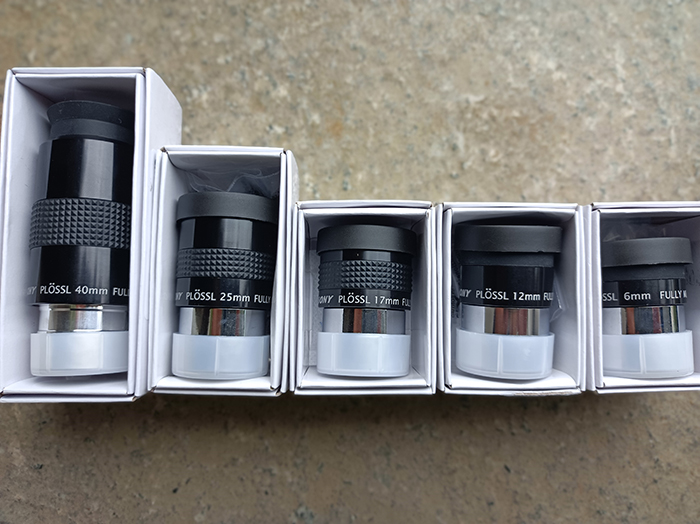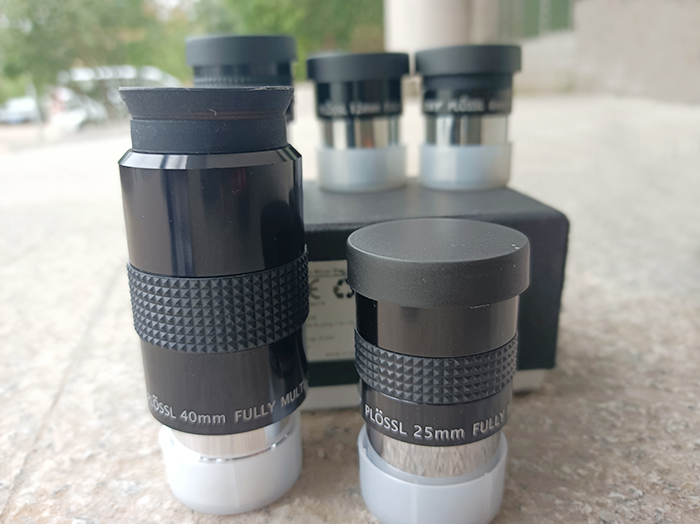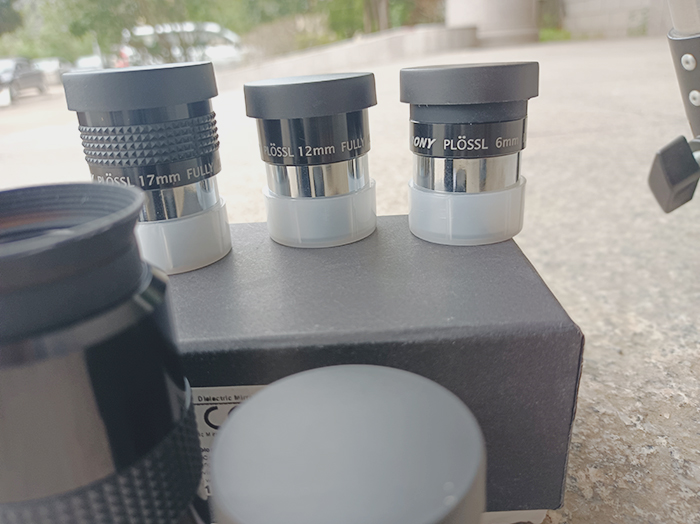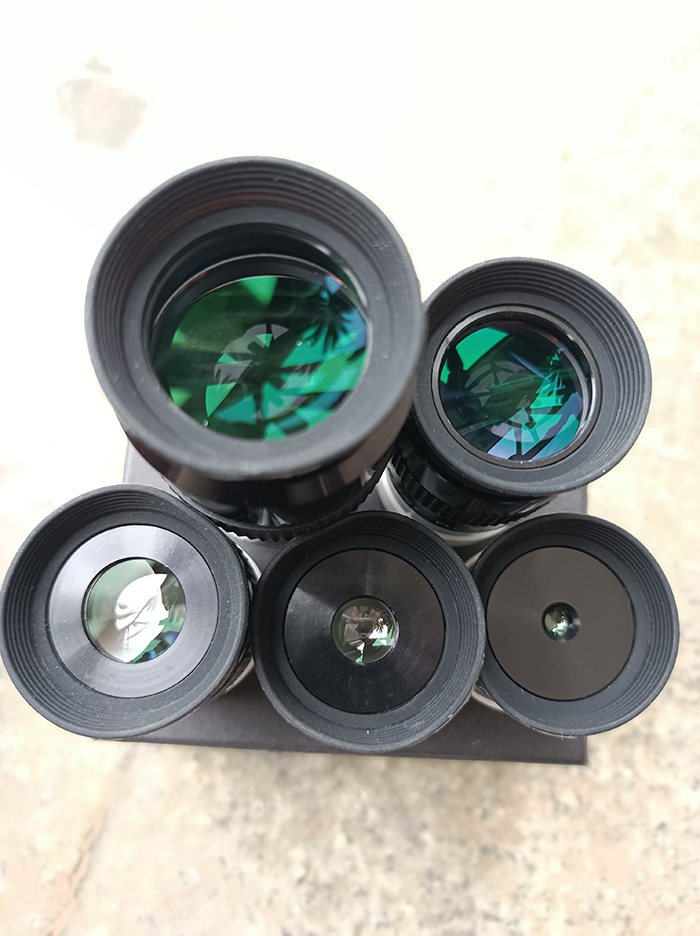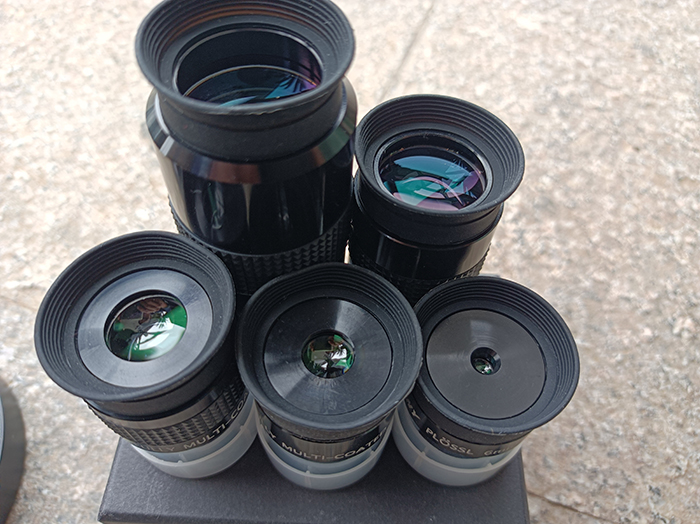 2. The using experience
I decide not to embellish the images I took just want to show the real color. I truly give one sigh of relief after I saw the final image on the phone screen. Though we don't need any adapters to keep the phone not shaking, the colors are already flying! That also indicates we can take nice photos easily, such a way is easy and generic. By the way, the SV188P diagonal is used for extending the focal length and comfortable angle.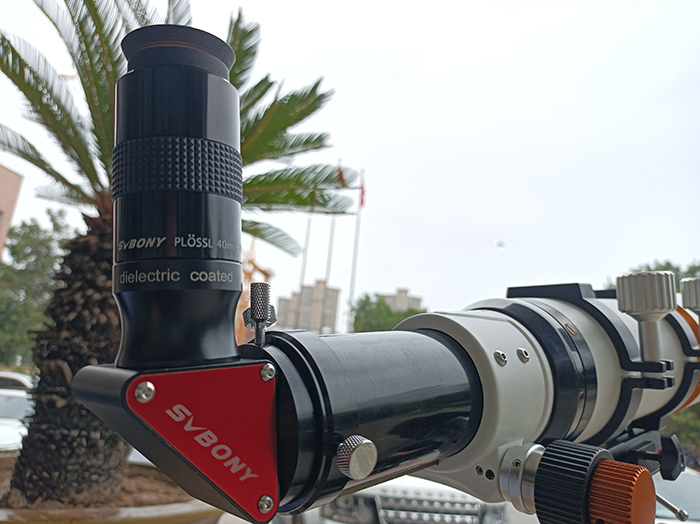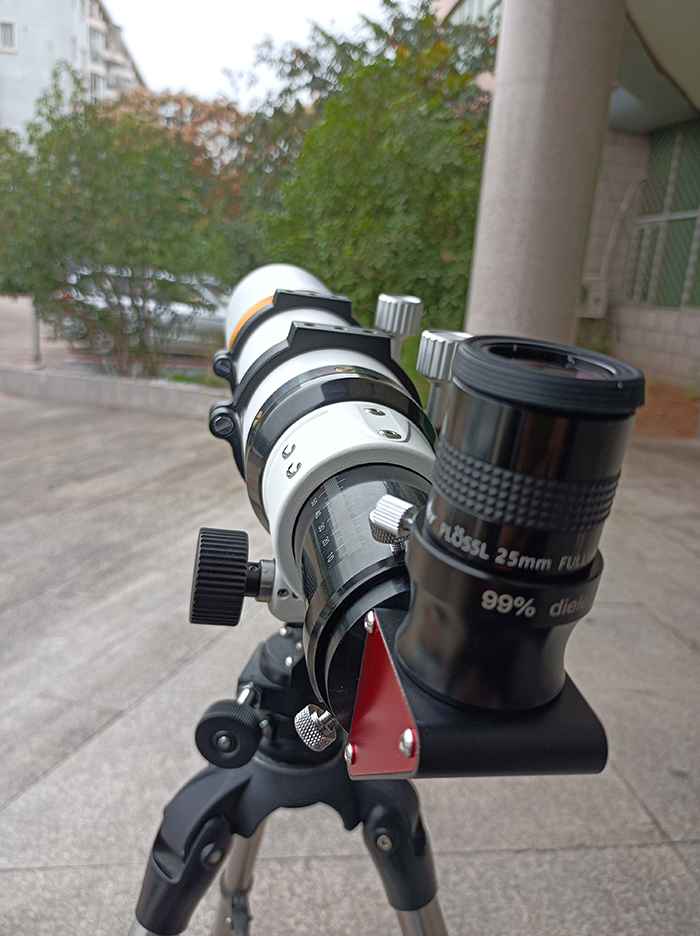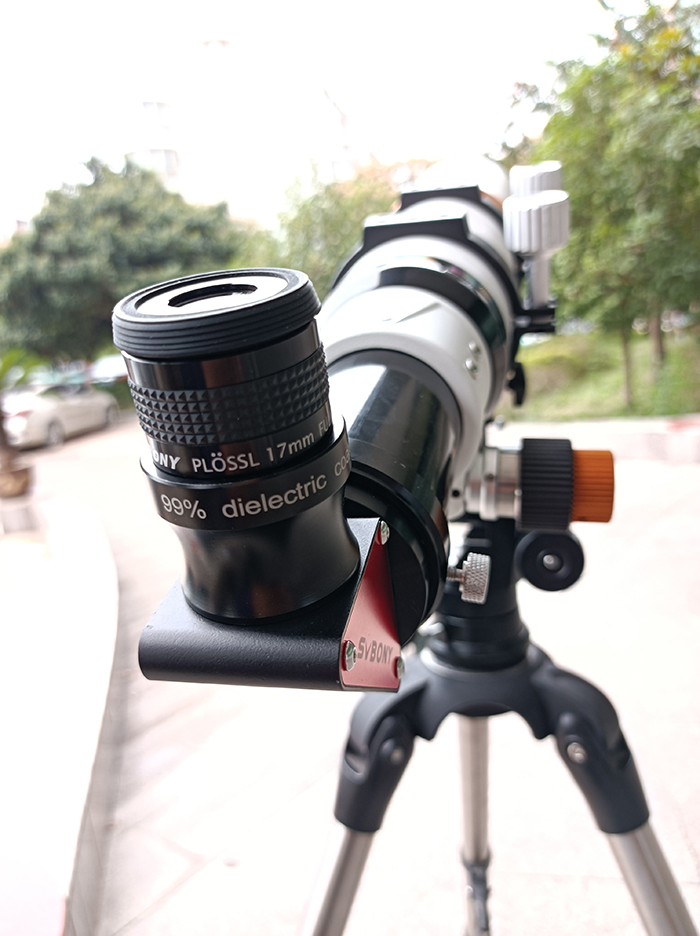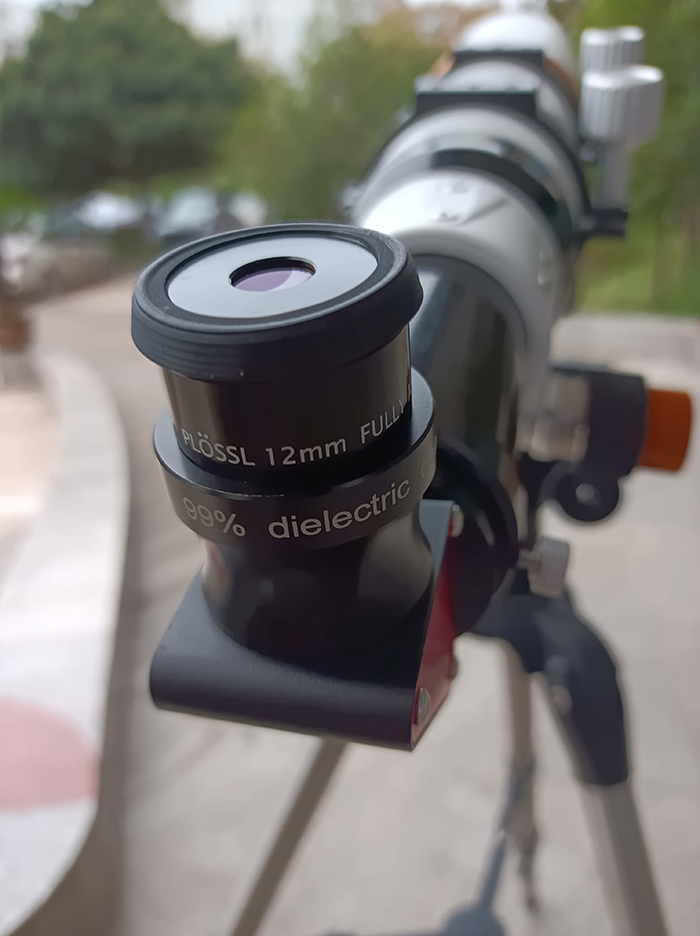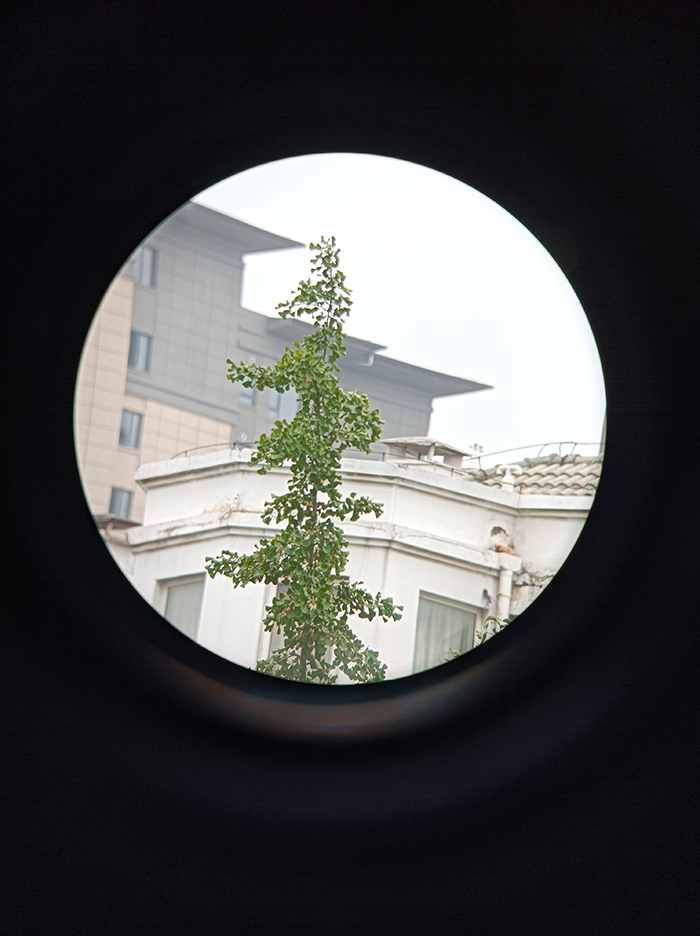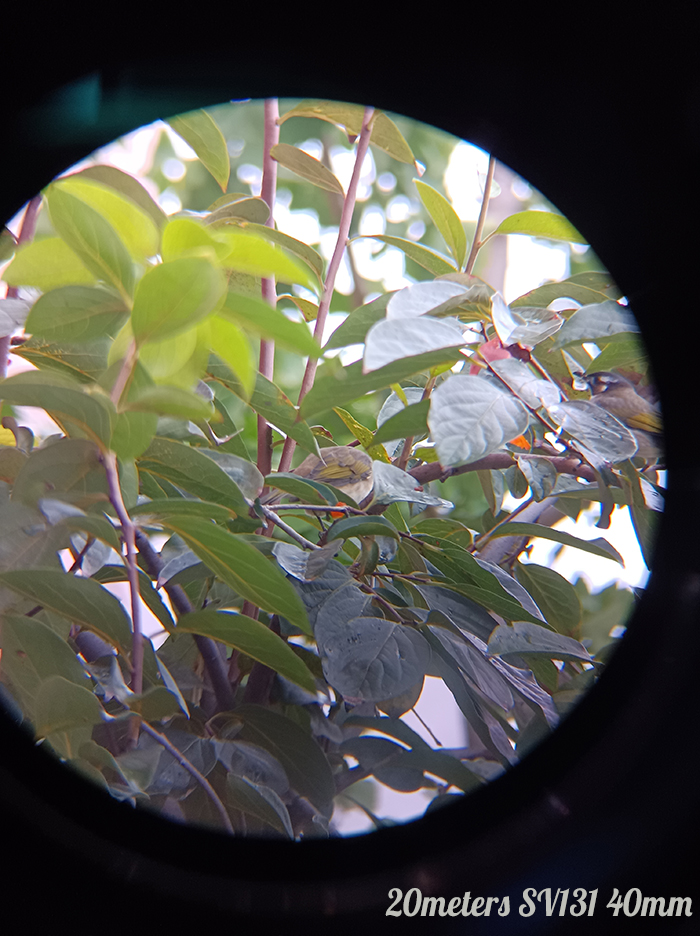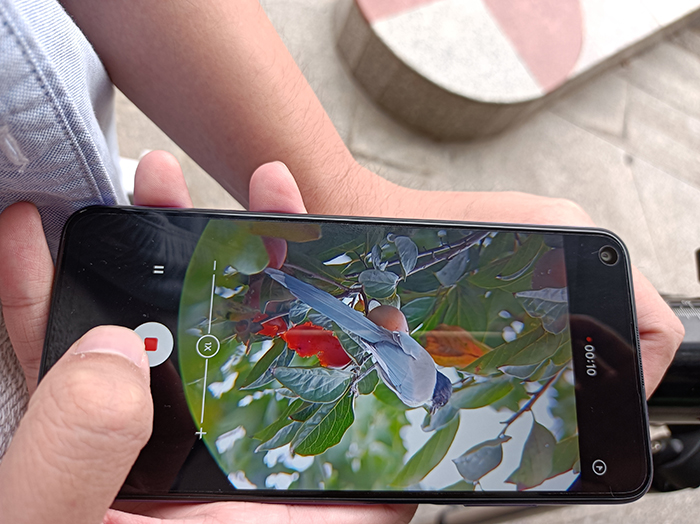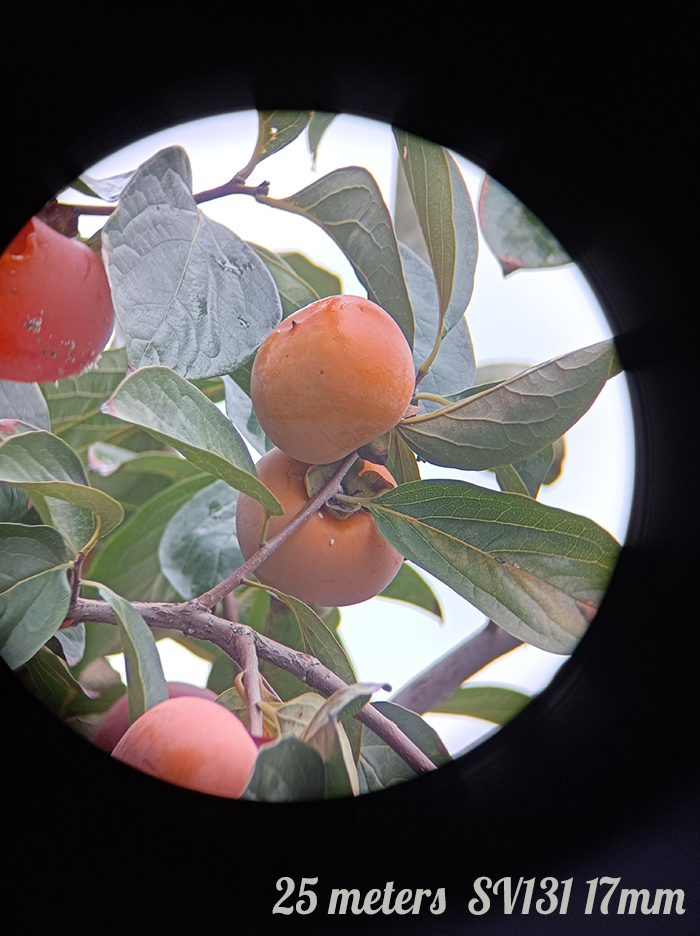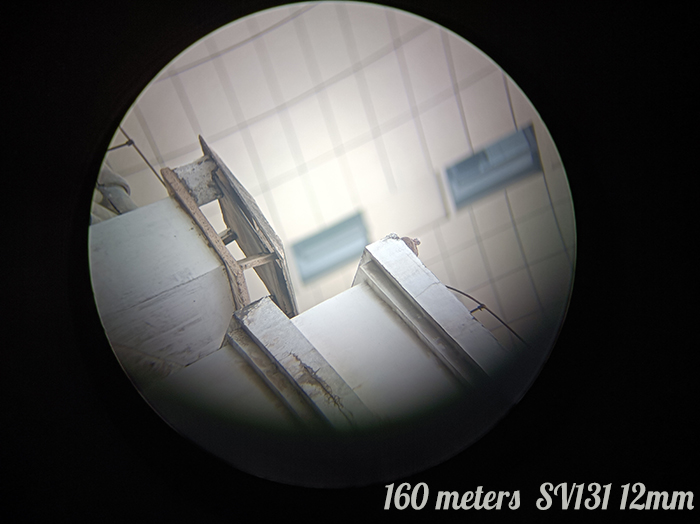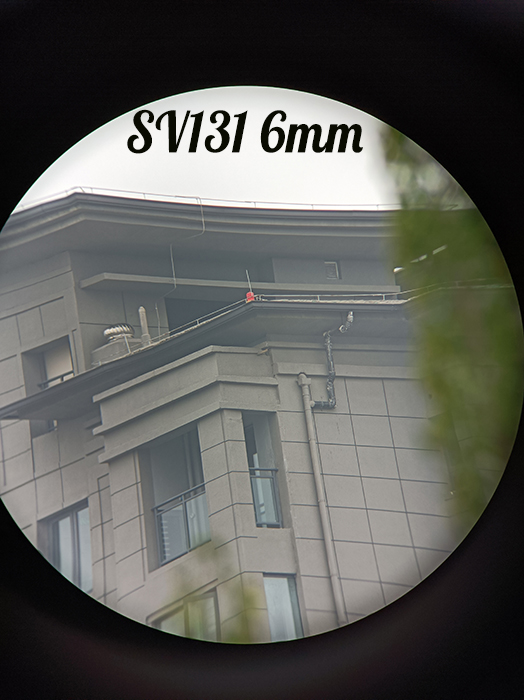 The related blog: https://www.svbony.com/blog/Are-the-SV131-Plossl-eyepieces-only--entry-products--/
3. Video
If you still can't decide whether this set is what you need, you will make up your mind after you watch the "rough" video I took. You can really know something about the SV131 though the phone glass stops a considerable amount of lights and loss many details. Lol
The Youtube SV131 video link: https://youtu.be/uZV08MYQcDQ
Thanks for watching.
---